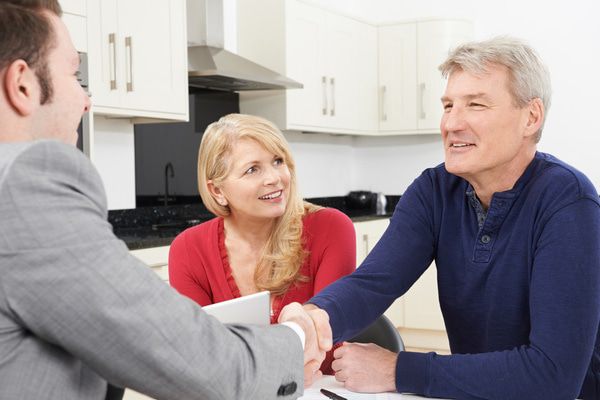 Oftentimes, sales representatives do a great job of expressing the features of the products they're selling, but they skimp on the benefits to the customer. Instead, salespeople should use features and benefits as a one-two punch — describe the features of the product and follow up with the benefits to the customer.
For instance, instead of only noting that WarmlyYours TempZone™ Flex Rolls and Easy Mats emit 15 watts per square foot, which is the highest wattage allowed by the National Electric Code, the salesperson should also explain what this means to the customer. This high wattage translates to faster heat-up times and warmer floors than competitors can offer, saving the customer energy and making them more comfortable. By providing both the features and benefits, the customer will understand why the product is superior and how it will personally help them.
Below are a few more features and benefits to mention.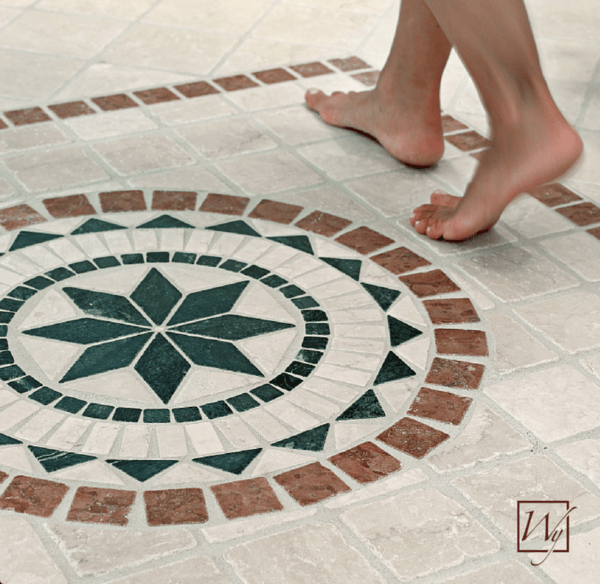 Feature: Energy efficiency
Benefit: Our floor-warming systems typically cost only pennies to operate a day. Plus, heat loss is reduced compared with forced-air systems because heat cannot escape through heat ducts. As a result, customers will save on their energy bills.
Feature: Free lifetime 24/7 technical support
Benefit: With every order, the customer will have around-the-clock access to a technical expert who can help with any questions before, during or after installation. Therefore, they won't feel alone after they've made their purchase.
Feature: Free instant quote tool
Benefit: One of the first questions that cross customers' minds when they first hear about radiant heating is, how much does it cost? WarmlyYours' Instant Quote tool offers a quote for a floor-heating project in as few as four steps to show just how affordable floor heating can be.
Feature: No-Nonsense Warranty: Covers the cost of our TempZone™ and Environ™ products as well as labor AND the cost of the floor-covering material.
Benefit: This feature offers peace of mind. If anything goes wrong during installation, the customer is covered.
Feature: Easy installation
Benefit: Our floor-warming systems are available in Flex Roll, Easy Mat, Custom Mat and Cable formats to suit the type of installation customers prefer. Each format offers a different benefit, such as minimal labor, maximum flexibility and/or full coverage. Plus, WarmlyYours offers custom installation plans that make installation as straightforward as possible.
Feature: Same-day shipping when orders are processed by 4 p.m. Central time
Benefit: Customers can start their projects faster.
Feature: UL listed
Benefit: Safety is ensured. A UL listing means that the products have been tested and approved as safe for use. (Note: Only our Environ™ floor-warming systems are not UL listed in Canada.)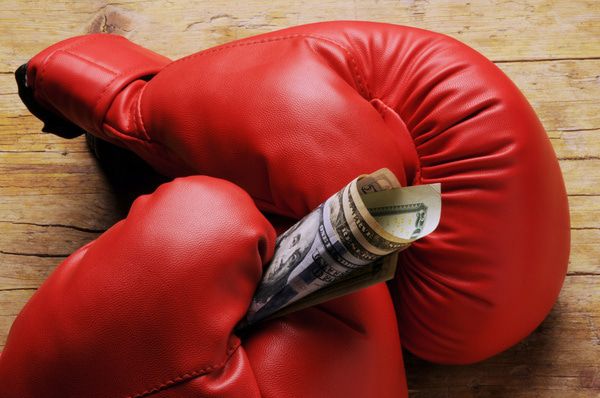 Selling the features of WarmlyYours products is vital, but following up with the benefits will bring the sale home. Discussing these benefits with your customers opens a dialogue to learning what's important to them. And once you know that, you can better cater to those needs.
Customers will relish learning how radiant heat can help them improve their home, improve their life, save them money, make them more comfortable, and make their remodel go easier.
By using features and benefits as a one-two punch, your sales pitch is bound to be a knockout.
For more information on selling WarmlyYours products, check out our video collection and stay tuned for upcoming webinars!
---