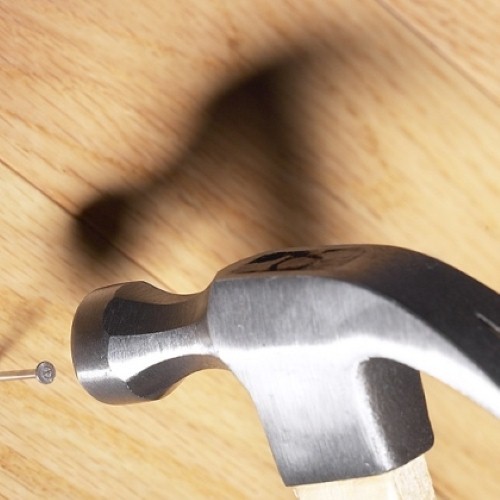 You might have recently purchased the home of your dreams, but if it's been in existence for decades, it may need a little fixing up. An old, creaky home can be charming on the outside, but might need a little help when it comes to improving its aesthetic if it hasn't been renovated in quite some time.
That being said, this may be a challenge for you if you don't have an ample amount of experience in interior design. You don't have to be a professional to redecorate your living spaces if you have a list of goals in mind before you begin. It also helps to take a few expert tips into account to make the process easier. Here are some pointers to jot down as you plan out your project.
1. Consider installing radiant floor heating.
Whether you've had radiant floor heating in your home in the past or the concept is new to you, it can do wonders for your living spaces. Radiant heat can instantly improve the comfort level in your home by making your flooring cool to the touch and reducing your reliance on your heating system. HouseLogic.com reports that you'll also be able to enjoy a quieter home - no more loud heater kicking on in the middle of the night.
2. Seal windows and doors.
It's no secret that old homes can be drafty - take care of this problem sooner rather than later to increase the coziness of your home. Even if you don't live in a chilly region of the country, you can still jack up your energy costs by failing to keep your warm and cool air indoors. Seal and weather strip your windows and doors as soon as possible to improve your home environment.
3. Mix old and new furnishings.
Just because your home is old doesn't mean that all of your furniture has to date back to the 19th century. House Beautiful magazine recommends mixing and matching furnishings from different eras to create an eclectic look. Doing so can also make your space feel more worldly and eye-catching.
Don't forget to add personal items with sentimental value to your living spaces, even if you can't decide on single interior design style. This tactic can make your new house feel like a home and instantly improve its coziness.