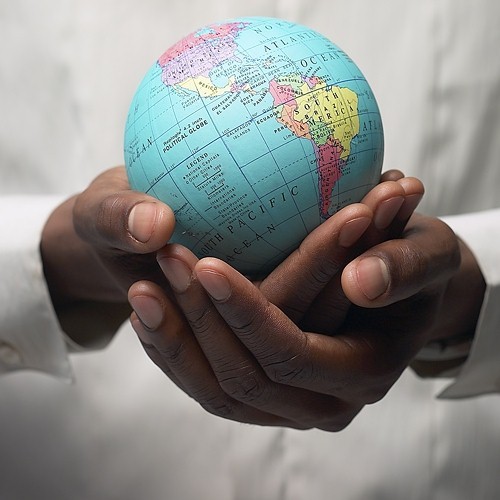 In this day and age, it's becoming easier for individuals to go green and live a sustainable lifestyle. However, there is more to being environmentally-friendly than just using LED bulbs and installing an Energy Star dishwasher.
Those who strive to do better now have a new goal to work toward -  Leadership in Energy and Environmental Design (LEED) certification. The U.S. Green Building Council developed LEED in 2000 to set standards on what it means to go green and help individuals understand how to doing so can save the environment (as well as money).
Achieving LEED certification
Reaching LEED certification can be difficult to achieve in a short amount of time because a number of alterations need to be made in order to turn a structure into a completely sustainable building.
The U.S. Green Building Council reports that everything from commercial buildings to homes are qualified to achieve LEED certification. To make it easier, individuals should consider whether or not they want to strive toward meeting these standards early in the construction process.
LEED points are awarded based on how much a structure impacts the environment on a 100-point scale. Individuals can earn additional points for making adjustments to structures based on local environmental concerns.
The benefits of LEED certification
Although it's not a necessity, LEED certification can bring further credibility to a business, company or homeowner who has made an effort to go green for the sake of the environment. It offers third-party verification that a building was constructed using environmentally-friendly practices.
New construction enhancements give individuals have the opportunity to control how much waste they create, as well as how much energy, electricity and water they use on a regular basis. In the end, this translates into more savings on utility bills.
Making small green changes at home
Homeowners who want to work toward LEED certification can start by installing energy-efficient equipment throughout their homes. Radiant heat is one way that individuals can reduce their reliance on oil. Radiant floor heating operates at a low voltage and can help homeowners keep their living spaces warm without the need to crank up the thermostat.
Bringing in Energy Star certified appliances is another way that individuals can work toward a more sustainable household. These products are designed to reduce homeowners' carbon footprints over time.
---
Did you find this post helpful?
Let us know by giving it some applause.
---
---