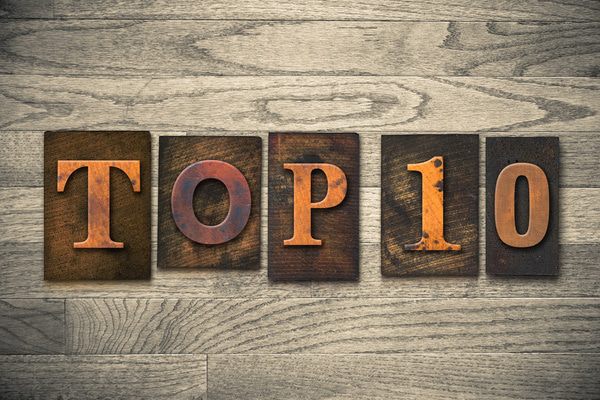 On Sept. 18, 1985, the first ever "Top Ten" list, "Top Ten Words That Almost Rhyme with 'Peas,'" appeared on the "Late Night With David Letterman" show. It was the beginning of a traditional, recurring section of the show that has seen many imitations and few rivals.

Here at WarmlyYours Radiant Heating, we hear about the benefits of installing in-floor heating throughout your home all the time. There are the standard ones you know about (it's quiet, heats evenly, is energy efficient, and reduces indoor allergies), but we also have our own "Top Ten" list of truly random but totally awesome benefits of having radiant heating around your home.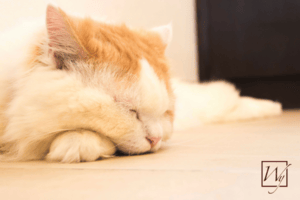 1. It's a built-in pet finder.
Your dogs and cats will gravitate toward the heated floors. Have a radiant heated bathroom floor? Look there first when searching for Buddy or Boots.

2. You can dry your clothes on the floor.
Yes, really. People tell us all the time. Laying out clothes on the floor both dries them and eliminates ironing with the lovely, flat surface. It's a win-win!

3. The sock thief visits your house less frequently.
That's because your feet are so cozy that you don't have to wear socks and slippers all the time.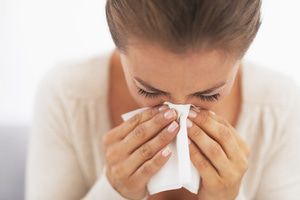 4. Your need for tissues drops.
This happens because you aren't constantly blowing your nose because of allergies. Consequentially, you look better in photos because you don't have a red nose from blowing your nose too much during allergy season.

5. It keeps drinks warm.
You can set your cup of tea or coffee on the floor beside you and it won't cool off as quickly.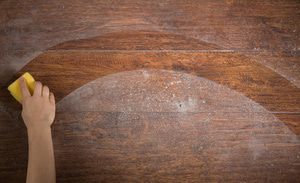 6. Your house stays cleaner for longer.
You don't have to dust as often because forced air isn't kicking up dust and circling it around your house.

7. You get a better night's sleep.
You sleep through the night because there aren't any rattles, shakes or strange noises coming from a forced-air system.

8. You save money on lotion.
Your skin doesn't dry out as much from the blowing air, so you stop buying so much lotion.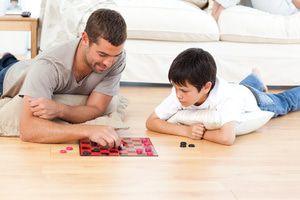 9. "Family time" occurs more often.
You get more family time because everyone naturally gravitates to the nice, warm room with cozy heated floors.

10. You don't need to dress in layers.
A steady temperature means you won't be taking clothes on and off, on and off, on and off … well, you get the idea.
Add to the list! Tell us what unexpected benefits you've found after installing in-floor heating in your home or business office. Use the hashtag #radiantheatrocks or #ilovefloorheating. You can also share your story and tell us about your installation or project, send us photos on the WarmlyYours Facebook page, or tweet us at @WarmlyYours.
Sources:
http://splitsider.com/2014/09/inside-the-confusing-origins-of-david-lettermans-top-ten-list/
---