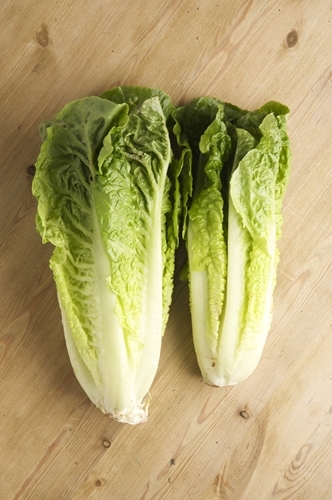 Electric floor heating is a common option for homeowners looking for a way to heat their homes in an efficient, cost-effective and comfortable manner.
According to the California Energy Commission, this type of heating depends on radiant heat transfer or infrared radiation, which is the delivery of heat directly from a hot surface to the people and objects in a room via the radiation of heat. 
Advantages of radiant heat
Radiant heating systems have a number of advantages over traditional duct-based heat. It is more efficient, because it eliminates heat loss through the ducts. Additionally, it allows temperature levels to be maintained an average of 5.6 percent  lower than any other form of heating. This means that homeowners who install it are likely to see significant savings in their heating costs.
Furthermore, experts say infloor heating systems are better for individuals with allergies, as they do not circulate air containing allergens.
Proponents of this type of heat also say it provides a more comfortable, warm environment in any room in which it's used.
Common spaces
Radiant heat is ideal for many different rooms of the home. Many homeowners choose to install it in bathrooms, kitchens, bedrooms, living rooms and basements. 
The CEC also reports that it is a good option for additions being added to the home, where it can be impractical and expensive to extend an existing heating system.
Radiant heat is also commonly used outdoors in order to warm driveways, patios and sidewalks and prevent the build up of ice and snow during the winter months.
New use
It's not surprising that this technology is being embraced for other uses, besides home heating, as well.
In fact, a recent article published on PerishableNews.com reported that scientists are using radiant heat to help grow produce year long in cold climates. 
Researchers from Cornell University Willsboro Research Farm in upstate New York are employing infrared radiation to grow lettuce throughout the winter.
"This research in Northern New York is the first attempt at developing a system for heating the greens-growing environment inside high tunnels using heating strips primarily designed for in-floor radiant heat," explained vegetable specialist Judson Reid.
The scientists buried special heat strips about 8 inches below the surface of the soil and used a special type of insulation to keep the heat in during the cold overnight hours. 
They found that the radiant heat system helped to keep temperatures steady, even on frigid nights. For instance, when temperature dropped into the teens and single digits, the soil temperature at in the lettuce beds with the heating system in place never dropped below 40 degrees Fahrenheit, and the air temperature never dropped below 32 degrees Fahrenheit. However, temperatures around unheated produce beds quickly dropped.