Your customer has decided to purchase an in-floor heating system for their home. You've just helped them decide which type of radiant heating product (roll, mat or cable) best suits their needs and now it's time to pair that system with a thermostat.
Just like the rest of the HVAC market, there's more than one thermostat that will work with a floor-heating system. WarmlyYours Radiant Heating offers four thermostats with different specialties to suit various customer needs. To find out exactly which control is best for them, just ask them the four questions below. As soon as you get a "yes" to one of the questions, you've found your answer!
1. Do you want to be able to control your floor-heating system from your smartphone?
If your customer's answer is yes, there's only one thermostat that they need to consider and that's the nSpire Touch WiFi. Specifically designed to control an electric floor-heating system, this thermostat works with a smartphone app that allows users to control their floor-heating system remotely. That means they can view and set temperatures, set and change schedules, and see their energy consumption wherever they are. It's also very adaptable with the ability to schedule four programmable events for each day of the week.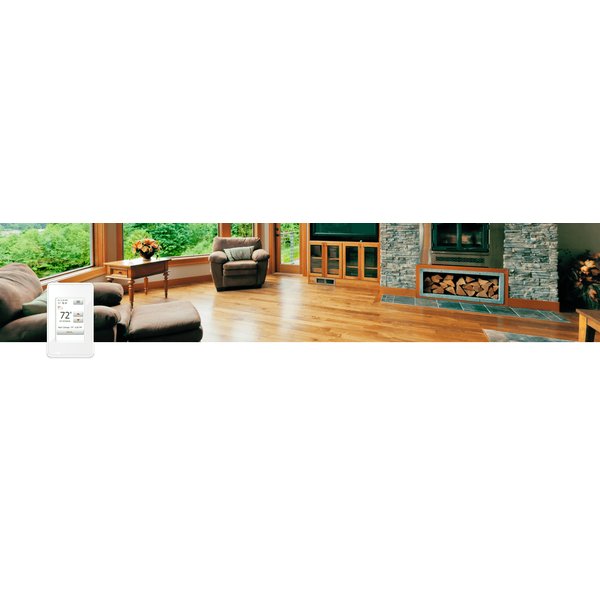 2. Do you want a programmable thermostat with an intuitive interface?
If your customer does not need remote access but still enjoys the perks of a modern thermostat, the nSpire Touch is for them. This thermostat is very similar to the nSpire Touch WiFi, without the WiFi capability. It features a 3.5-inch color touchscreen, modern design and programmable schedule, just like the WiFi version. It also features an Install Wizard to make set-up and scheduling as easy as possible.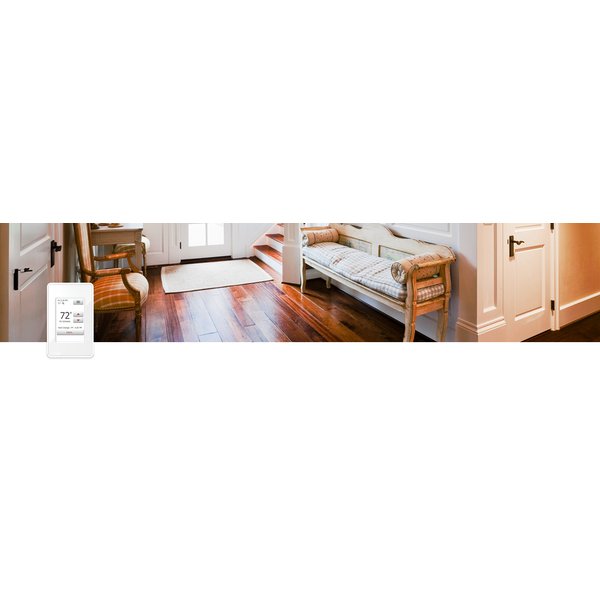 3. Would you simply like to put your floor-heating system on a schedule?
If your customer wants a programmable thermostat but doesn't need all the frills, the nHance thermostat is their best option. This control features a clean look with an easy-to-read display and simple operation. For those who run their floor-heating system on a consistent schedule, this 7-day programmable thermostat is all they need.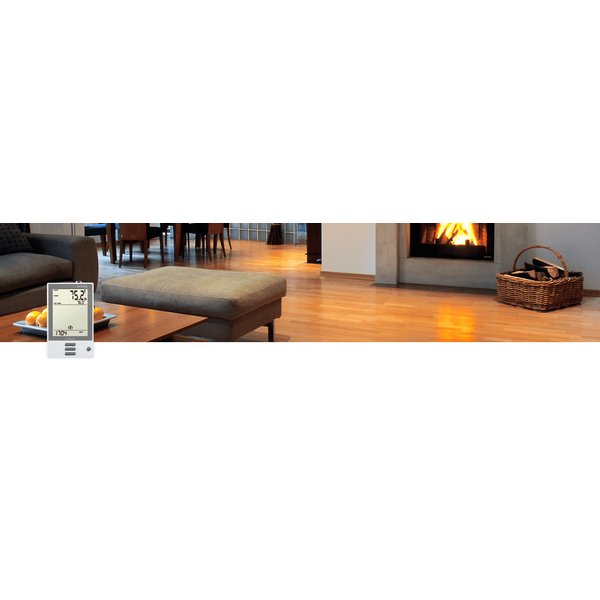 4. Do you plan to leave your floor-heating system on all day?
If your customer answers "yes" to this question, all they need is a simple on/off thermostat. The nTrust thermostat will allow them to easily turn their floor-heating system on and off and set the temperature. For customers heating high-traffic areas like the living room or kitchen, this is a great option because it can keep the area warm all day long with ease and reliability.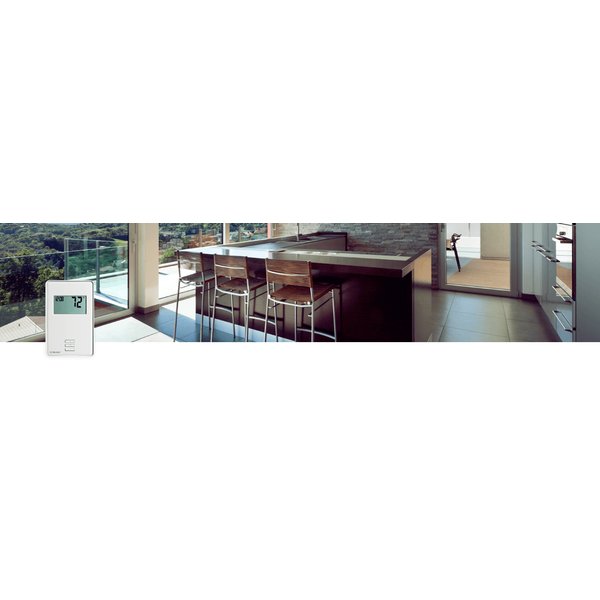 It's also important to know how large the room to be heated is. If your customer is using a 15-watt-per-square-foot heating system, like TempZone Flex Rolls, and is heating an area larger than 120 square feet when operating on a 120-volt circuit or 240 square feet when operating on a 240-volt circuit, they'll need the nJoin power module in addition to the thermostat they've already selected. This control pairs with any WarmlyYours thermostat to expand the electrical output, allowing the customer to control the entire area with one control instead of multiple thermostats.
By asking your customers the right questions, you can be sure they're equipped with the best products for their project. And when it comes time for their next project, they'll be sure to seek your expertise once again!
For more information on WarmlyYours's range of floor-heating thermostats, visit www.warmlyyours.com/thermostats. 
---
Tell us About your Project
Our team of Radiant Experts is ready to help! Just tell us a little about yourself and your project to get started.
---
Did you find this post helpful?
Let us know by giving it some applause.
---
---