Snow Melting Accessories
When you purchase a snow melting system from WarmlyYours, there are a few additional products that will help during your installation process. It's best to be prepared, so you'll want to consider having these helpful accessories on hand. When it comes to a hassle-free, smooth installation process, these accessories can ensure a headache-free install and even increase the life of your snow melting system.
Snow Melting System Junction Boxes
Our molded, non-metallic junction boxes can be used in combination with a WarmlyYours snow melting system. This device serves as an intermediary if the cold leads from your snow melting heating elements are too short to reach your relay panel.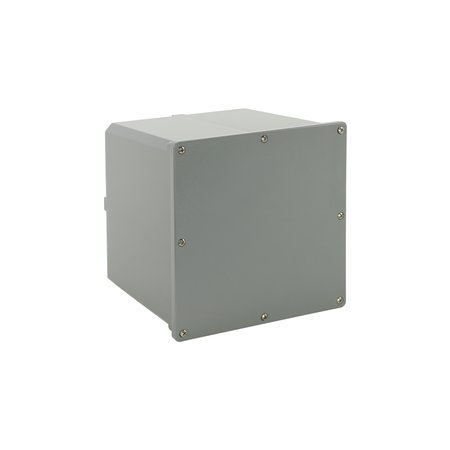 ---
This junction box can accommodate between 3 to 8 cold leads. It features in-ground installation with a NEMA 4X rating. (SM-JBOX-IG-L)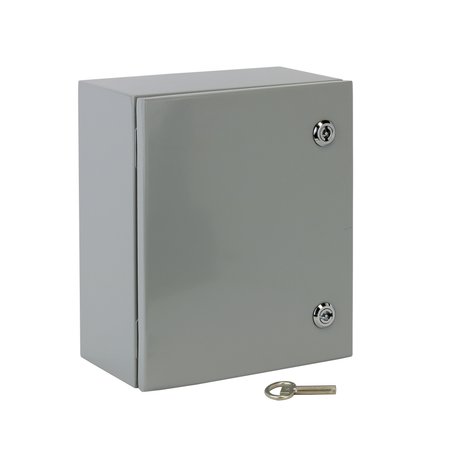 ---
This junction box can accommodate up to 8 cold leads. It features wall-mounted installation with a NEMA 4X rating. (SM-JBOX-WM-L)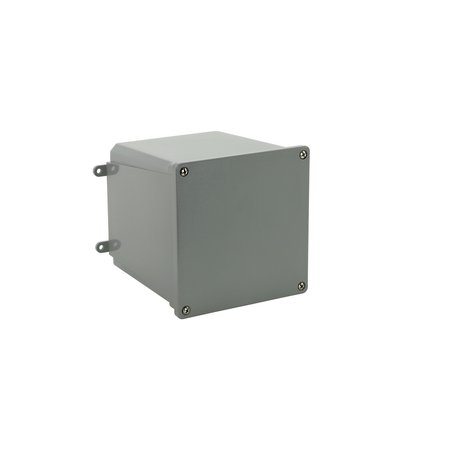 ---
This junction box can accommodate between 1 or 2 cold leads. It features in-ground installation with a NEMA 4X rating. (SM-JBOX-IG-S)