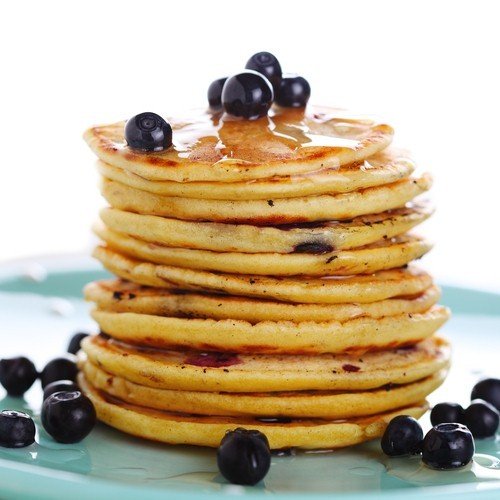 No matter the size of your dining room, when you want to have an intimate early morning breakfast while sharing the Sunday paper or a pancake feast with the whole family, a breakfast nook is by far the coziest option. So, whether you're remodeling your eat-in kitchen or looking to install a nook in an unused corner of the room, consider what matters most to your layout. Keep these elements in mind - they're an excellent way to get started on your super-comfortable, lounge-worthy breakfast nook.
1. A large set of windows. These have a double purpose, giving you a great morning view and your kitchen all the spare natural light it needs - and it needs a lot. Generally, the bigger the better when it comes to windows. Whether you're looking out on green mid-summer trees or blankets of snow, starting your morning with a comfortable indoor glimpse of nature is a pleasure.
2. Effective and aesthetic storage. Your cupboards, pantry, and drawers will help you keep your nook clear of debris and excess clutter, but make sure they complement your space. Matching wood cabinetry goes a long way toward offsetting an eat-in kitchen's tables and chairs.
3. Comfortable seating. A definite must-have for any breakfast nook - whether it's the scooped back of a wicker chair or the comfortable padding of a hardwood bench. You'll want you and your family ready to linger for a few hours over waffles or the Sunday comics.
4. Plenty of warmth. Breakfast nooks are made for casual clothes and year-round pajama-wearing. Come Christmas morning, make sure you're warm and toasty by looking into radiant floor heating. This eco-friendly form of heat radiates up from below and fits comfortably under most types of flooring, from ceramic to wood.
5. Built-in shelving space. Simple built-in shelving above or adjacent to your nook can be great for everything from board games to last weekend's crossword. Your nook is for more than eating, so anything you'd use alongside a cup of coffee or tea can fit comfortably up here. For a hint of décor, arrange your cookbook library on the top shelves.
6. Bouquet of color. Make your kitchen corner pop with plenty of colors that will work all season long. This doesn't mean you have to paint and repaint, but instead bring in freshly cut flowers or autumnal leaf arrangements, especially to complement the view from your window. Feel free to style your breakfast nook in any way you see fit.
---
Tell us About your Project
Our team of Radiant Experts is ready to help! Just tell us a little about yourself and your project to get started.
---
Did you find this post helpful?
Let us know by giving it some applause.
---
---