For many, buying a "forever home" is a dream come true. There's something so relieving and peaceful about putting down roots. Knowing that you never have to move again means your kids won't ever have to change schools; you won't have to worry about the real estate market because you're not selling; and never again will you need to go through the hassle of packing up your entire life into boxes and moving trucks. Those are some pretty good incentives for purchasing a forever home!  
If you've already purchased a home, you might be wondering if this home could end up being your "forever home." Generally, as long as it's in your ideal location, you can turn it into your forever home by using these four tips.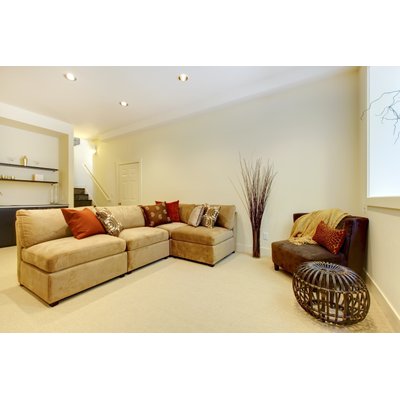 1. Finish the basement.
If your existing home doesn't have as much square footage as you'd like, the first thing you should do is finish the basement. This extra space can be used for entertaining, bedrooms, storage, and more. Whatever is lacking from the rest of the house can be retrofitted in the basement.
If your home is on a slab, you can consider finishing the attic space instead. At the very least, installing an attic ladder can offer additional storage space. In the best-case scenario, your attic could house an extra bedroom and a "bonus room" for the kids. To find out what's possible for your home, contact a local contractor to get a quote.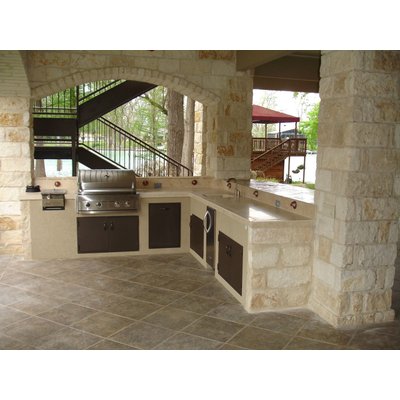 2. Invest in your backyard.
The next thing you'll want to do is make your outdoor space as comfortable and enjoyable as possible. If your backyard lacks privacy, you might consider installing a fence or some trees. You could also add on to your deck or patio to create more room for entertaining. In your "forever home," you want to feel completely at home whether you're inside or outside. By investing in your outdoor space, your backyard can feel like an extension of the rest of your home.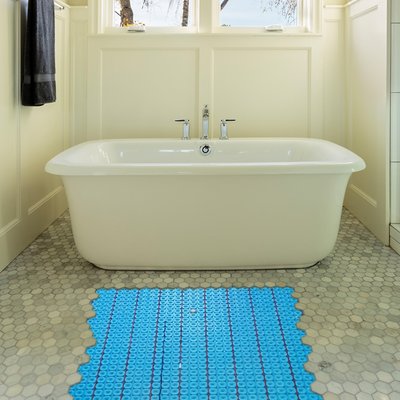 3. Add in-floor heating.
Nothing says forever like warm floors. If your home has a forced-air heating system, there's likely at least one room of your home that feels colder than the rest of the house during the winter months. Typically, it's rooms with tile or stone flooring, such as the bathroom and kitchen, because these flooring types are naturally cold to the touch. The basement and any rooms above the garage are also prime candidates for colder-than-usual temps. By installing radiant heated floors in these rooms, your house will feel comfortable and "homey" all year long.
If you're planning to finish the basement or update the flooring in any of these rooms, you should consider installing an electric floor-heating system at the same time because you can easily install your new flooring material over your new in-floor heating system. To see the available floor-heating options for your home and how much they cost, check out WarmlyYours Radiant Heating's floor-heating products and get a free, instant quote.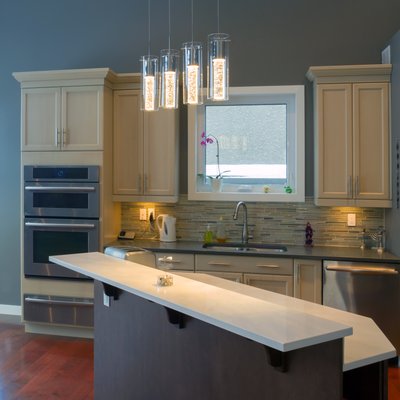 4. Personalize the décor.
Finally, perhaps the most important thing you can do is personalize your home. In other words, make it your own. This could mean replacing lighting fixtures, repainting the walls, installing draperies, or simply hanging artwork. If it's something you love, find a place in your home for it. After all, this is your forever home, so you shouldn't be worrying about resale. Your forever home is your chance to make your home exactly how you like it. So if you've been eyeing that bold-colored paint for your bedroom or funky lighting fixture for your kitchen, go for it! You're going to be living there for years to come, so take the creative license and make your house your own.
With these four tips, you'll be well on your way to creating a comfortable home that fits your particular needs for decades to come. Now that you know what's possible, it's time to answer the question: Are you living in your forever home? 
---
Tell us About your Project
Our team of Radiant Experts is ready to help! Just tell us a little about yourself and your project to get started.
---
Did you find this post helpful?
Let us know by giving it some applause.
---
---