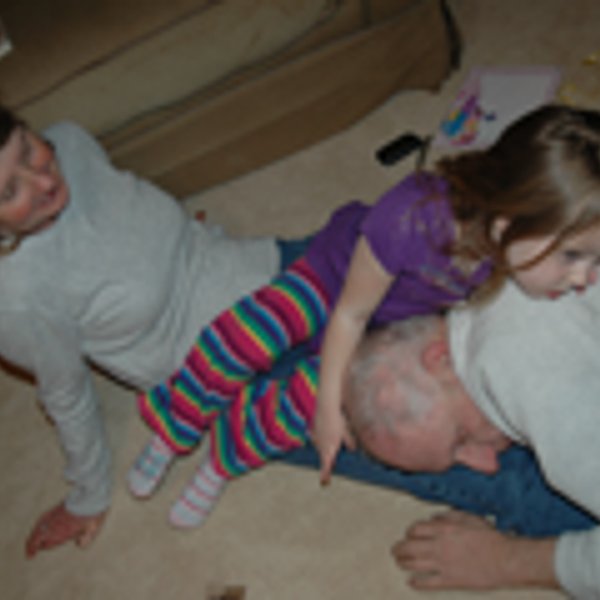 At WarmlyYours, we value our customers, and are committed to hearing and learning more about their experience with our products. In our attempt to authentically hear them in their own words, we give our customers the creative license to share their radiant heating experiences, their way. The "Share Your Story" contest invites our customers to send their stories, along with photos, videos, diagrams, or other renderings to communicate their story.
When we first read Noelle Norfolk's story from Greer, South Carolina, using our Environ II floor heating system under carpet, we were immediately drawn to the way she documented her experience.
We are honored to be a part of her family's home solution and comfort, and are proud to crown her this month's, "Share Your Story" winner!
Well, enough of my commentary, go ahead and read Noelle's story for yourself!
Dear WarmlyYours, 

My husband and I fell in love with our house the first day we saw it. It has a beautiful open floor plan with this lovely vaulted two story living area. We moved in during the spring and discovered the house was wonderfully cool and comfortable during the summer … and then winter came. Like normal people, we turned on the heat and promptly received a $400+ gas/heating bill. So I turned it off, and we wore sweatpants and sweaters for the rest of winter. 


The other problem we found was that the upstairs was unlivable during the winter because all of the warm air STAYED upstairs. The temperature upstairs was usually in the mid-to-high eighties, while the downstairs remained in the low-to-mid-sixties, no matter what we did. No one upstairs could sleep with it being so hot.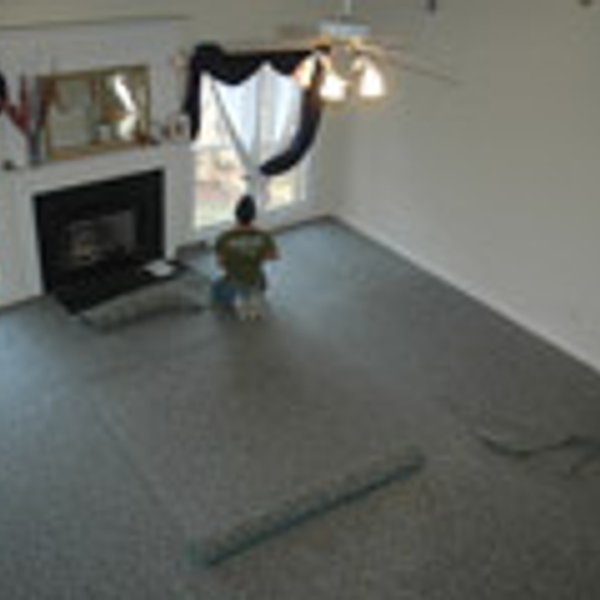 So the following winters, I bought space heaters. Unfortunately, you had to be nearly on top of them to feel much of the heat. We also followed all of the usual suggestions: ceiling fan rotation, closing vents, etc. Then a friend of mine moved to South Korea, and fell in love with the heated floors that are very common over there. After hearing about them, I started doing my own research, and found WarmlyYours, and was excited to discover the under-carpet heating options. We had looked into a variety of other options, like adding vents, moving return vents, and even a new heating system. WarmlyYours was the least expensive and least invasive, and as a bonus, I'd get new carpet! (The carpet was 10 years old anyway, and probably looked even older.) 


We had the system installed in January, and the difference is wonderful! The upstairs is ten degrees lower than it had been and is within five degrees of the temperature downstairs, and the temperature downstairs is much more comfortable. Not only that, but also the whole family and everyone who comes to visit us all seem to love laying out on the floor to soak up the radiant heat. It's wonderful to find my parents sprawled out with their granddaughter, or to lay out on the floor with friends in the evening watching TV or playing games. It makes the room cozy and, of course, warm. 


The last surprising benefit from installing the warm floor was that our electric bill went DOWN. We had been running space heaters, and it was astounding to find out how expensive it was to run one, and even more disappointing to realize how ineffective they were, considering the added expense. The installation was easy and smooth, and barely took a day to put in. My husband left a freezing house in the morning and came home to brand new carpet in a warm comfy room that evening.
All in all, despite the fact that I personally dislike winter, no matter how short or temperate Southern winters are, I am very much looking forward to a season of lying out on my toasty warm floor with my family.
Thank you, WarmlyYours!
Noelle Norfolk and Family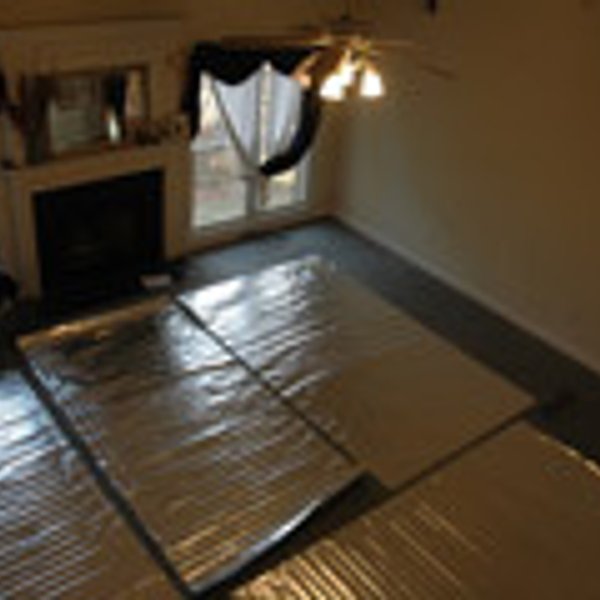 ---
Tell us About your Project
Our team of Radiant Experts is ready to help! Just tell us a little about yourself and your project to get started.
---
Did you find this post helpful?
Let us know by giving it some applause.
---
---