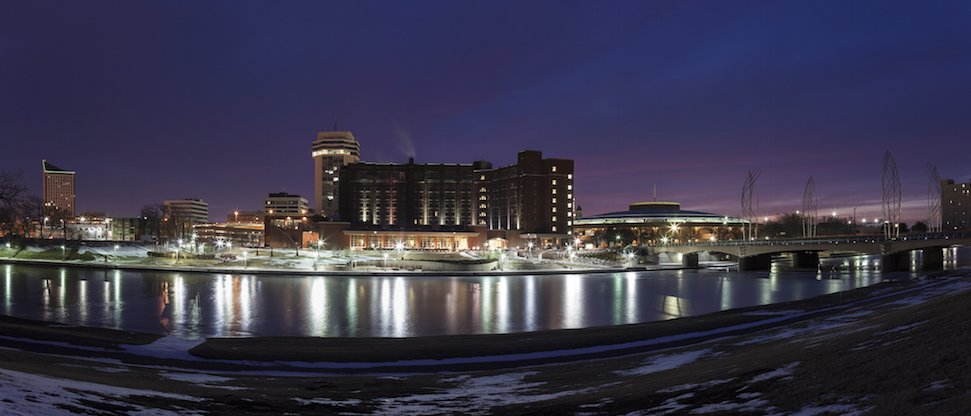 Did you know that
• Archaeologists date human habitation back to 3000 BC in Wichita?
• Aircraft manufacturing dominates Wichita's local economy?
• Outside of Hollywood, Wichita has the oldest annual, complete, free public screening for Academy Awards Shorts, offering the full array of short films nominated for an Academy Award?
• January is the coldest month in Wichita with temperatures sometimes dipping as low as – 17 degrees Fahrenheit?
Q:
How can I heat up a 53 square ft. Wichita bathroom?
A:
Add radiant floor heat to warm up those cold bathroom floors
Product: TempZone Flex roll – 1.5 x 21'
Radiant Heating Costs:
Floor heating product: $393.75
Cost per square foot: $12.50
Daily Operating Cost: 10 cents
Annual Operating Cost: $121.47
Monthly Operating Cost during coldest month: $28.87 based on WarmlyYours Heat Loss Calculator, the radiant heating system can be the primary heat source for the room so there's no need for additional heating, an added benefit. You can also warm up your shower with WarmlyYours shower floor and bench mat heating systems. They are approved for wet locations and create a warm and inviting experience.
How to get an instant quote and floor plan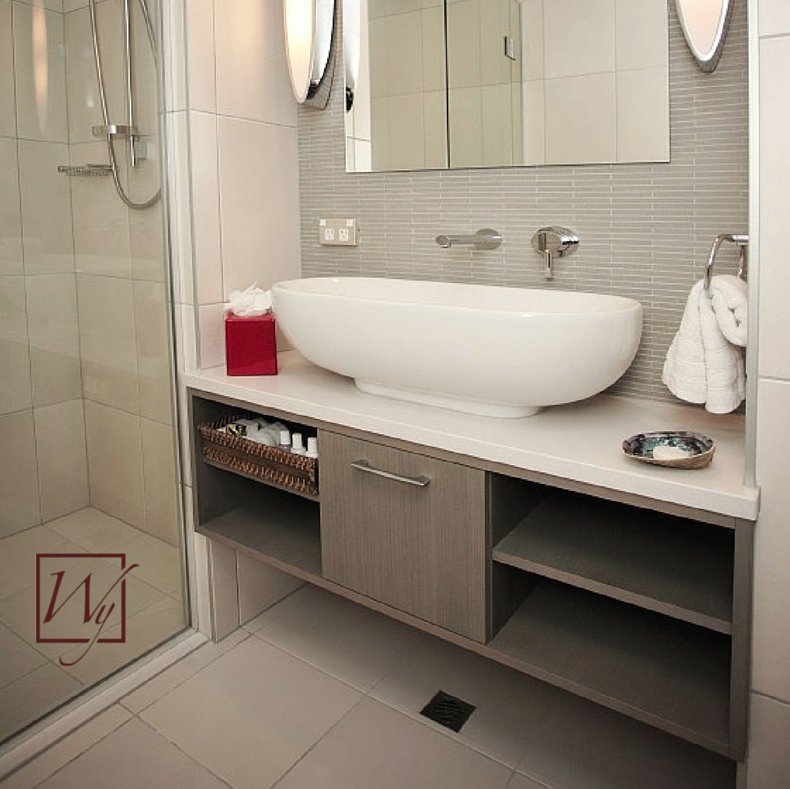 To see how much it would cost to heat the floor in your bathroom or another room in your home:
Check out WarmlyYours' Instant Quote tool online.
By submitting some information such as:
• square footage of the room
• flooring type
You get a side-by-side comparison of the available radiant heating options for your room, including how much they'll cost.
To get a more detailed installation plan, which shows exactly how the floor heating system should be installed.
This plan makes installation easier for you and also gives our technical team more information to help you through your installation if you have questions. Our technical support experts are available 24/7 at 800-875-5285.
For more information on all our radiant heating solutions visit our website at www.warmlyyours.com.
Sources:
en.wikipedia.org/wiki/Wichita,_Kansas
Links:
Instant Quote: www.warmlyyours.com/my_projects/new
Energy Use Calculator: www.warmlyyours.com/floor-heating/cost-calculator
Heat Loss Calculator: www.warmlyyours.com/floor-heating/heatloss-calculator
Related Articles:
Costs for Radiant Floor Heating in a Calgary Bathroom
What Does it Cost to Warm Up these Colorado Springs Kitchen Floors?
What does it Cost to add Radiant Heat to this Louisville Kitchen?
Radiant Floor Heating Costs for an Omaha Home Office
---
Tell us About your Project
Our team of Radiant Experts is ready to help! Just tell us a little about yourself and your project to get started.
---
Did you find this post helpful?
Let us know by giving it some applause.
---
---