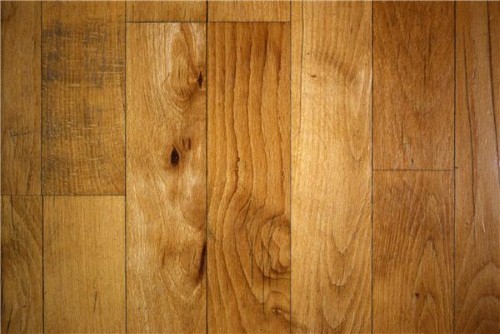 While most folks who call a basement or garden level apartment home have to admit they get a bit less sunlight, during the sweltering days of summer it's a perfectly fair trade for a naturally cooler space. But as August fades into September, and the relaxing relief of a cool apartment gives way to chilly mornings and nights, you may want to consider some strategies for keeping your low-level domicile warm.
Want to stay toasty without breaking the bank on gas heat? Consider a few of these excellent suggestions.
1. Pick up a bunch of area rugs. The coldest part of most any home? The floor. Whatever material - wood, carpet or tile - your floors are guaranteed to be the chilliest surface in your apartment. While this is a boon to pets during the dog days of summer, it takes its toll on bare feet during the other seasons. Keep your floors covered with area rugs for a warmer alternative. Part decor, part necessity, choose designs and patterns that flatter your space and keep your toes from freezing as you pour the morning coffee.
2. Install radiant floor heating. Take a step beyond simple area rugs and consider having your whole floor and room warmed by radiant heat. Getting a radiant heat system installed under your flooring will be sure to keep your feet comfortable on even the chilliest mornings, but it'll also warm the rest of the room thanks to natural convection currents. Best of all, it's energy-efficient, which is good for your utility bill and the planet.
3. Pack your home with throws and blankets. What could be more comfortable on a cold evening than curling up on the couch with a blanket. Keeping a collection of throws and blankets around is a fantastic way to ward off any chill. They're also great décor and can add plenty of class to any sofa or couch.
4. Let in plenty of light. A great source of natural warmth is still sunlight. Although you may have been trying to keep it out all summer, now's the time to let in whatever light your basement or garden level can get. Move an armchair into a sunny spot and nap or read a novel. Just make sure your windows are sealed against the cold to protect against drafts and conserve energy.
Like this post? Subscribe for regular updates
Make sure you don't miss out on the latest news in radiant heating by subscribing to our blog. We'll send you an email with links to the newest posts from WarmlyYours.
We won't share your information and you can unsubscribe at any time with a single click.
---
Did you find this post helpful?
Let us know by giving it some applause.
---
---