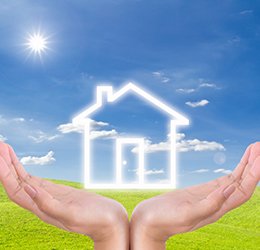 With the 2015 United Nations Climate Change Conference (COP 21) coming to a close last week, energy efficiency is especially top of mind right now. For the planet, taking steps toward being "greener" means a better quality of life for future generations. For today's homeowners, saving energy has two benefits: reducing their carbon footprint and saving money.
In regards to heating and cooling a home, the Nest Learning Thermostat is well-known for improving energy efficiency — in fact, that's its trademark feature! Radiant heated floors are also known for their energy efficiency because, in comparison with forced-air systems, they aren't as susceptible to heat loss. Forced-air systems are prone to leakage through the ductwork, which can add to your heating bills.
To get the ultimate in energy efficiency, you can combine the Nest thermostat with your radiant heated floor! WarmlyYours Radiant Heating offers third-party integration kits that allow homeowners to do just that. As a result, you'll benefit from Nest's three energy-saving features:

Auto-Schedule

The Nest thermostat learns what temperature you like and builds a schedule around the way you live. In about a week, it will be able to alter the temperature of your room according to your weekly routine to allow you to save the most energy. For instance, if you turn up your heated floors every night before bed, after a few days, the Nest will notice this behavior and turn the temperature up each night for you.

The Nest has the ability to sense movement, so if it doesn't see any activity for a while, it will go into Auto-Away mode. This means the temperature will automatically drop to save energy while you're away. For instance, if you only have heated floors in your bathroom, the Nest will jump into Auto-Away mode every morning after you finish getting ready. When you're ready to take a shower the next morning, you can turn it back up to the temperature you like. After a few days, the thermostat will anticipate your routine and alter the temperature accordingly.

Nest Leaf

A green leaf appears on the thermostat when you're saving energy. By dropping the temperature just 1 degree, you can be rewarded with a leaf. This motivates homeowners to be more conscious of their energy usage.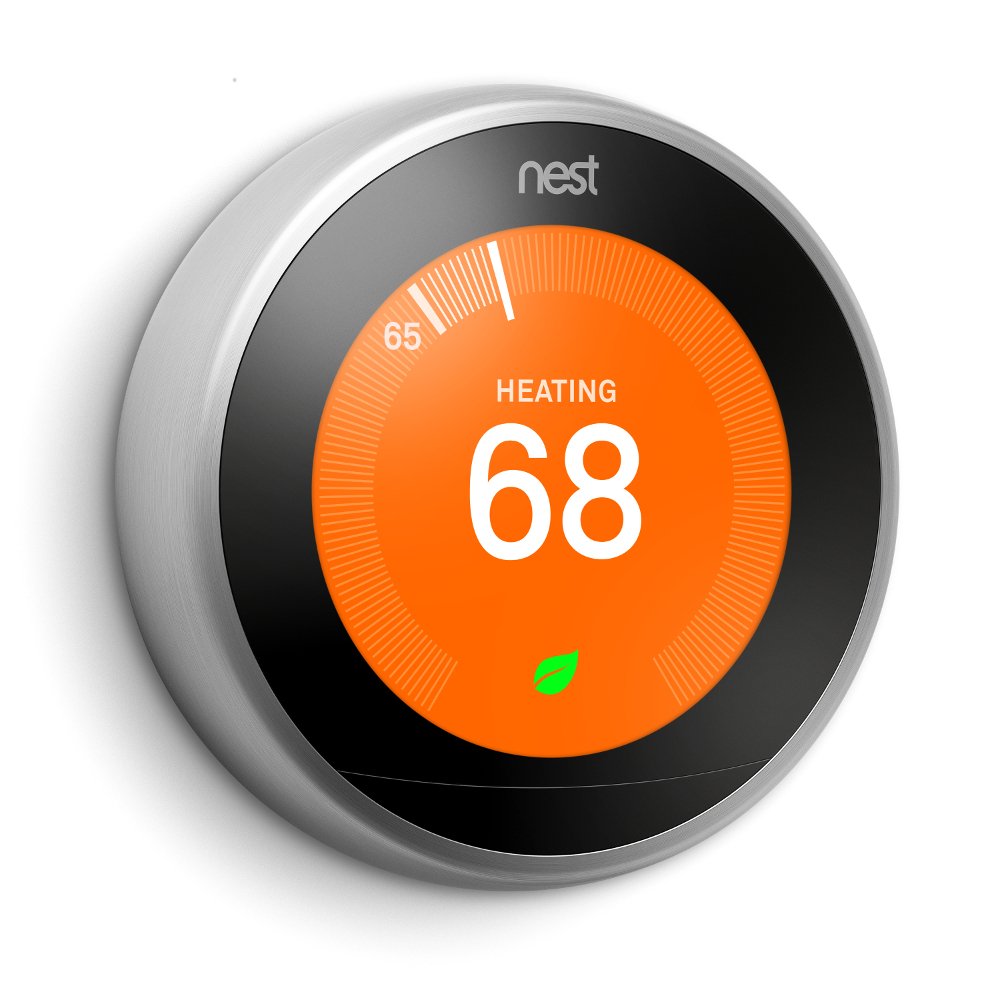 According to Nest, the Nest thermostat has the ability to save 10-12 percent on heating bills and 15 percent on cooling bills. As a result, the savings pays for the cost of the thermostat in under two years.
By combining the energy-saving features of the Nest thermostat with the efficiency of electric heated floors, you can ensure that your home is the gold standard — or "green" standard — for energy efficiency.
For more information about WarmlyYours' third-party integration kits, please visit www.warmlyyours.com.
---
Tell us About your Project
Our team of Radiant Experts is ready to help! Just tell us a little about yourself and your project to get started.
---
Did you find this post helpful?
Let us know by giving it some applause.
---
---