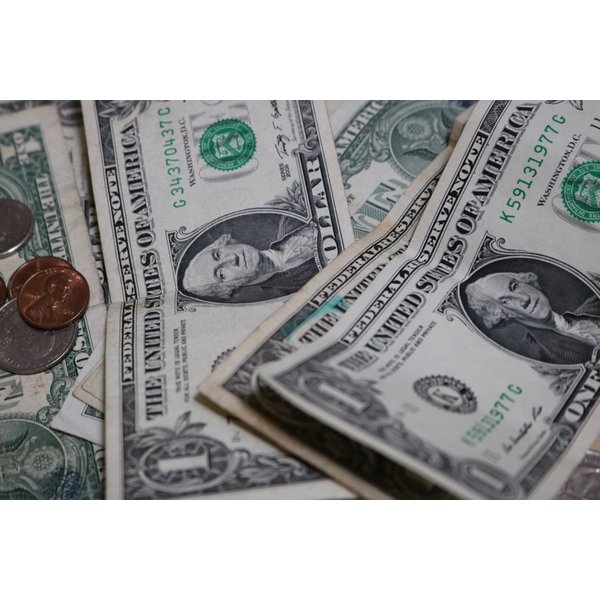 If you're a last minute filer, there's good news and bad news. The good: you have three extra days to get your 2015 tax forms in. The bad: you still have to file your taxes.
Before you get nervous about making sure that you've submitted all of your documents and forms by the April 18 deadline, remember that you'll likely get a refund. Last year, nearly 83 percent of tax returns resulted in a refund, according to the Internal Revenue Service (IRS). Better yet, the average refund was $3,120. That's a big chunk of change.
Because you never know exactly what your refund will be, this money is often looked at as a "springtime bonus" of sorts. Many people choose to put the money into a savings account or a "rainy day" fund. Or, they invest it.
Instead of investing in stock, WarmlyYours Radiant Heating suggests investing in your home. Adding radiant floor heat to any room in your home can increase your home's resale value because heated floors are such a desirable feature, according to bobvila.com. Heated floors also are energy efficient, which means you may see a reduction in your heating bills. In fact, they're up to 30 percent more efficient than a forced-air heating system, according to This Old House.
So with around $3,000 to spend, how exactly can you invest in radiant heating? Generally, you have two options:
Option One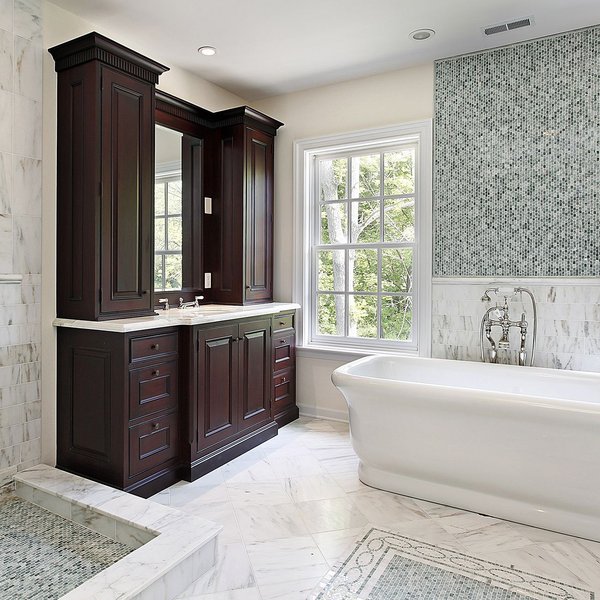 If you don't want to spend your entire tax refund, you can select a room in your house and install in-floor heating. One of the most popular rooms to invest in is the master bathroom. On average, a WarmlyYours TempZone™ Cable for a large 160-square-foot master bathroom costs just under $1,000. With this option, you'll still have two-thirds of your refund left to save or spend however you want.
Option Two
If you're open to spending your whole refund, you may want to consider purchasing a floor-heating system as well as another radiant heating appliance, such as a towel warmer, radiant panel or mirror defogger.
A towel warmer from WarmlyYours costs between $149 and $499, depending on the style and size that you want. For a simple, modern look, the Studio towel warmer is a great option. It's available in two finishes — brushed and polished stainless steel — and is very easy to install. The appliance mounts to the wall and plugs into an outlet to make installation as simple as possible. However, if you don't want any wires showing, hardwired options are available. Some of the most popular models are the Infinity and the Metropolitan, which feature 10 bars for warming large towels and bathrobes.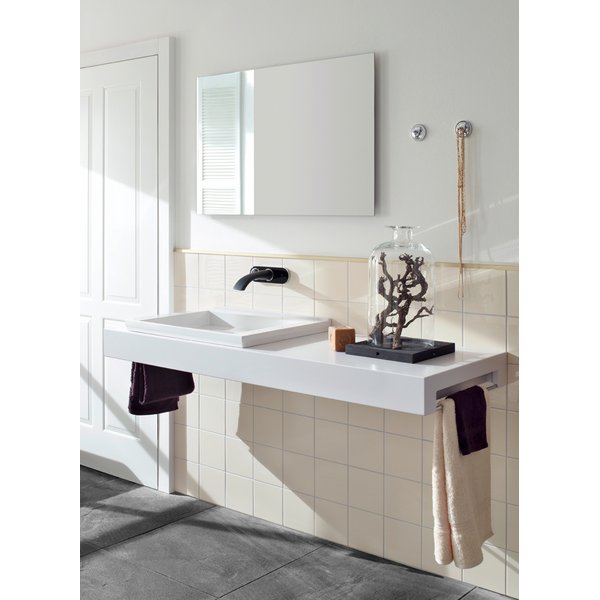 Additionally, if you need supplementary heat in a room, you can purchase a radiant panel. These appliances range in price from $599 to $4,599, depending on the brand, style and size. Like towel warmers, they can either be plugged into an outlet or hardwired, depending on the model. They also come in black, white or mirrored finishes to complement the design of your room. Hang one like a picture in your living room for a functional piece of art, or mount one as a mirror in your bathroom for an additional heat source. When you replace a bathroom mirror with a mirrored radiant panel, you effectively get three products in one: a heat source, a mirror and a mirror defogger! Radiant panels are a great heating solution that you can take with you from home to home.
Finally, if you have just a little bit more of your refund left to spend, you should look into buying a mirror defogger. These systems simply adhere to the backside of a mirror to make it fog-free. They are available for a variety of different mirror sizes and shapes for as little as $59. Plus, they use a minimal amount of energy to operate, so they won't rack up your electric bill, and they offer a modern convenience that everyone can appreciate.
No matter how you choose to spend your tax refund, it's clear that radiant heating offers many investment opportunities that will fall within your budget. To explore the options for yourself, visit www.warmlyyours.com.
---
Tell us About your Project
Our team of Radiant Experts is ready to help! Just tell us a little about yourself and your project to get started.
---
Did you find this post helpful?
Let us know by giving it some applause.
---
---