Earning new business is vital to any company, but those in the remodeling market have even more incentive to win over new customers after the results of a new National Kitchen & Bath Association (NKBA) study were published. The study reported that millennial consumers (those between the ages of 18 and 37) outspend all other age groups when it comes to remodeling their kitchens and bathrooms. In particular, they spend 17.7 percent more on kitchen remodels and 42.3 percent more on bathroom remodels.
Plus, more than half of the generation has purchased a home in the last five years, meaning there may be many remodeling projects to come.  As the largest generation in America, it's clear that millennials have the spending power. The question is: How can companies best appeal to these consumers?
1. Maintain a Social Media Presence
If you want to connect with millennial consumers, you have to be where they are. That means your company should have a presence on social media sites including Facebook, Twitter, YouTube, Pinterest, Instagram and more. According to the NKBA study, millennials get most of the product information they need on the Internet, so being present across multiple platforms will ensure that you're everywhere your customers are.
2. Get Customer Reviews
Millennials also depend on customer reviews more than any other age group, according to the study. This is where sites like Yelp and Angie's List come into play. By encouraging your customers to share reviews of their experiences online, you can build a good reputation that will help you earn new customers. In addition to the Internet, millennials look for reviews from friends or family that have completed a remodel. By ensuring that every customer you work with has a good experience with your company, you can build great reviews that will resonate with millennials and all ages.
3. Offer Product Information Online and in Person
Product information is important to millennials — and all customers — so be sure that it's easy to find. Online, you should make it prominent on your website and be as detailed as possible. If customers have any questions, be sure to offer a phone number, email address or better yet an instant chat box to give them the answers they need. In person, you should make sure your salespeople know the products they're selling inside and out. Your people are one of your best tools. If they are knowledgeable and passionate about your products, your customers will be too.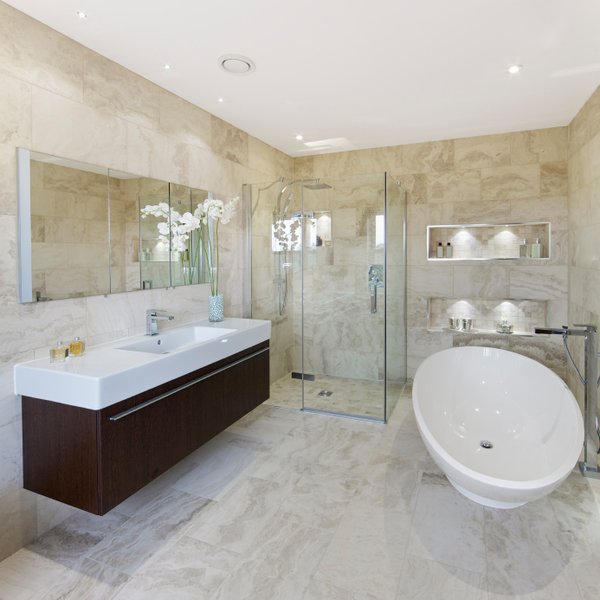 4. Offer Competitive Pricing
Finally, price is still important to millennials — especially when it comes to bathroom remodeling. According to the study, the most popular bathroom remodeling products that they invest in are flooring, sinks, faucets and toilets. If new flooring is of interest, you can also discuss radiant floor heating. It offers a great return on investment for the customer and also adds to your bottom line. By offering a package deal on these two items and others, you may be able to entice millennial consumers to buy. Who doesn't love a good deal?
By following these four directives, you can be sure you're giving millennials exactly what they're seeking when they begin their remodeling project. When you earn their business by catering to their needs, it's a win-win scenario!   
---
Tell us About your Project
Our team of Radiant Experts is ready to help! Just tell us a little about yourself and your project to get started.
---
Did you find this post helpful?
Let us know by giving it some applause.
---
---