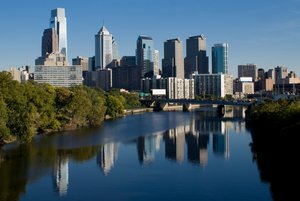 With reports of an improving housing market the industry breathes a sigh of relief. Yes, we all remember the housing market crash of 2008, a record low that everyone in the industry felt deeply. But, thankfully, new reports show that recovery and restoration is on its way. This year, only two months into 2012, the number of housing markets showing significant improvement has nearly doubled. The National Association of Home Builders/First American (NAHB) Improving Markets Index (IMI) revealed that they have seen an addition of 40 new metros and that 76 markets are improving.
The IMI tracks housing markets throughout the country that are showing signs of improvement in economic health. This index measures three sets of independent monthly data to achieve a position on the top improving Metropolitan Statistical Areas. Employment growth from the Bureau of Labor Statistics, house price appreciation from Freddie Mac, and single-family housing permit growth from the U.S. Census Bureau are the three indicators that are analyzed in this process.
These sources provide the latest available data for the NAHB in order to generate a list of improving markets. For at least six consecutive months and following their respective troughs, a metropolitan area must see improvement in all three areas before being included on the improving markets list.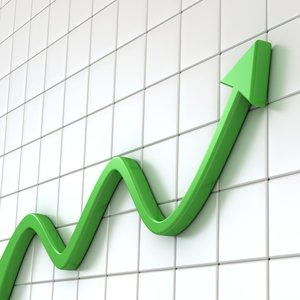 Because of channels in housing permits, house prices, and employment, the index shows that the metropolitan areas have shown improvement for at least six consecutive months. The index identifies metropolitan areas that have shown improvement from their housing permits, employment, and house prices for at least six consecutive months.
These results reveal that this year is going to continue on a positive upturn in terms of the housing markets, and we expect it to become a trend for markets that are still struggling, also playing a key role in expanding geographic distribution.
"While relatively small metropolitan areas continue to dominate the list of improving housing markets, it's important to note that several major metros in diverse parts of the country have now joined the field as well - including such metros as Dallas, Denver, Honolulu, Indianapolis, Nashville and Philadelphia," said NAHB Chief Economist David Crow. "This is an encouraging sign that gradually strengthening economic conditions are starting to take hold across a broader swath of America."
In areas where job growth has increased, more consumers are considering home purchasing, in a more positive view. And with an increase of improving housing markets, the levels of remodeling activity are growing in tandem. The growth is predicted to be slow and steady this year, but improvement is welcomed whether it progresses slowly or rapidly.
---
Tell us About your Project
Our team of Radiant Experts is ready to help! Just tell us a little about yourself and your project to get started.
---
Did you find this post helpful?
Let us know by giving it some applause.
---
---