Bisected by the Mississippi River, Minneapolis is abundantly rich in water, with thirteen lakes, wetlands, creeks and waterfalls, many connected by parkways in the Chain of Lakes and the Grand Rounds National Scenic Byway. Known for its parks and lakes that are popular destinations during the summer season, when winter rolls around the Minneapolis weather can be very harsh. 
According to currentresults.com, from October to April, Minneapolis can remain below freezing all day long. Case in point, the city typically has as many as 69 days a year when the temperature never rises above 32 degrees Fahrenheit. And if that isn't enough, the average annual snowfall is 54 inches. Between the consistently cold temperatures and the snowy winter weather in Minneapolis, installing a snow melting system for your home can be a real life-saver. Ideal for driveways, walkways, and patios snow melting offers relief from back-straining shoveling and expensive, corrosive deicing chemicals. 
See How Outdoor Radiant Heat Can Simplify Your Life
When these Minneapolis homeowners replaced their driveway, they decided it was the perfect time to add a snow melting system.  Part of their motivation was so they could enjoy the winter without the worry of shoveling or snow blowing, but another aspect was to ensure that their property was clear of ice and snow for visiting friends and family. See installation plan below.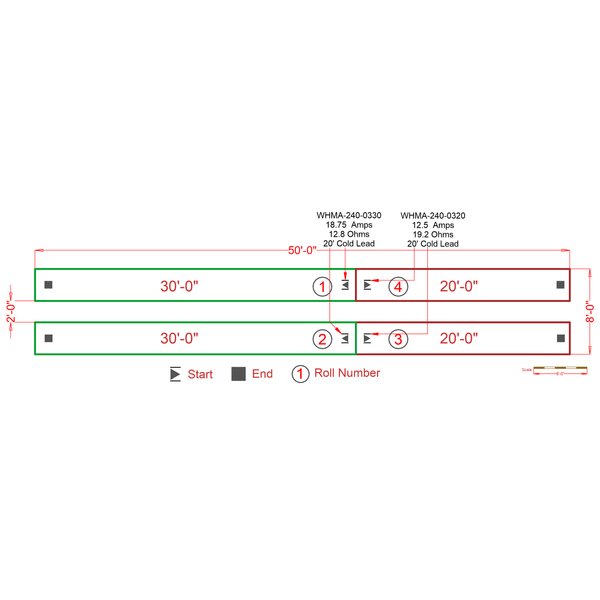 In this case, the cost was $1700 for a WarmlyYours snow melting mat system to heat 175 square feet of driveway. That amounts to just $9.71 per square foot. To complete the project there are a variety of snow melting controls available to operate the system. 
Choose a Control That's Suits Your Budget and Lifestyle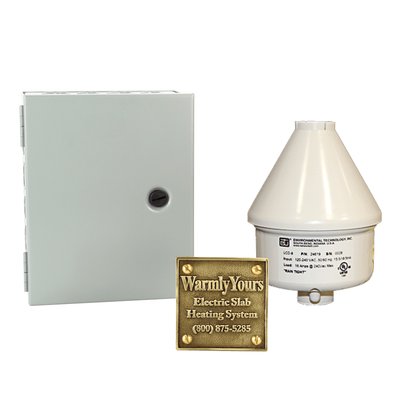 From manual and economy to advanced and premium, there are a variety of snow melting controls to suit any budget and lifestyle needs. The WarmlyYours Manual Snow Melt Control is a simple, affordable option. At 120 VAC operational voltage, this unit features a 12-hour, adjustable timer and a NEMA 1 enclosure with hinged cover. The Manual Snow Melt Control is appropriate for use with relay panels and is UL Listed. 
To minimize operating costs, another option is the Advanced Snow Melt Control that provides for advanced control of snow melting. With automatic and manual override operator controls, the Advanced Snow Melt Control includes an adjustable hold-on timer to continue heater operation up to 8 hours after snow and ice accumulation stop to ensure complete melting. See and compare all the snow melting control options here. 
Online Tools Ensure Your Project Goes Smoothly from Start to Finish
To find out how much it would cost to install snow melting in your driveway, walkway, or patio, visit www.warmlyyours.com and check out the Instant Quote tool. After entering some basic information about your project, the tool will provide a quote that shows the recommended products and their respective costs.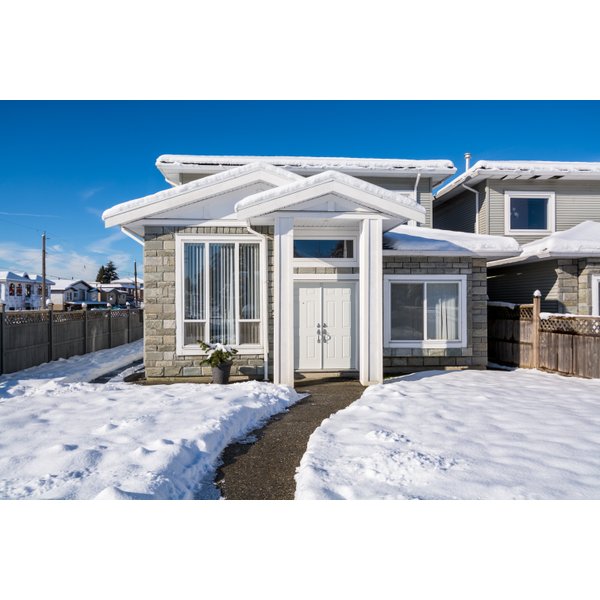 Once you have your quote, we also suggest that you get a custom installation plan to keep your snow melting installation worry-free. Each WarmlyYours SmartPlan™ contains an itemized product quote including pricing for your project, an electrical plan that explains what you need to ensure your system works optimally and an installation plan with precise information that will make installing easier. To get a custom installation plan, you can submit a floor plan online, contact a WarmlyYours sales representative at sales@warmlyyours.com or simply call 800-875-5285.
WarmlyYours snow melting systems are backed by our unbeatable 10-year warranty. Best of all, you have 24/7 access to our installation specialists. Once you begin to install your snow melting system, you can call upon our technical support experts at 800-875-5285 to help you with any installation questions you may have whenever you need assistance.
Don't let winter get the better of you. Besides spring is the best time for installing a snow melting system. For more information on snow melting or any of our radiant heating products, visit us at www.WarmlyYours.com. We're sure to have a radiant solution to improve your quality of living. 
---
Tell us About your Project
Our team of Radiant Experts is ready to help! Just tell us a little about yourself and your project to get started.
---
Did you find this post helpful?
Let us know by giving it some applause.
---
---