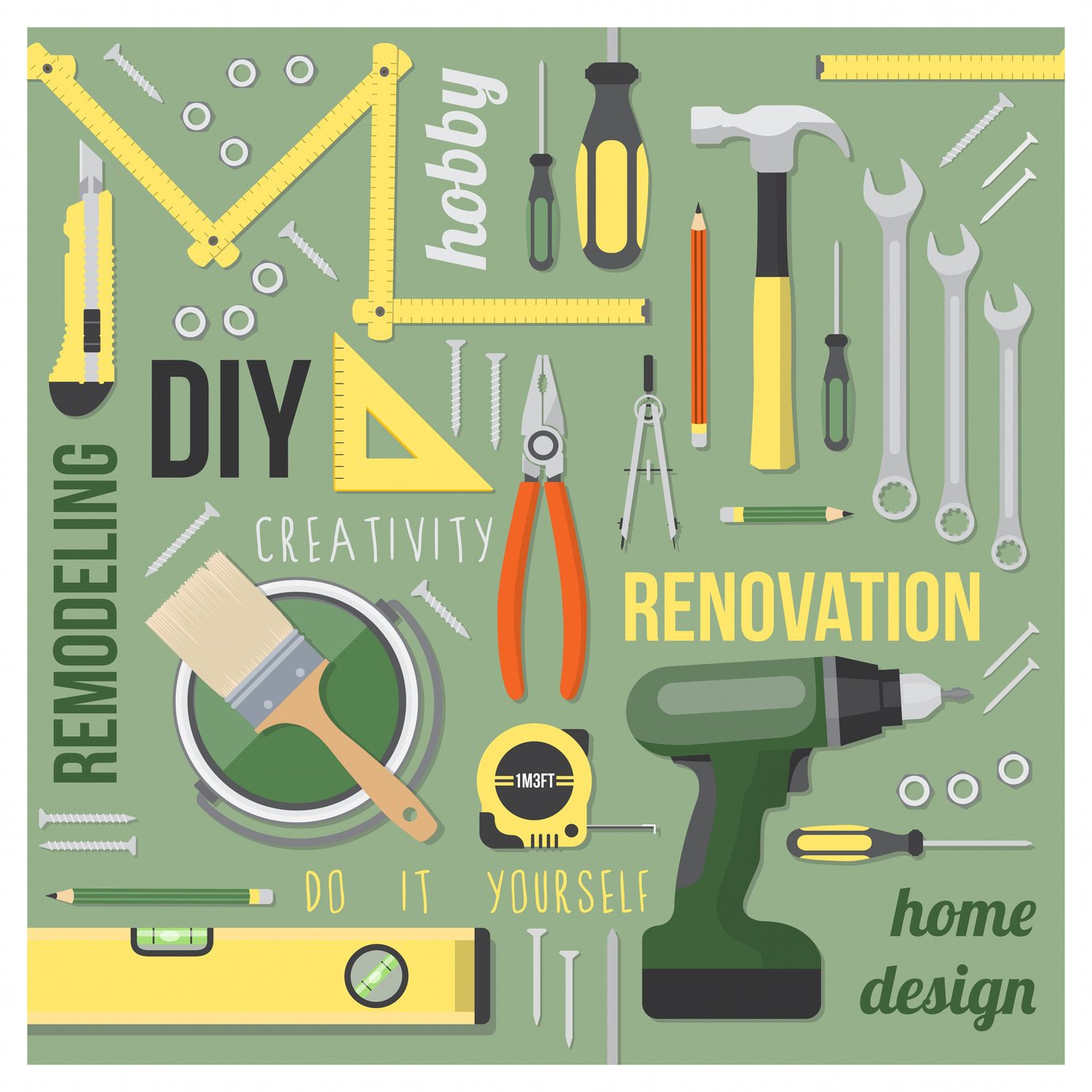 Thanks to sites like Pinterest, do-it-yourself (DIY) projects are more prevalent than ever. With a few pictures and the right guidance, you can tackle almost anything yourself nowadays. These projects can be as small as building a birdhouse or as large as installing electric radiant heat under your flooring. If you're interested in the latter, WarmlyYours Radiant Heating has the guidance you need to make your project a success.
Using the seven tools below, you'll be equipped with all the DIY knowledge you need to complete your floor-heating project. In the end, you'll have toasty warm floors at a fraction of the cost!
1. Digital Ohmmeter
When you're ready to begin your floor-heating installation project, the very first thing you'll need is a digital ohmmeter. You should test the heating element with this tool in order to confirm that there are no breaks or shorts in the heating element. After all, there's nothing worse than realizing your heat isn't working after completing the installation.
You'll need to use this digital ohmmeter a total of three times throughout your installation. You should use it to test the heating element before you begin your project, after you've applied thinset or self-leveling over the heating element, and finally after you've installed the flooring. This way, you can be sure that your heating cable is fully functional every step of the way.
2. Circuit Check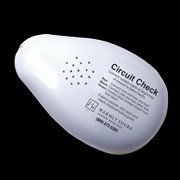 Another precautionary tool that you'll need is a Circuit Check. This tool is unique in that it will emit an audible alert if your heating element is damaged during installation. You simply need to connect it to the cold lead, and the functionality of your heating cable will be monitored throughout the project.
In tandem with a digital ohmmeter, a Circuit Check will ensure that your in-floor heating project is safely and correctly completed.

3. Electrical Rough-in Kit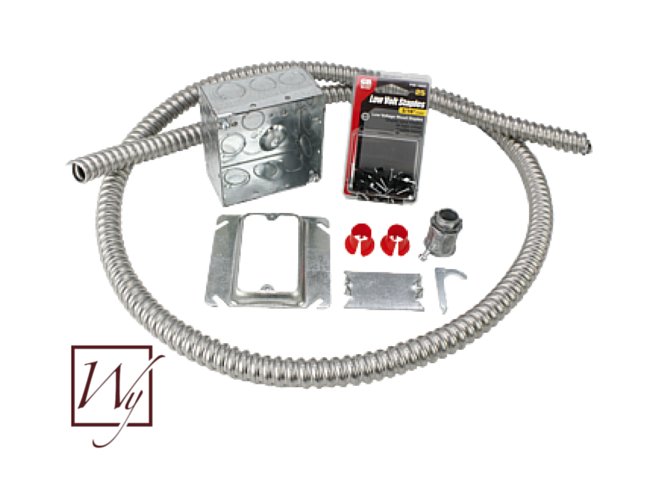 For added convenience, WarmlyYours also offers Electrical Rough-in Kits that provide everything you need to install a floor-heating thermostat. Both kits feature a 4- by 4-inch dual gang box, which prolongs the life of a thermostat because it allows air to circulate around the control, keeping it from overheating. Oftentimes thermostats are mistakenly installed in a 2- by 3-inch box, which inhibits the life of the thermostat because of its size.
The kits also include a single-gang mud ring, a cable protector, low-volt staples, and conduit and related parts, if the local electrical code requires it.
4. Custom Installation Plan
Although WarmlyYours offers an online Instant Quote tool that will help you identify the best heating element for your space, a custom installation plan will give you the intricate details you need to complete the installation. This plan shows exactly how your floor-heating system should be laid out in your room for optimal functionality. To get a custom plan, you should email an account manager at sales@warmlyyours.com.
5. Installation Manual
All WarmlyYours heating elements come with an installation manual, which you'll want to reference before you start your in-floor heating project. This manual includes valuable information about how the system works, how to read your custom installation plan, and — of course — how to install the heating roll, mat or cable.
Also mentioned in the manual are a few additional tools that you'll need for your installation. Luckily, you can find many of these tools around the house. They include a permanent marker, a tape measure, utility scissors, and a hot glue gun, double-sided tape or a stapler.
6. Installation Videos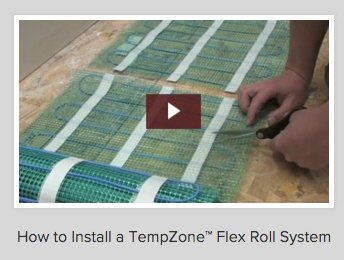 For some visual installation guidance, WarmlyYours offers a variety of videos that can show you how installation is done. Below are a few of our top installation videos; however, you can find even more at www.warmlyyours.com/video-media.
How to Install a TempZone™ Flex Roll System
How to Install Environ™ Flex Floor-Heating Rolls
Installing TempZone™ Cable Floor-Heating System
WarmlyYours TempZone™ Custom Mat Installation Guide
7. A Phone!
Of course, if you have any questions throughout your installation, WarmlyYours' technical support team is available to help! They can be reached 24/7 at 800-875-5285.
With these seven tools, your friends and family won't believe you installed your heated floors yourself!
---
Tell us About your Project
Our team of Radiant Experts is ready to help! Just tell us a little about yourself and your project to get started.
---
Did you find this post helpful?
Let us know by giving it some applause.
---
---