During the winter months, you'll find an array of boots, knitted sweaters and heavy-duty jackets on display at retail stores. In the summer, you'll see shorts, tank tops and sandals. In the fall, you'll likely find plaid button-down shirts and burnt orange color schemes. And in the spring, you'll come across light and breezy colors, like salmon, teal and yellow.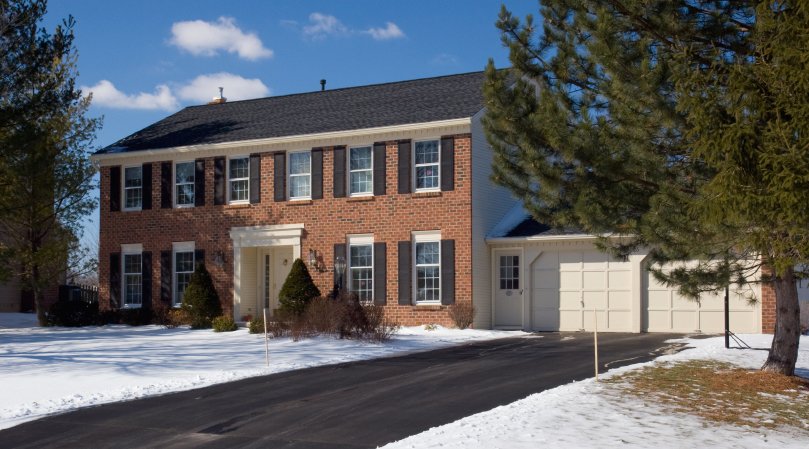 Every season brings a unique twist to clothing in response to changes in the weather. Likewise, each season impacts the housing market as well.
That's why WarmlyYours Radiant Heating put together a seasonal guide for radiant heating installations. But in the world of electric radiant heat, there are only three seasons: snow melting, slab and indoor radiant heating.
Snow Melting Season
This season generally lasts from April through September when temperatures are warm. Heated cables and mats can be installed within concrete, asphalt or in mortar under pavers in order to heat driveways, walkways, patios and even stairs, thereby eliminating snow and ice. Because these heating elements must be embedded in another material, installation should take place when the material has a chance to harden and cure. This timing also ensures that the surface will be functional when you need it — by the time snow is falling and you wish you had a snow-melting system in place, it's too late! By planning your snow-melt installation before the temperature starts to drop, you'll be well on your way to a shovel-free winter.

This is also the season for installing heating cable on your roof and/or in your gutters to prevent ice dams, which can cause costly water damage. You'll want to take care of this installation well before there's a chance for leaves, snow or ice to leave their mark. It will make placing the cable much easier!
Slab Heating Season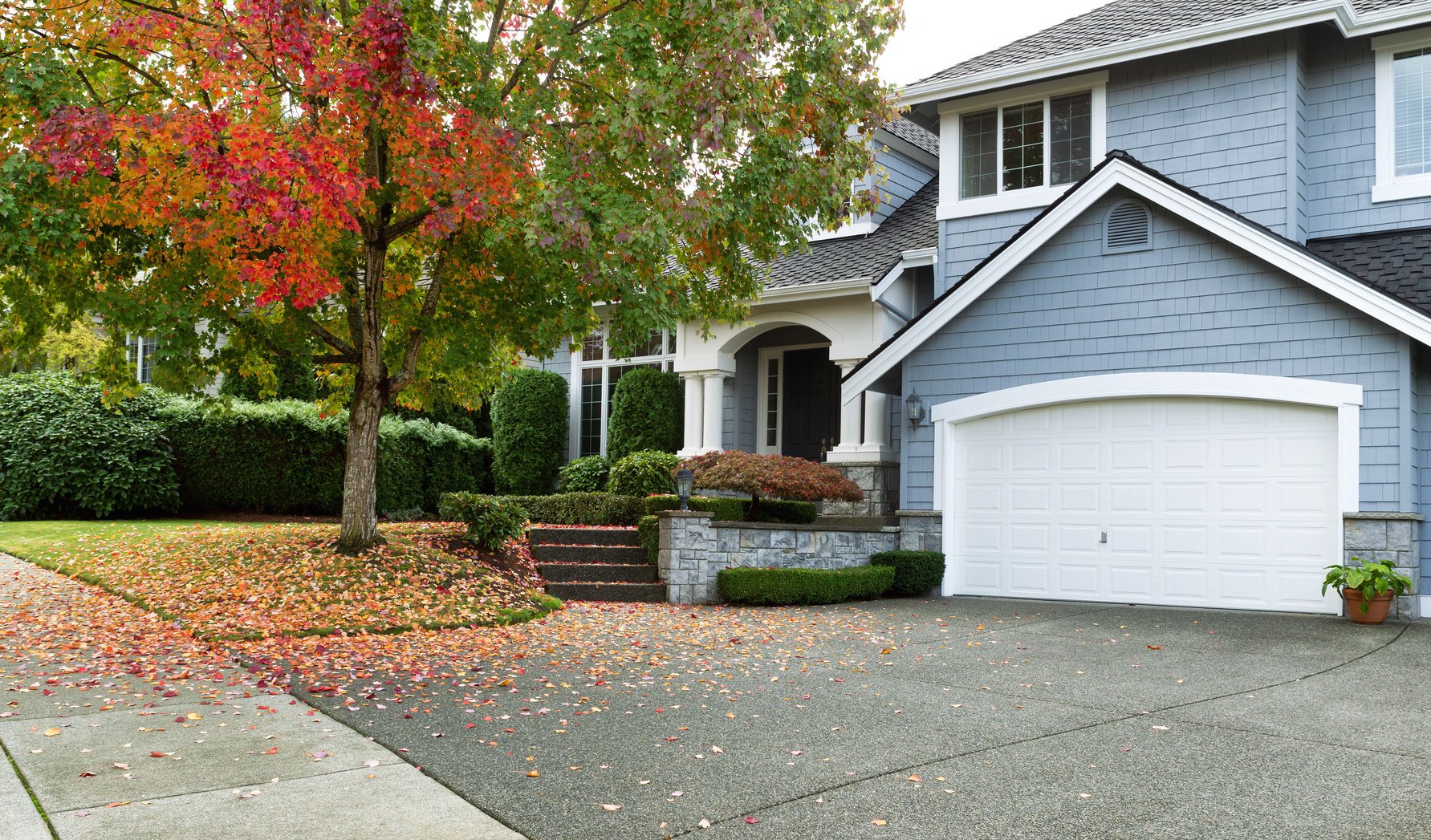 If you're building a new house or putting an addition on your existing home and you want to embed heating cable right in the concrete slab, you'll want to do so during the spring, summer or fall months. Like installing snow-melt cable, this will ensure that the concrete has time to harden and cure at the right temperature.
Rooms that are located right on top of a concrete slab, like basements and four-season rooms, often get much chillier than the rest of the home. Having the foresight to install radiant heat within the slab can ensure that every room of your home stays warm all year long.
Indoor Radiant Heating Season
For indoor heating elements, installation can occur any time of the year. Although "year-round" doesn't exactly constitute a season, this timing is something that every homeowner should know about.
As mentioned earlier, if there's snow on the ground, it's too late to install a system that can heat your driveway. However, it's not too late to heat your bathroom floors — or the floors in any other room in your home! Indoor electric radiant heated rolls, mats and cables are available to fit any space, so if temperatures start to drop in your area, it's never too late to start a renovation project. In fact, it's the perfect time to start one while you're cooped up inside. Just pick out the flooring materials you like, purchase the heating element that best suits your room (choose from WarmlyYours Flex Rolls, Easy Mats and Cable), and you're on your way!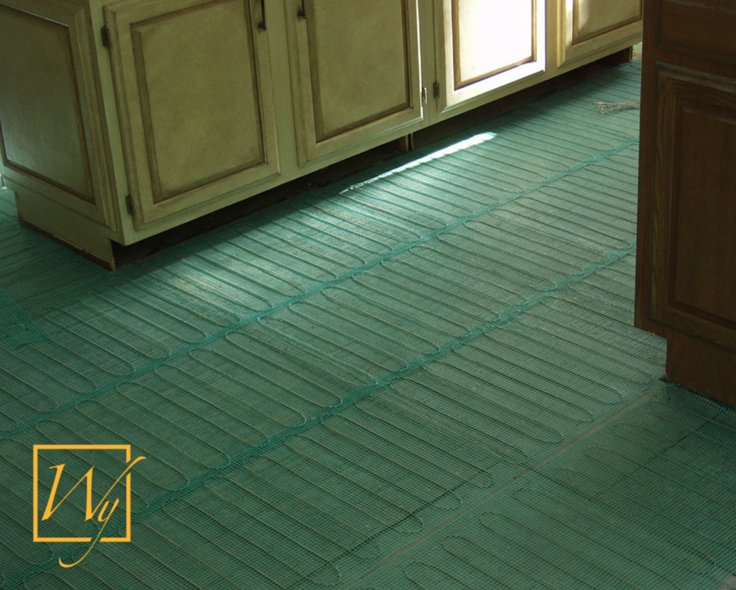 To identify which heating element you should get, check out WarmlyYours' Instant Quote tool online. This will give you a great start to your project. You can also send a floor plan to one of our sales representatives at sales@warmlyyours.com, and they'll create a custom installation plan that will help guide your project. Technical support experts are also available 24/7 to help you. Just give them a call at 800-875-5285 if you need any installation guidance.
As the season shifts to winter, we're nearly out of Slab Season and exclusively in Indoor Radiant Heating Season. We hope you can use this guide to plan your home remodeling projects accordingly!
For more information on radiant heating solutions, please visit us at www.warmlyyours.com.
---
Tell us About your Project
Our team of Radiant Experts is ready to help! Just tell us a little about yourself and your project to get started.
---
Did you find this post helpful?
Let us know by giving it some applause.
---
---