Buying a new home is one of the most exciting things in life. You've made it to homeownership, which is a proud accomplishment! When you turn the key and enter your new house, it might not feel like it's yours. That's partly because it feels too good to be true, but it's also because you haven't put your personal touch on it yet.
If you've purchased an existing home, it might still feature paint, wallpaper and lighting fixtures that aren't exactly your style. And if you've purchased a new home, you might be blinded by the white drywall and unshuttered windows. A new house — whether new or used — requires a lot of work. However, there are just three things that can quickly get it feeling like home.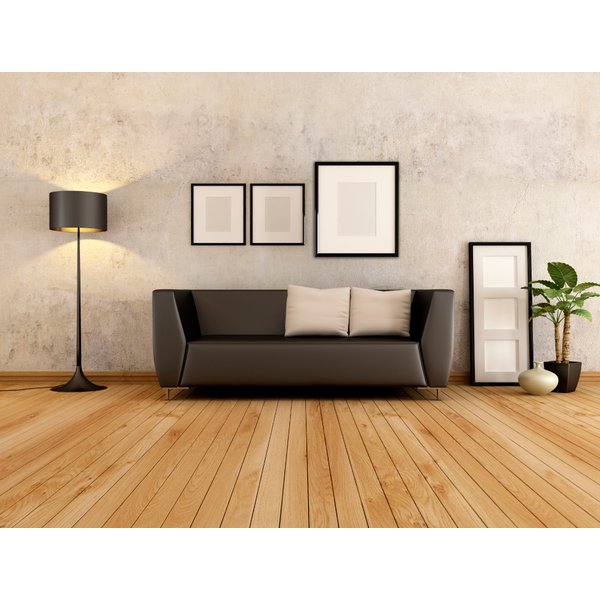 1. Pictures
Sometimes a familiar face is all you need to feel at home. Whether the rest of your house is settled or not, put up pictures anywhere you can. A picture is worth a thousand words, and with them hanging proudly around your new home, they'll be enhancing your "home sweet home."
You can place photos in frames or even have them printed on canvas, wood or metal to showcase your individual style. When it comes to photography, getting creative is half the fun!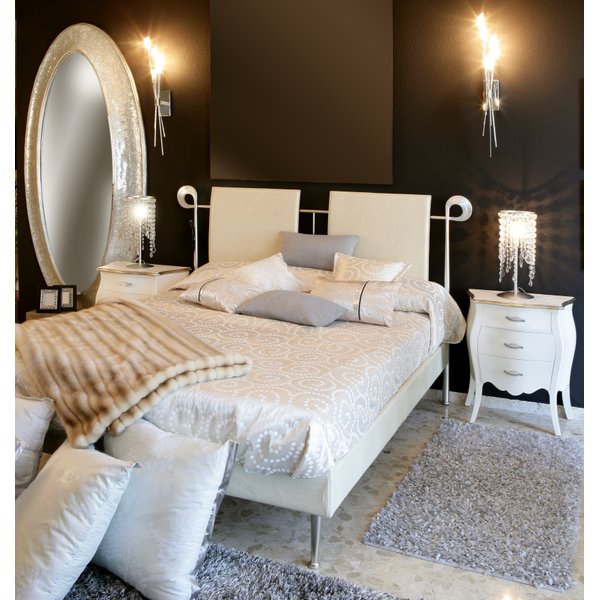 2. Paint
A fresh coat of paint can work wonders on a house. Whether newly constructed or more than 10 years old, fresh paint makes everything feel new again. It wipes away any scuffs or stains and leaves a clean, untouched look throughout the entire home.
It's also a chance to show your style and personality. According to an HGTV article, color accounts for 60 percent of the way people respond to an object or place. So when you choose your paint colors, make sure they reflect the mood that you want each room to have. For instance, if you want your bedroom to feel calm and soothing, select soft, cool colors and neutrals, the article suggests. It adds that deeper colors will create a formal feeling in rooms like the dining room, while brighter colors give off a social vibe. For more tips on how to choose the right paint colors for your new home, read the full HGTV article here.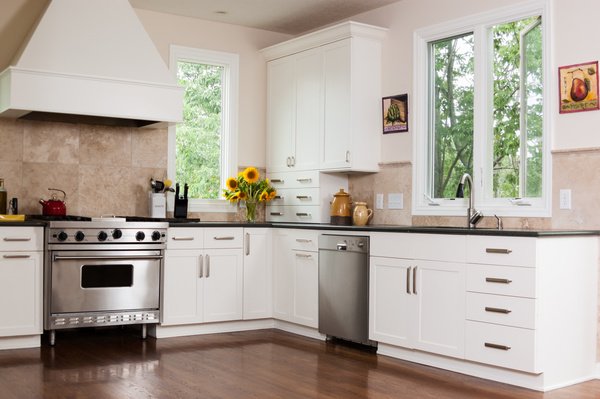 3. Warmth
The final way to turn a house into a home is to make it feel warm — both literally and figuratively.
Literally, you can make it feel warm by decorating with plush pillows and blankets. The softer the items, the homier it will feel. Plus, by adding in-floor heating to the rooms in which you spend the most time, you'll create a space that you'll never want to leave. The warmer the home, the more welcoming it is. It's amazing what a difference temperature can make on your mood!
Figuratively, selecting "warm" colors for your paint and decorative items will create a warm feeling in the home. You'd be surprised the effect that a pop of color has on a kitchen! By keeping warm tones in mind while decorating, you can ensure that your house feels homey to both residents and visitors.
By using these three tips, your new house will be feeling like home in no time.
Have any tips to add? We'd love to hear how you made your house feel like home. Let us know by posting on the WarmlyYours Facebook page, send us a tweet at @WarmlyYours, or share some photos with us on Instagram.
---
Tell us About your Project
Our team of Radiant Experts is ready to help! Just tell us a little about yourself and your project to get started.
---
Did you find this post helpful?
Let us know by giving it some applause.
---
---