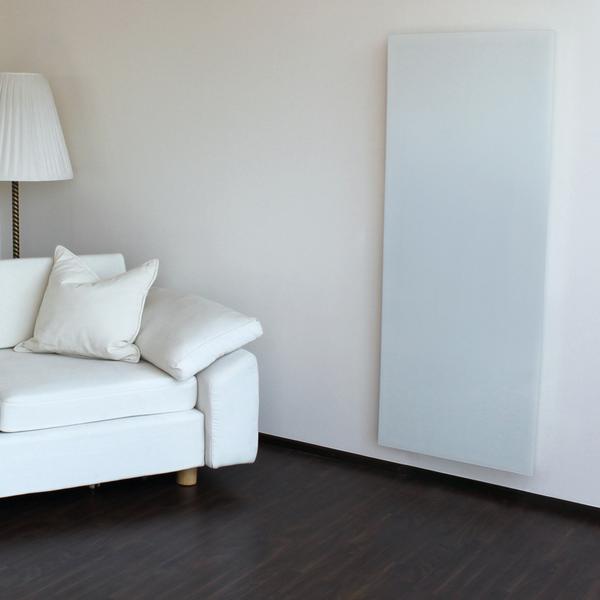 Each December weekend - and quite a few of the weekdays as well - is sure to be packed with party invitations, some of which you'll be sending out. When it comes to hosting a fantastic holiday party, you just need to be sure you have the essentials down. Keeping your guests entertained and comfortable is imperative, but make sure to wow them as well with some stylish interior decor. Consider this list of holiday party must-haves.

Radiant heat
Before you welcome guests into your home, make sure it's the coziest place you can make it. Radiant floor heating can offer both your and your visitors all the toasty amenities of central heat, but without the outrageous utilities bills or hazardous air quality. Unlike central heat, which pushes warm air around dusty vents filled with allergens, radiant heat uses all natural convection currents to keep your home warm from the ground up. Even better, radiant floor heating is a green and energy-efficient technology, so you won't be adding to your eco-footprint!
Home bar
What's a holiday party without a signature and utterly delicious cocktail? Settle on a sweet and festive recipe ahead of time - one that's sure to wow your guests. Of course, mixing these up yourself from behind your very own home bar means you and your home will look stylish while serving.
Simple, stylish holiday decor
You'll want to hit on a number of the decor essentials to give your home the right aesthetic appeal. From sofa cushions to fireplace mantelpiece features, hand woven throws and plenty of beautiful green wreaths, keeping up the holiday spirit is about the small stuff. So hang up your stockings, light up the tree and break out the holiday knickknacks.
Sectional sofa
If you're going to have a party, you'll need to offer your guests plenty of space to sit. A sectional sofa is a quick and stylish solution to this simple and elementary problem. It's ideal for homeowners who entertain.
Personalized place settings
Is your holiday party also a dinner party? Some personalized place settings for the table could be a fantastic way to get creative while showing off your holiday spirit! Don't stop there either - design your very own table centerpiece, as well!
---
Tell us About your Project
Our team of Radiant Experts is ready to help! Just tell us a little about yourself and your project to get started.
---
Did you find this post helpful?
Let us know by giving it some applause.
---
---