In the United States, the average person moves homes approximately 11 times in their lifetime. Thus, many homeowners have to think about adding value to their home in the case that they choose to sell in the future. By investing in the right home improvement projects, the hope is that, when they're ready, they can sell their home quickly and — best of all — make money off their property. 
To help homeowners choose the best projects to undertake, Remodeling magazine compiled its 2017 Cost vs. Value Report. Below are some of the projects that offer the best value for the cost, according to the report.
1. Insulating the attic
Although you wouldn't guess it, insulating the attic is the only project that returns a higher value than its cost, according to the Remodeling report. By adding loose-fill insulation to the attic, homeowners can reduce their heat and A/C loss, saving money on utility bills. Installing loose-fill insulation is also relatively inexpensive, which makes recouping the cost much easier.
2. Replacing the Entry Door with a Steel Gauge Door
In addition to acting as a better insulator, steel doors offer curb appeal to a home. Although the cost of steel door installations has risen in the past year, this project still offers one of the highest paybacks.
3. Replacing Siding with Stone Veneer
This project will be the most noticeable to potential buyers. For homes covered completely in siding, replacing the bottom third of the home's façade with manufactured stone veneer will immediately make the home look more expensive. Again, the cost of manufactured stone veneer has increased in the past year, but its value is still high.
4. Updating a Master Bathroom
As the real estate market continues to recover, more expensive projects like updating a master bathroom are becoming more valuable. The Remodeling article suggests expanding a bathroom's footprint to 100 square feet, if possible, and adding items like a frameless shower, freestanding tub, double vanity with stone countertop, water closet for toilet, and electric floor heating.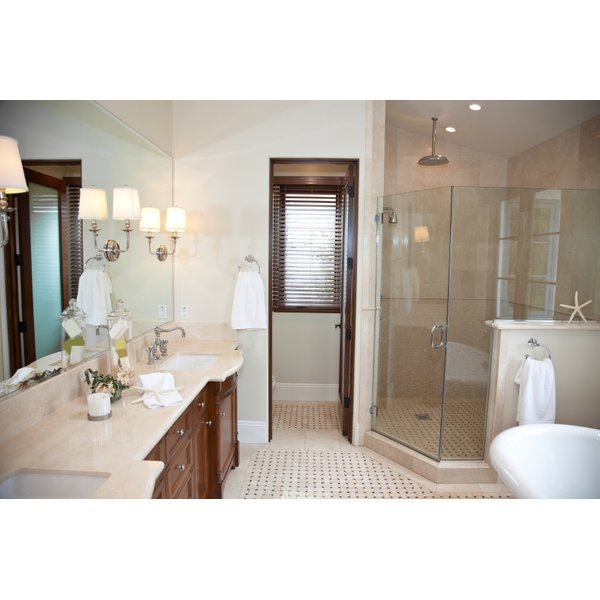 5. Updating a Master Bedroom
Another valuable project is a master bedroom suite. This consists of things like a sitting area, fireplace, walk-in closet, and even a wet bar. Whether it's for yourself or a future buyer, this is an upgrade that any homeowner can appreciate.
6. Putting on an Addition
For homeowners who need more space, putting an addition on the house will definitely add value. The article suggests following the same style as the home on the outside. Inside, it recommends creating a family room on the first floor and a bedroom with a full bathroom on the second floor.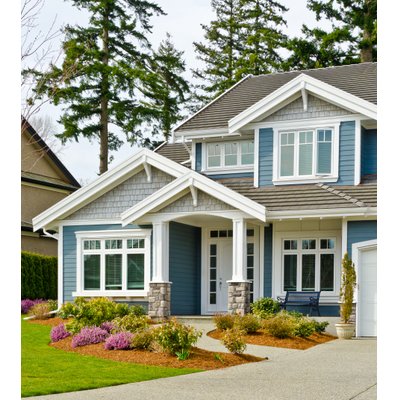 7. Enhancing Front Door with Sidelights
Similar to the steel door project, installing sidelights on both sides of the front door adds curb appeal to the home, giving it a "grand entrance."
8. Adding a Family Room
Finally, putting a single-story addition on the home for a family room has become more valuable. For the same reasons as a two-story addition, a family room addition offers more space to homes that are lacking. More family room space means more entertaining space, which is very desirable among homeowners.
These are just a few of the projects that have grown in value, thus increasing their return on investment. With remodeling activity set to rise 4.4 percent this year and 3.1 percent next year, remodeling projects should only gain more value as the market gains more stability. 
---
Tell us About your Project
Our team of Radiant Experts is ready to help! Just tell us a little about yourself and your project to get started.
---
Did you find this post helpful?
Let us know by giving it some applause.
---
---