If you're just learning about radiant wall panels, you're probably both fascinated and confused. Are they like wall-mounted space heaters? How hot do they get? Are they easy to install? Do they have safety features? 
Radiant wall panels offer a lot of advantages, not the least of which is that their installation does not require the same level of disruption that radiant floor heating does. As many advantages as toasty warm floors with heating cable offer, if you've recently upgraded to expensive hardwood floors or carpeting, the last thing you want to think about is ripping it up to put down a heating system. With radiant panels, no such renovation is required, so let's take a look at how they work.
The Technology - How Does a Radiant Heat Panel Work?
A lot of people think that there is some kind of either/or selection between radiant heat vs infrared heat but, in this context, they're largely interchangeable terms because radiant panels operate through Far Infrared heating, or FIR. FIR is the technology behind wall panels, as well as underfloor heating, many domestic hot water heaters, and wet central heating systems. They pass electric current through a panel containing layers of space age materials like carbon graphite polyimide, copper, nickel and nano-silver to generate long wave infrared energy which then provides infrared radiation. In contrast, the low-tech forced air and space heating systems that we all grew up with rely on heating the air around us. FIR, on the other hand, is absorbed by matter in the same way that our bodies absorb the heat generated by the sun, regardless of air temperature. (Think of how hot you can get sitting by a window in the sun, or how hot the sand or blacktop gets on a sunny day.) This process uses far less energy while generating a tremendous amount of warmth.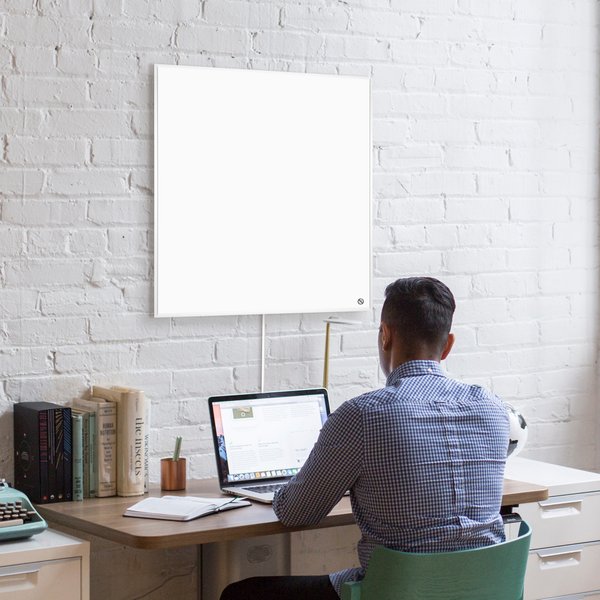 Infrared Heat Feels Warmer and Offers Health Benefits Too
People who have installed radiant panels in their homes report that it provides a much warmer sensation than sitting in front of a heater. There are also numerous health benefits. The absence of a forced air system means that allergens and dust are not being blown around the home, and the air is less dry. As an additional benefit, the solid state technology means that there are few pieces to break down, and the panels requires no maintenance.
Sleek Look, Smart Technology
The addition of radiant panels offers a superior alternative to cumbersome space heaters. They are available in a variety of styles, sizes and colors that are appropriate for every room, from the bathroom to the living room. They can be added to a smart home technology system so that homeowners can customize a heating schedule based on individual preferences and energy efficient schemes, and they have an almost immediate impact when activated, raising a room to a comfortable temperature far more quickly than traditional systems. You may be wondering, "Do radiant heaters use a lot of electricity?". Radiant panels are 100% efficient, and lose no heat through boilers, pipes, or heating ducts. Most importantly, they require very little energy to operate, helping homeowners lower their heating bills significantly.
WarmlyYours offers a range of different radiant panels so that you're sure to find the right fit for your project.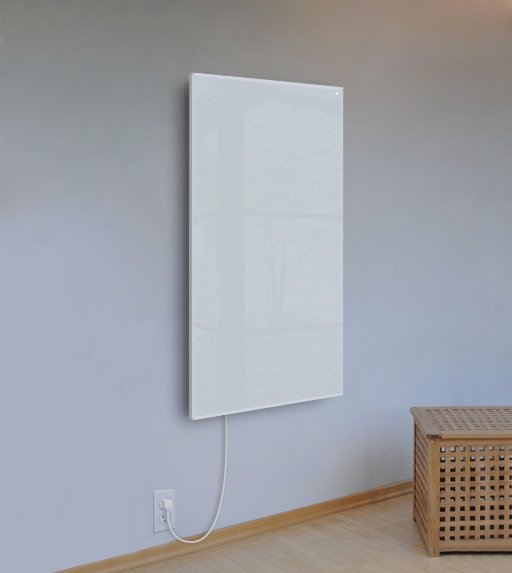 For information on how a radiant panel system will work within your home, contact us today to speak to one of our knowledgeable representatives.
---
Tell us About your Project
Our team of Radiant Experts is ready to help! Just tell us a little about yourself and your project to get started.
---
Did you find this post helpful?
Let us know by giving it some applause.
---
---