Whether you're remodeling or finishing your basement for the first time, there is a lot to consider. How should the space be laid out? What kind of flooring should you install? How can you make the basement an extension of the rest of the home? How much of the work can you do yourself? These are just some of the prominent questions that most homeowners ask before taking on a basement remodel. To help answer them, we've compiled three tips below.
1. Install in-floor heating.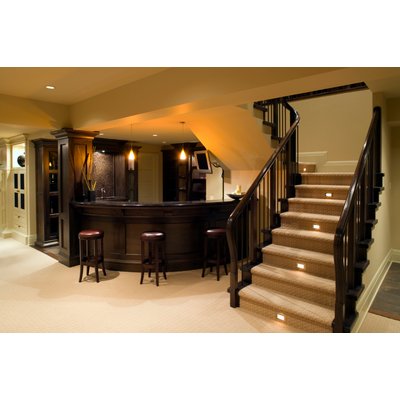 The first thing you should do is install electric floor heating. This can be done by a licensed contractor or the homeowner, depending on how handy he or she is. Nothing absorbs heat quite like an underground concrete slab, which is what makes radiant heat the best heating option for a basement. During installation, a cork or synthetic underlayment will be placed between the concrete slab and the floor-heating system. This provides a barrier that ensures the heat will radiate upward into the room and not downward into the slab. As a result, the basement will feel like an extension of the rest of the house instead of a dark, cold afterthought.
Different radiant heating systems are available depending on the floor type you choose. For instance, WarmlyYours offers TempZone™ for tile and stone, and Environ™ for carpet (in the U.S.) and laminate. Although this won't help you make your flooring choice, you can rest easy knowing that no matter the flooring material you choose, you should be able to heat under it. Each system is also available in different installation formats (such as cut-and-turn rolls and cable) to suit the installer's level of expertise. For more detailed information, visit www.warmlyyours.com/products/floor-heating.
2. Create additional living space.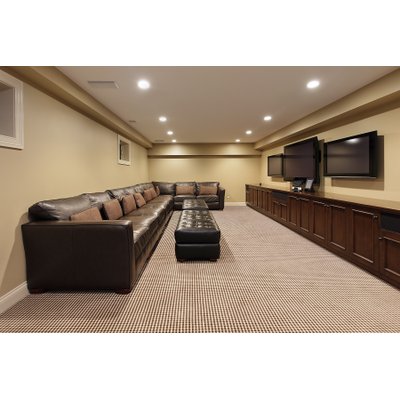 When deciding how to lay out the space, think about how you and your entire family will use it. If you have little ones, you may want to carve out a spot for a play area. If you have older kids, an entertainment area may be more practical. This can include a TV, comfy theater chairs, and a pool, ping pong and/or foosball table. For the adults, you may want a workout area and/or bar. Whatever your hobbies, your basement should reflect them.
3. Add a bedroom.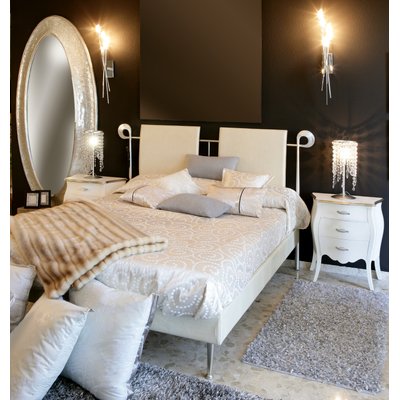 Finally, by adding a bedroom in the basement, you can create an inviting guest room that's private and comfortable. To make it feel luxurious, consider buying bedding with a high thread count, unique furniture and some beautiful artwork. These touches will make your guests feel like they're vacationing at a five-star resort while they stay with you.
By following these tips, you'll be on your way to having a truly functional, comfortable underground space that defies all basement stereotypes.
If you decide to install the electric floor heating yourself, WarmlyYours has plenty of information to help you get the job done right. Just visit www.warmlyyours.com to get started, or call our technical experts at 800-875-5285. 
---
Tell us About your Project
Our team of Radiant Experts is ready to help! Just tell us a little about yourself and your project to get started.
---
Did you find this post helpful?
Let us know by giving it some applause.
---
---