With home sales on the upswing and interest rates at a low point, many homeowners are "striking while the iron is hot" and reinvesting in their homes. According to the Leading Indicator of Remodeling Activity (LIRA) released by the Remodeling Futures Program at the Joint Center for Housing Studies of Harvard University, annual home improvement spending is projected to accelerate from 2.4 percent in the second quarter of 2015 to 6.8 percent in the second quarter of 2016. Much of this spending will be directed at remodeling kitchens and bathrooms, says Chris Herbert, managing director of the Joint Center.
An updated kitchen and renovated bathrooms can make a world of difference in a home. The kitchen, in particular, is the focal point of most homes, so investing in this room is a great way to increase your home's value. In fact, kitchen and bath remodels often return more than 100 percent of the cost, according to an HGTV article.
If you're interested in remodeling your kitchen or bathrooms, where should you begin? We've compiled a list of five places to start.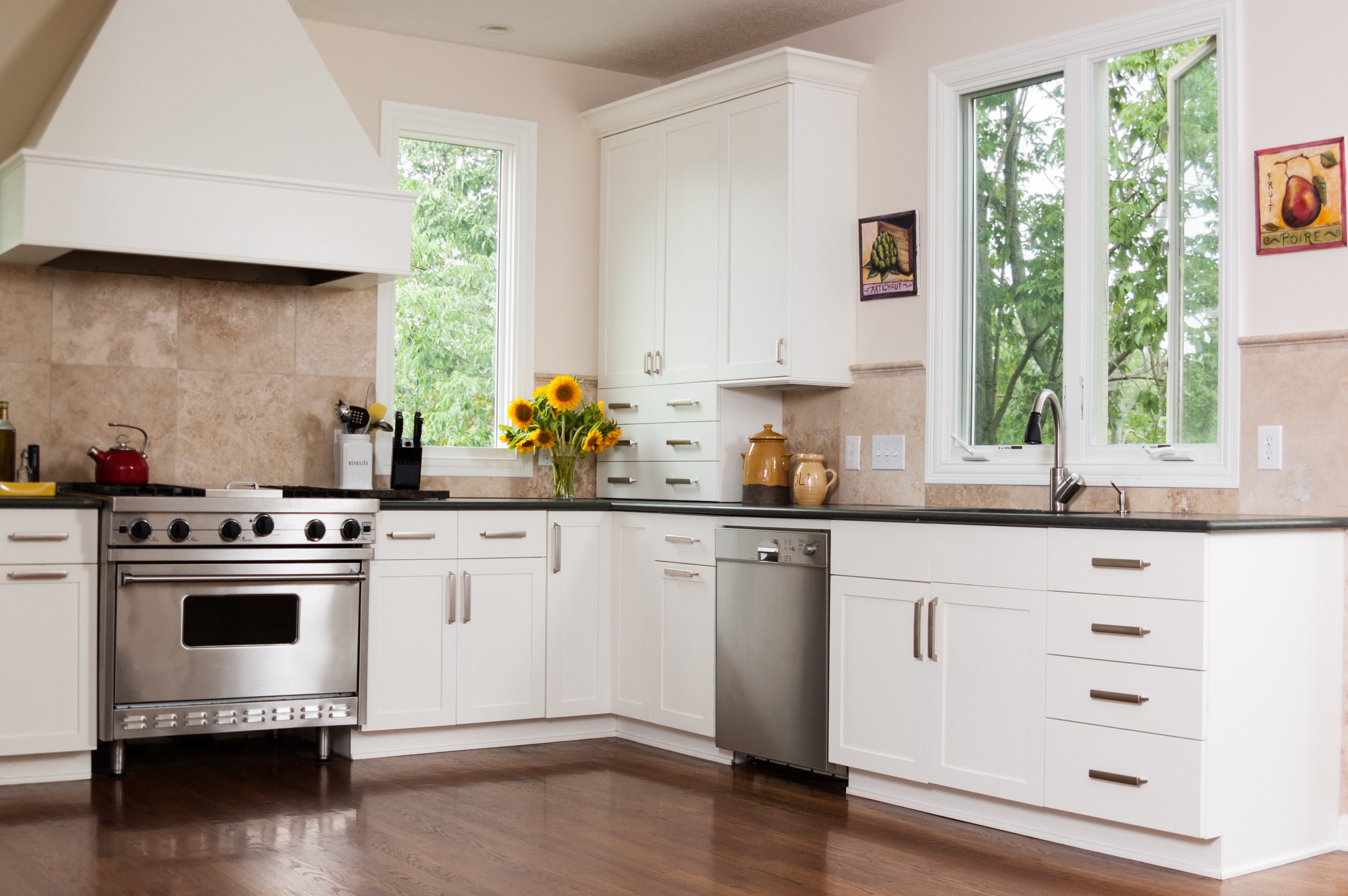 1. Cabinetry
According to a Better Homes and Gardens article, you can't go wrong with white. White cabinetry will never go out of style, so it's a great choice when updating your kitchen cabinets. It's also an affordable choice because many cabinets can simply be repainted and refreshed. To add a pop of color to your kitchen, the article suggests using colorful accessories that can be switched out, such as draperies, dishes and more. Of course, dark cabinetry, Shaker-style cabinets, flat-panel cabinets, and two-toned cabinets are other trendy options. Check out Houzz's guide to choosing kitchen cabinets here.
2. Countertops
For years now, granite has been a trendy and upscale countertop option. However, quartz is gaining ground, according to Better Homes and Gardens. Quartz countertops require less upkeep than granite, and they deliver a timeless look, the article notes.
As an added luxury, you can take the chill off of stone countertop overhangs with countertop heaters that are ultra-slim and can be easily applied underneath your countertop.
Whether you choose to swap out your countertops for granite or quartz, an updated countertop is an upgrade that friends, family and prospective buyers will all appreciate.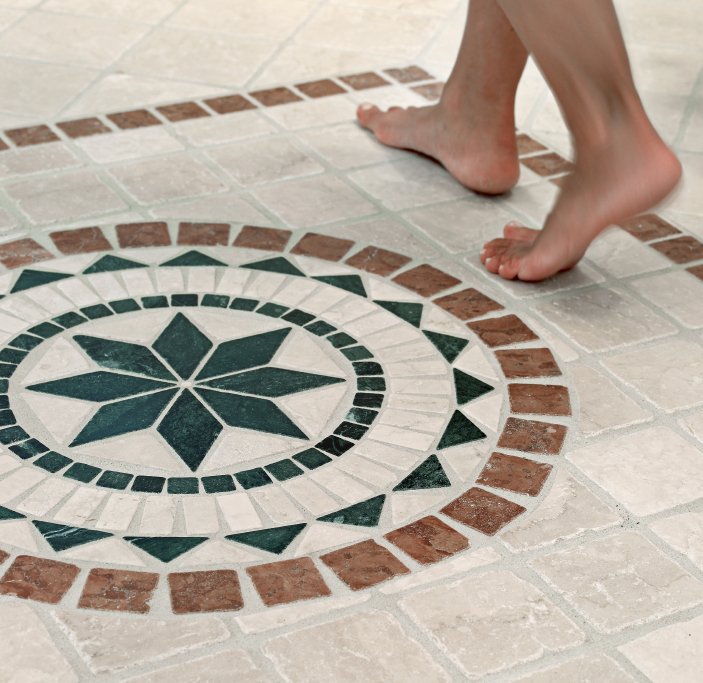 3. Flooring
Large-format rectangular porcelain tile or natural stone are premium flooring choices for a kitchen, while ceramic and glass tile is ideal for bathrooms, according to a Houzz article. Porcelain tile offers a no-slip grip and durability, which are great for kitchens. Natural stone, however, is the "crème de la crème" of durability, the article states. However, natural stone may require a little more maintenance to keep the tiles in good condition. Some stones are more porous than others, so homeowners should pay attention to the necessary upkeep when selecting a material.
Ceramic tile, on the other hand, is a great value for the price, and it is waterproof, easy to clean, and easy to install. However, glass mosaic tile is an increasingly popular choice for bathroom floors, according to the Houzz article. Glass tiles are easy to clean and provide good traction, which is essential for a bathroom floor.
Whether you choose porcelain, natural stone, ceramic or glass tile — or even hardwood — for your kitchen or bathroom floor, you should also consider installing radiant heat underneath. Electric radiant heat rolls, mats or cable can be applied under tile, stone, hardwood and many other flooring types. Radiant heat is a valuable upgrade to a home because it has the ability to reduce heating costs in a home, it's easy to install, and it adds luxury to a space. If you want to give your kitchen or bathroom that extra edge, radiant heated floors are the way to go.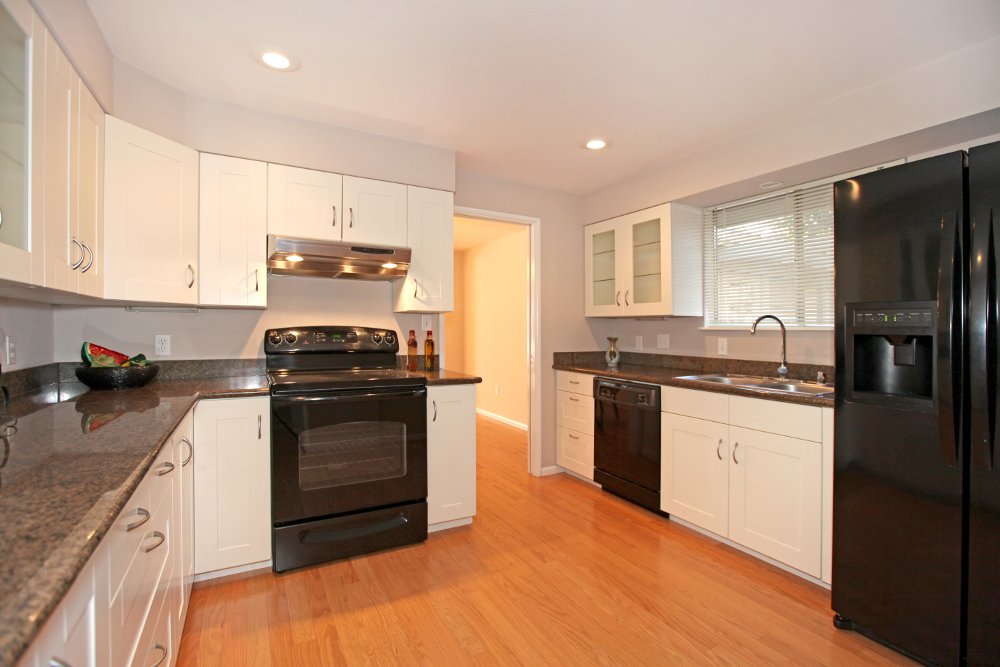 4. Appliances
If your appliances are black, white or beige, it's time for an upgrade. In the past few years, stainless steel has been the go-to choice for appliances. This finish gives the kitchen a clean, updated appearance that most everyone can enjoy. However, a new approach to appliance design is gaining in popularity. Better Homes and Gardens suggests integrating appliances into the kitchen cabinetry with clever paneling and built-ins. This enables appliances to stand alone as a stylish statement piece or blend in with the surrounding cabinetry, the article states. Whether you choose to replace your appliances with stainless steel or paneled options, this upgrade will completely change the look of your kitchen for the better.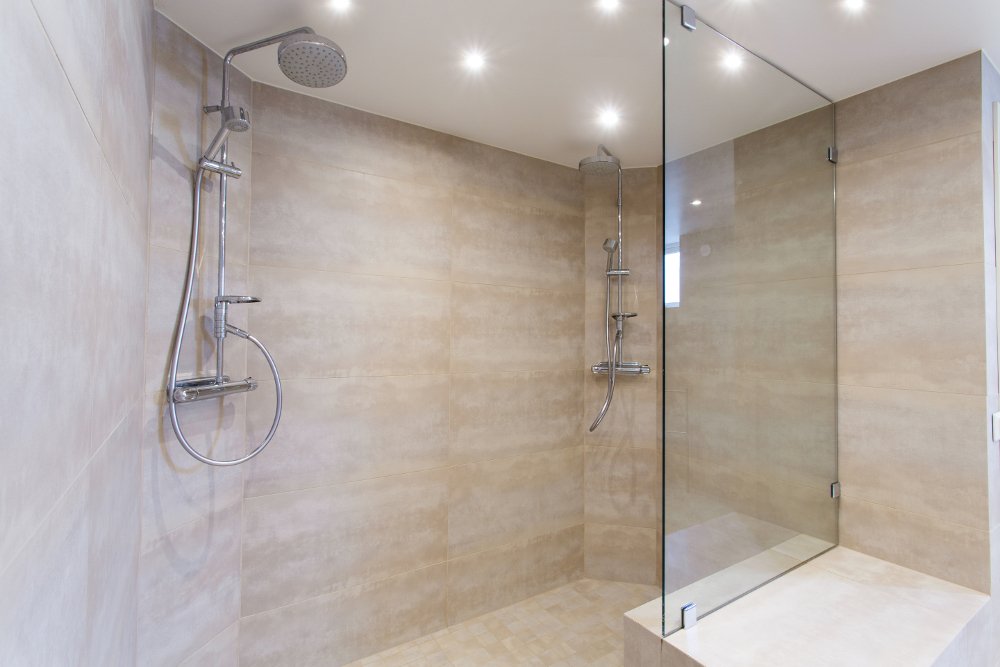 5. Shower
According to architect Steve Straughan, a partner in Los Angeles-based KAA Design Group, walk-in showers have replaced whirlpool bathtubs as the must-have bathroom item, as reported in an HGTV article. "Most people don't have time to take a bath," he says. "So a lot of time you're giving away all that square footage for a tub that rarely gets used.
Adding function and luxury to your master bathroom with a walk-in shower will please homeowners and prospective buyers. Just be sure not to eliminate the only bathtub in the house, because that could negatively affect your home's value.
By assessing trends and functionality in the marketplace, you can be sure to invest in upgrades that will give you the maximum return on your investment.
For more information on installing radiant heat under tile or hardwood flooring, visit www.warmlyyours.com.
If you're in the UK, make sure to check out this informative post about home improvement projects that have a high return on investment.

---
Tell us About your Project
Our team of Radiant Experts is ready to help! Just tell us a little about yourself and your project to get started.
---
Did you find this post helpful?
Let us know by giving it some applause.
---
---