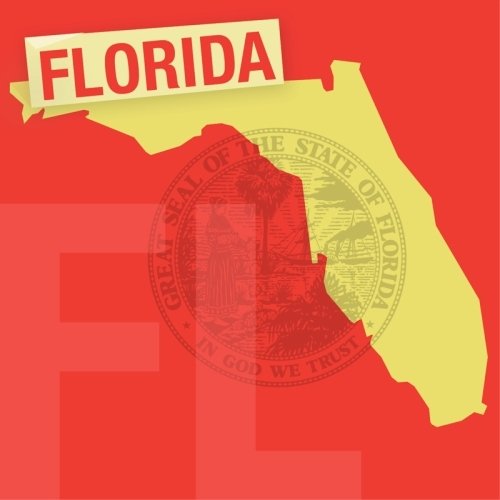 While people living in regions such as the Northeast are fairly familiar with cold temperatures, those who live in the South may not be as experienced when it comes to handling chilly weather. However, this is exactly what residents in Florida are facing as a cold front sweeps through much of the state, according to the Tampa Bay Times.
As the first month of 2013 comes to a close, Floridians are experiencing temperatures as low as the mid-thirties. This drastic change in weather is prompting the development of more thunderstorms and rain in the area. However, forecasters don't expect some of the violent storms from the Midwest to swoop down toward Florida, to the relief of many. Tornadoes are also not expected to develop as a result of the unstable weather.
"The energy that's causing all the bad storms up there isn't going to make it down here," Jennifer Colson, National Weather Service meteorologist, told the news source.
Radiant heat in homes
Just because you live in Florida doesn't mean that you can't utilize radiant heat in your home. In fact, this type of system can be a more efficient way to keep your living spaces warm while reducing energy use. Whether you reside in New England or Texas, radiant heating can be a worthwhile addition to your structure.
As the U.S. Department of Energy states, radiant heat systems can be especially helpful to individuals who have allergies. Because it reduces the need to use a ventilation system, it does not kick up dust. Another benefit of this heating option is that it can instantly improve the comfort level in a living space. Homeowners can step onto floors with bare feet and feel the warmth underneath, which can bring a little more luxury to any room in the home.
Keeping drafts at bay
While radiant heating systems can keep homes warm, they can only do so much if the residents fail to secure drafts and energy leaks throughout the structure. If you're going to invest in this this type of heating, it's worth having an energy audit conducted to hone in on where drafts are a problem in your home. Once you determine where you're losing energy, the California Energy Commission recommends utilizing weather stripping around windows and doors to keep heat inside. A combination of these tactics can help you save money throughout the year.
---
Tell us About your Project
Our team of Radiant Experts is ready to help! Just tell us a little about yourself and your project to get started.
---
Did you find this post helpful?
Let us know by giving it some applause.
---
---