Part of the Greater Los Angeles area, Riverside, California is located 60 miles east of Los Angeles and named for its location alongside the Santa Ana River. Due to its close proximity to Hollywood and many unique architectural features, Riverside is a favorite choice for filmmakers.
Winters are mild but relatively wet in Riverside. Damp conditions combined with cold tile, stone or laminate surfaces can make flooring inhospitable regardless of the outside temperature. That's where radiant floor heating can really make a difference in the comfort and functionality of any room in the home.
Radiant Heat Warms Up this Office for Less than a Dollar a Day
In this instance, these Riverside homeowner's decided to install radiant heating during a recent remodeling of their home office to take the chill off their laminate flooring. The system was designed to heat the floors of their office using Environ Flex Rolls at a cost of $900.00. That amounts to just $9.21 per square foot. (Refer to floor plan below).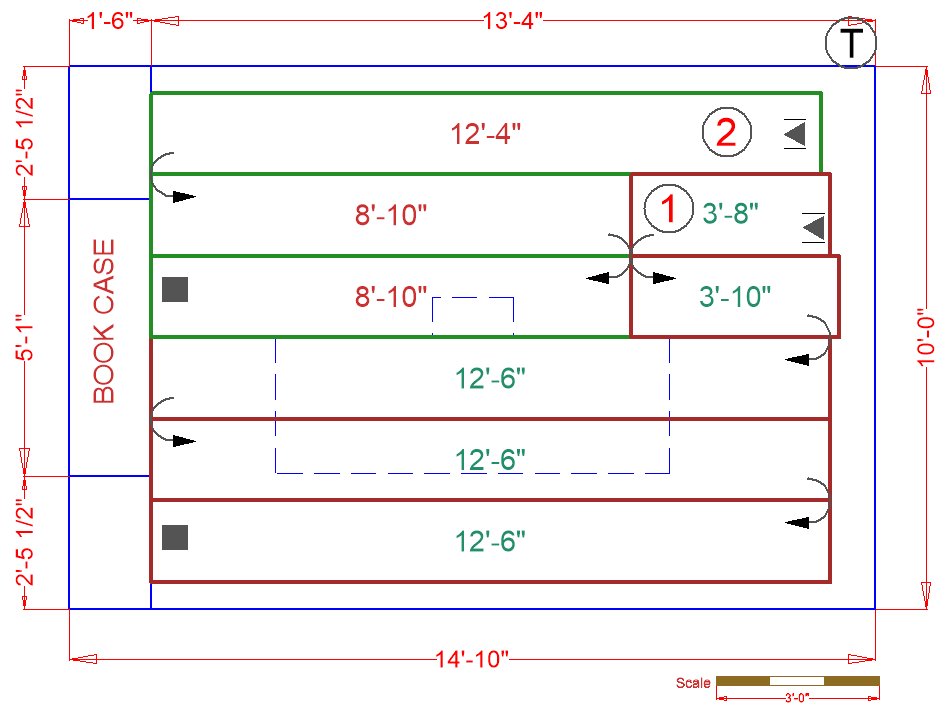 It's important to consider the operating cost of your floor heating system when budgeting for your project. WarmlyYours makes it easy for you with our Operating Cost Calculator. Based on the data from this tool, the cost to operate this system for 8 hours a day is just 75 cents. This calculator factors in the average kWh cost in Riverside, which is just over 16 cents. In fact, the annual operating cost is just under $14.00 according to WarmlyYours' Heat Loss Calculator.
An added bonus is this radiant heating system can be the primary heat source for the room so there's no need for any additional heating or higher energy use.
Radiant Panels are a Good Option – No Fuss, No Muss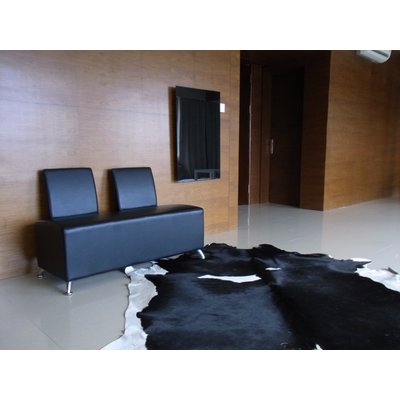 If you aren't planning to remodel your room but need some more heat, WarmlyYours has another solution - Radiant Panels. Radiant panels can be hung on your wall as easily as hanging a picture. There are two radiant panel collections available, LAVA offers a high-end model with a variety of styles and sizes in colored glass, lighted mirrors and Swarovski-crystal-encrusted panels while the Ember collection provides an affordable yet sophisticated heating alternative that brings convenient warmth to any room. 
Both deliver clean heat without circulating any dust or other allergens into the air. Plus, the panels have one of the highest possible efficiency rates and consume the least amount of energy possible, so you can feel good about your heating source. 
Take Advantage of our Easy to Use Instant Quote Tool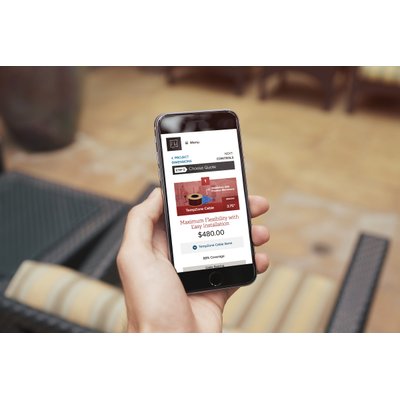 WarmlyYours makes it easy for you to get a quote for your own home office, or any room in your home, with our online Instant Quote tool. By simply entering a few of your project details you will see an instant side-by-side comparison of the recommended products with their costs. 
If you'd like to speak with someone in person, just call (800) 875-5285 and one of our account managers will be happy to help. Want pointers on how to use the Instant Quote tool? Check out this recorded webinar "How to Quote your Floor Heating Project."
You can also get a free custom installation plan for your room, by submitting your floor plan online or by sending it to your account manager via email (sales@warmlyyours.com) or fax (800-408-1100). Getting a SmartPlan™ installation plan ensures that you have all the relevant information you need to get your project under way. WarmlyYours wants to help you start smart.
If you plan to install the system yourself we have everything you need. WarmlyYours provides 24/7 installation support to assist you during each step of the installation process. Our technical experts are available day or night, weekday or weekend, at your convenience by calling 800-875-5285. WarmlyYours is committed to be there for you whenever you need us to make sure your floor-heating project goes smoothly from start to finish.
---
Tell us About your Project
Our team of Radiant Experts is ready to help! Just tell us a little about yourself and your project to get started.
---
Did you find this post helpful?
Let us know by giving it some applause.
---
---