Your driveway serves its ultimate purpose: it gets you from point A (the street) to point B (your house or garage). However, there are many circumstances that ask more of your driveway than this basic purpose. The number of vehicles you own, the size of the driveway, and your method of snow removal all place demands on a driveway that some just weren't built to meet.
Luckily, there is a way to get your driveway to function the way you need it to without having to tear it up and replace it. By expanding your driveway, you can create a shape that is easier to maneuver (such as a circle or U shape) and you have the ability to heat it.
Form
The shape of the driveway offers a boost to the home's curb appeal. Imagine what the famous Lombard Street in San Francisco would look like if it simply went straight instead of curvy. A circular or U-shaped driveway adds interest to any home. It also makes it easier to use. With a circle or U-shaped driveway, you can forget backing in or out of the driveway ever again!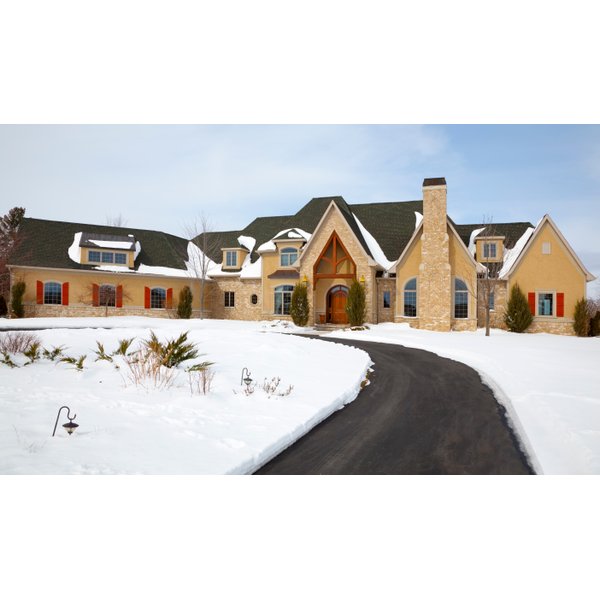 Function
Expanding a driveway is also helpful because of the additional space it provides. If you live in an area without much street parking, this is especially important. Plus, if it's enhanced with a snow-melting system, it can act as a waiting area for cars while the rest of the driveway is being plowed.
For example, a family living in the Chicago suburbs had an existing driveway with a design that allowed for additional parking in front of the home, but the shape of the driveway made snow removal difficult. Therefore, when the weather forecast called for snow, the family had to move their cars to the street so that their snow removal service could do its job. To resolve this issue, the family decided to expand their driveway and enhance the new addition with snow-melting tracks. This created a circular drive, which made the driveway easier to maneuver, and it formed a heated area for cars to park while the snow removal service worked on the rest of the driveway.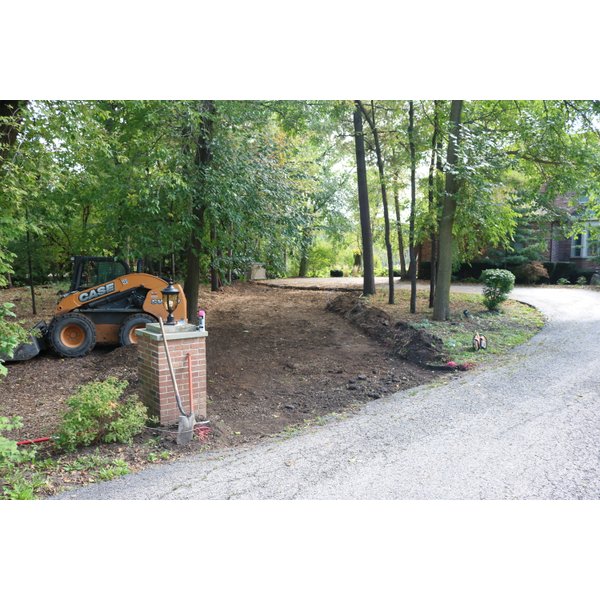 For houses situated uphill or downhill from the street, this option is also great for residents, guests and delivery people. Think about all the driveways that are on an incline or decline. When winter hits and the driveway starts getting snowy and icy, everyone who arrives at or leaves your home takes the risk of getting stuck. By providing a heated area in front of the house, it's much easier for them to get in and out. Plus, it's less of a liability for the homeowner.
If you're interested in expanding your driveway, it's the perfect time to consider installing a snow-melting system. To find out how much it would cost for your particular project, you can enter the dimensions of your driveway addition or submit a drawing using WarmlyYours Radiant Heating's Instant Quote tool. Using the tool, you can also select whether you want the entire addition to be heated or only the tire tracks. In a matter of seconds, you'll have a couple of quotes from which to choose.
If you've recently expanded your driveway, we want to hear about it! Post photos of your project to WarmlyYours's Instagram, Facebook or Twitter pages. 
---
Tell us About your Project
Our team of Radiant Experts is ready to help! Just tell us a little about yourself and your project to get started.
---
Did you find this post helpful?
Let us know by giving it some applause.
---
---