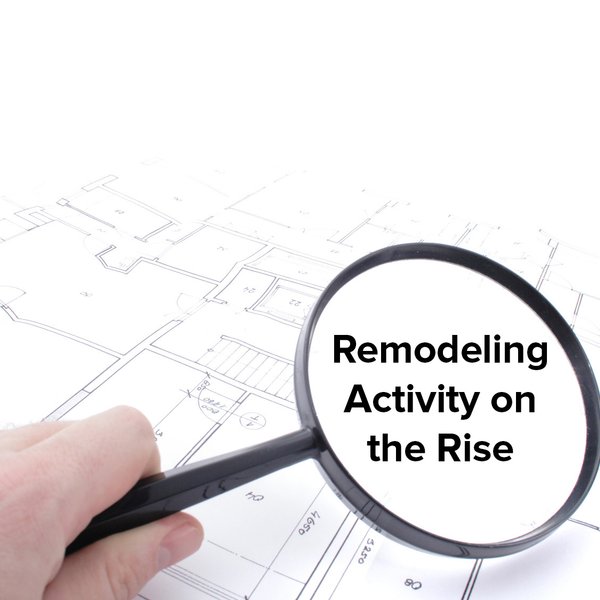 As the first half of the year comes to a close, it's time to examine the obstacles and opportunities of the remodeling market.
First, the bad news: The remodeling market faced stagnant existing home sales, persistent labor shortages, and a severe winter — a costly combination that resulted in fewer remodeling projects and a challenging first quarter of 2015 for the industry as a whole.
"Housing turnover typically sparks significant improvement spending as new owners customize their recent purchases to fit their needs and, with sales down last year, remodeling will feel the effects this year," said Chris Herbert, managing director of the Joint Center for Housing Studies of Harvard University, in a statement.
According to the Leading Indicator of Remodeling Activity (LIRA), healthy gains in residential remodeling activity are expected to decelerate in the first half of the year.
Now for the good news: The LIRA expects residential remodeling activity to gain traction again by the end of the year. Plus, even though some industry associations reported declining activity, many remodelers reported stronger growth during the first quarter of 2015 than in the prior-year quarter. According to the National Association of the Remodeling Industry's (NARI) first-quarter 2015 Remodeling Business Pulse (RBP) data, the majority of contractors reported that their current business conditions are better than they were last year at this time.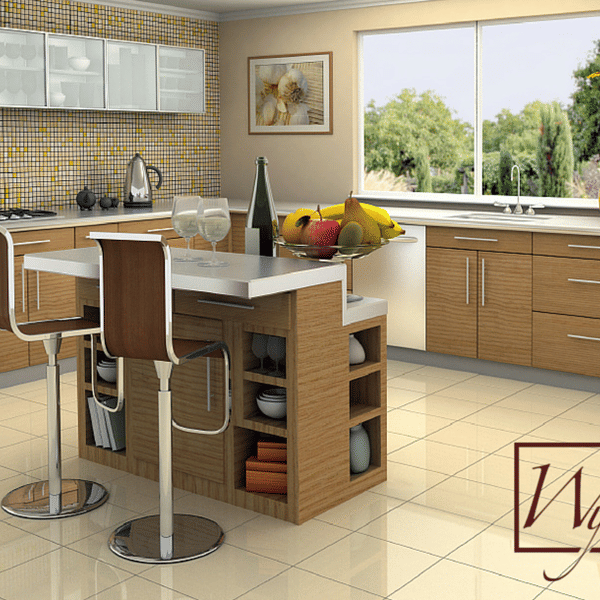 Similarly, the National Association of Home Builders (NAHB) reported a Remodeling Market Index (RMI) of 57 in the first quarter of 2015. An RMI above 50 indicates that the majority of remodelers reported that market activity was higher in the first quarter compared with the prior quarter.
"Moving forward, signs of higher growth in remodeling activity include strengthening retail sales of building materials," says Abbe Will, a research analyst in the Remodeling Futures Program at the Joint Center for Housing Studies of Harvard University. "Also, rising home equity and still favorable interest rates continue to encourage owners to reinvest in their homes."
Tom O'Grady, president of O'Grady Builders in Drexel Hill, Pa., and chairman of NARI's Strategic Planning & Research Committee, noted that pent-up demand from homeowners would drive steady growth in the market.
"I see a large amount of interest in work based on pent-up demand," O'Grady said in a statement. "I also hear the same thing from my fellow NARI remodelers. We see this pent-up demand driving the market for the foreseeable future."
The National Kitchen and Bath Association's (NKBA) State of the Industry report also indicates an improving economic outlook for kitchen and bath dealers as described in Kitchen & Bath Design News' (K&BDN) May 2015 issue. The report was conducted by the Research Institute for Kitchen & Cooking Intelligence with support from the magazine. Notable among the research results were dealers and designers who recently reported increased revenue and stronger demand for major kitchen and bath products. For instance, in the report's Bath Growth Area, 33 percent saw an increase in bath heating and ventilation purchases, while 31 percent saw an increase in bath accessory purchases.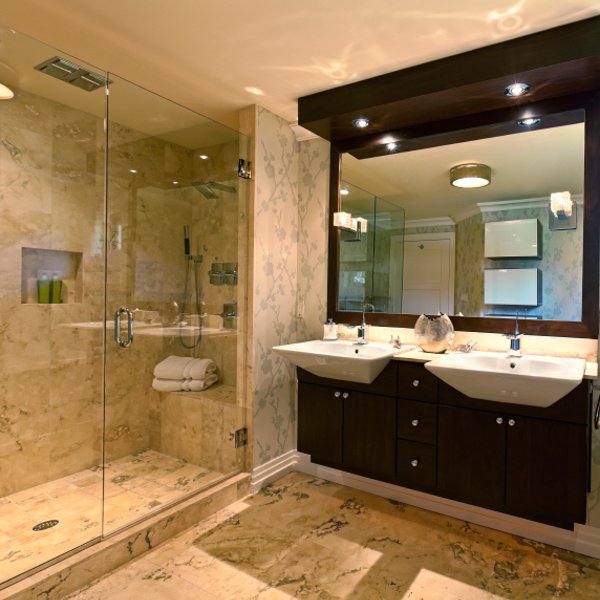 As kitchen and bath product sales continue to grow, radiant heating comes into play as well. Typically, bathroom remodeling accounts for the largest segment of WarmlyYours' radiant floor heating sales. But it doesn't end with floor heating, as many homeowners want to create a complete spa bathroom at home with the addition of towel warmers, mirror defoggers, and even shower floor and bench mat heating.
And although bathrooms are the most popular room for in-floor heating, kitchens are the next most popular space. Kitchens often employ radiant heated floors and countertop heaters; however, basements — and almost any room in the home — can also benefit from radiant heat.
With the remodeling market poised for growth during the second half of the year, radiant heating will present an opportunity for trade professionals and showroom dealers alike to boost their bottom line and build their portfolios with valuable, in-demand solutions.
For more information on WarmlyYours' variety of radiant heating solutions, visit www.warmlyyours.com.
Sources:
www.nahb.org/en/news-and-publications/Press-Releases/2015/january/remodelers-optimistic-about-market-improvement.aspx
kitchenbathdesign.epubxp.com/i/514365-may-2015/38
Related articles:

Radiant Heat Remains Prominent in Kitchens and Bathrooms
The Most Affordable Radiant Heating Option for a Bathroom
Choosing Radiant Heating for Radiant Flooring
How to Transform your Bathroom into an In-Home Spa
---
Tell us About your Project
Our team of Radiant Experts is ready to help! Just tell us a little about yourself and your project to get started.
---
Did you find this post helpful?
Let us know by giving it some applause.
---
---