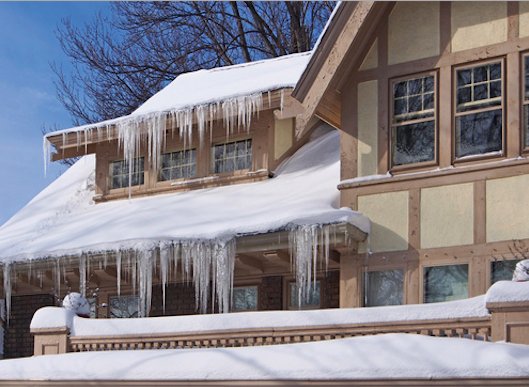 Winter is upon us, and although temperatures may not have hit below-freezing yet in many parts of the United States, people have already started to remain indoors to avoid the cold weather. This decrease in temperature makes it easy to understand why home heating is a major expense during wintertime.
According to the U.S. Department of Energy, space heating is the largest home energy expense, accounting for 45 percent of monthly energy bills. The amount you pay to stay warm reflects your choice of home heating. While deciding your home's heating system, you will have to consider factors such as your budget, personal preferences and the availability of fuel types in your area. You will then choose from one of the suitable choices of fuel that generate heat (common choices are oil, natural gas, electricity, propane and even wood). Next, you will determine how you want the heat delivered throughout your home.
The two popular choices for home heating are forced air and radiant heat. While it's important to know about both home heating systems, it's equally important to be aware of their pros and cons. Here is our cheat sheet on both:
What is Forced Air?
A forced air heating system distributes heat throughout a house using air to carry it. This system is usually found in homes with central heating and air ducts and its furnace is typically located in the center of the home or in the basement. Common models burn natural gas to produce a flame that heats the air, which then generates heat throughout the house. With this system, you have the option of using electric furnaces as well.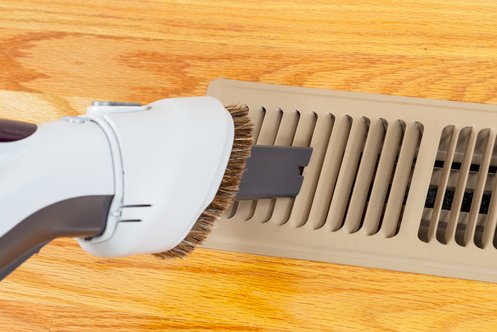 Pros:
Air is moved around the house to promote circulation
Consumer can choose between electric and natural gas furnaces
Cons:
Energy-consuming
Requires homes to have air ducts
Pushes allergens throughout the house
Increased chances of heat to be lost as warm air travels to rooms
Opportunities for air to leak wherever there are small openings in the ducts
Basement and floors in the house are left cold when heat rises
What is Radiant Heating?
Radiant heating systems use electromagnetic infrared waves to heat you. These don't heat the air but heat the objects in the room instead. Once they heat up, they radiate heat to other objects and people in the room. It's a fascinating way to transfer heat very efficiently. In most cases, these systems are installed beneath the floor, also known as in-floor heating. Other options of radiant heating are towel warmers or heated towel racks, radiant panels, countertop heating, snow melting, outdoor heating or driveway heating systems.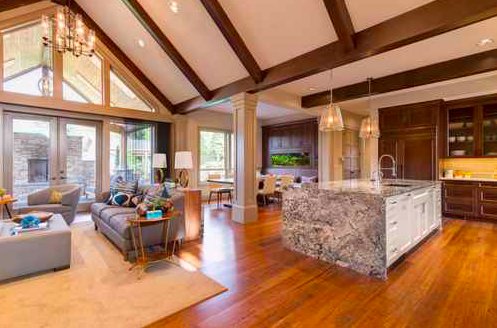 Pros:
Energy-efficient
Eliminates inefficient heat loss
Allergy-friendly
No ducts to clean
Requires minimal maintenance
Heats everyone and everything in the space
Cons:
Contractors may not be familiar with installation techniques
Under-floor installation makes repair more difficult
Although forced air is the traditional method for heating homes, professionals and homeowners are beginning to prefer radiant heating systems over forced air because of its minimal maintenance requirement and energy efficiency. The quality of radiant heat is one factor that draws attention to people. The second factor is that in-floor heating heats up both your floor as well as your room, whereas, forced air heats your room alone, leaving the floors cold. You can visit our website to get an instant quote on your room or to determine how much energy is required to heat up your room by using our Energy Use Calculator.
Sources:
usatoday.com

bobvila.com
chicagotribune.com
Items You May Be Interested In
---
Tell us About your Project
Our team of Radiant Experts is ready to help! Just tell us a little about yourself and your project to get started.
---
Did you find this post helpful?
Let us know by giving it some applause.
---
---