Thanksgiving has always been - and will always be - 90 percent about the food. After all, what could usurp delicious turkey, gravy, mashed potatoes and stuffing as the reigning king of holiday meals, much less Thanksgiving itself? But when it comes to decorating, you may want to add a few dashes of style here and there. If you're seeking a few signature looks sure to give your home the necessary holiday atmosphere, consider these five options.
1. Pumpkin orange

While pumpkins are the official vine-growing gourd of Halloween, they play a pretty major role in Thanksgiving celebrations too. While the last few pumpkins of the harvest are being carved up for delicious pies, why not bring a little of that iconic orange into your decor? While a table cloth or runner for your sideboard offer ample opportunity, you could always just go for the natural look of a few pumpkins themselves.

2. Nut brown
If your home has hardwood flooring, you've got this earthy hue covered already. A deep, dark brown is key to Thanksgiving coziness, and if you go with engineered floorboards, you can keep your family and guests comfy in other ways as well. Consider installing radiant heat flooring under your engineered boards for an all natural and eco-friendly way to heat the home.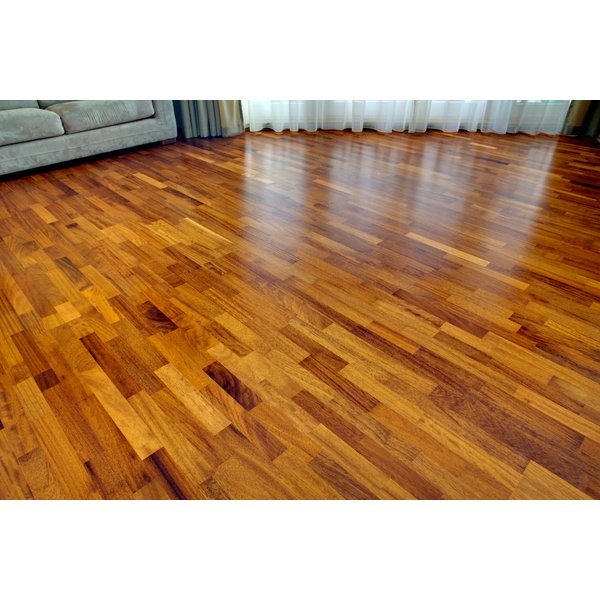 3. Burnished metal
Most modern kitchen appliances are stainless steel now, and with all the cookie cutters, cuttlery, pots, pans and bakeware you're due to have out and about, there's no reason not to make finely polished metal part of your color scheme as well. If it's key to cooking, it's key to Thanksgiving. It's especially important that you have a few metal pieces on the table, whether it's a pewter-cast turkey or candlesticks. These will help complement the silverware.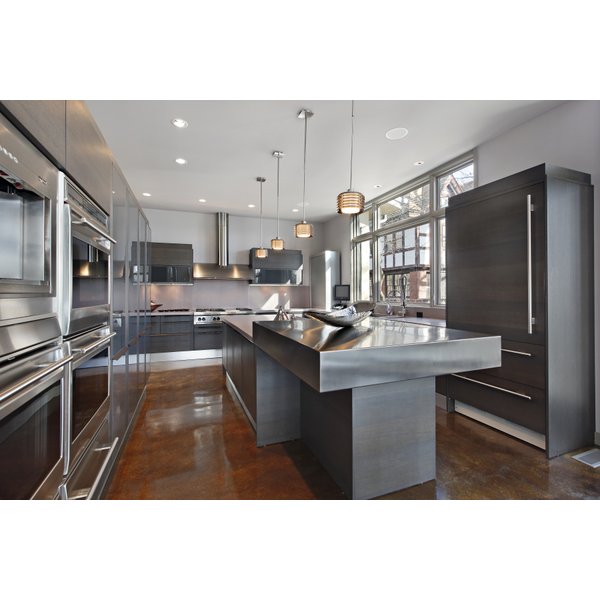 4. Slate gray
Need an equally stylish contrast for the burnished metal? Slate gray - whether in your drink coasters or your cast-iron pots and pans - is sure to provide a rustic look opposite more modern stainless steel design.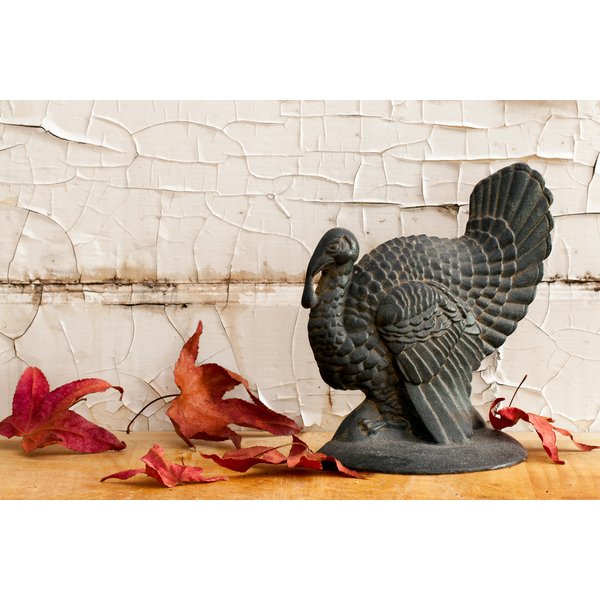 5. Birch
Need the perfect look to bridge fall into winter? Search no further than a little birch. Whether you go for candles wrapped in birchwood-styled paper or get actual birch logs for your fireplace, these white and brown-flecked logs provide all the wintery white and rustic autumnal charm you could need!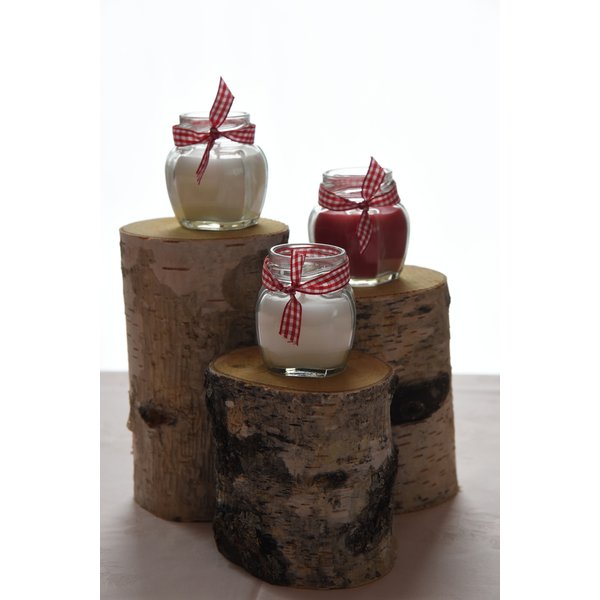 ---
Tell us About your Project
Our team of Radiant Experts is ready to help! Just tell us a little about yourself and your project to get started.
---
Did you find this post helpful?
Let us know by giving it some applause.
---
---