Certifications and Standards Rise for Home Improvement Contractors
Certifications of remodelers and other home improvement contractors rose 11 percent in 2012, according to the Building Performance Institute.
BPI sets construction standards for home improvement professionals and provides training and certifying tests for workers in this industry.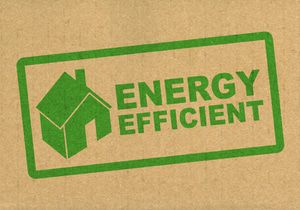 Both government agencies and the American National Standards Institute have adopted many of the standards set by the organization as measurements in a wide range of building activities, especially in the area of energy conservation.
For instance, the home energy auditing standard set by the BPI has been used by the U.S. Department of Energy's national guidelines for home energy professionals.
The organization's annual report for 2012 also noted radiant heating as an energy-efficient source of heat for homes. Because heat rises from the surface in radiant floor heating systems, it warms individuals and objects from the floor level without using air ducts that can adversely affect air quality and heat levels within a room.
Widespread Credentials
Last year, the BPI's worker credentials and standards were used in 159 state, local and utility-run energy efficiency programs, which was a 25 percent increase over 2011. During 2012, the organization was also named as a certifying body by the ANSI for those who work as residential building envelope whole house air leakage control installers.
Overall, the number of home improvement and remodeling contractors who were certified through the BPI training programs totaled more than 35,000 workers. In addition, 585 contracting companies are accredited by the organization in 30 states, with most of its growth occurring in the Midwest and south central region of the U.S.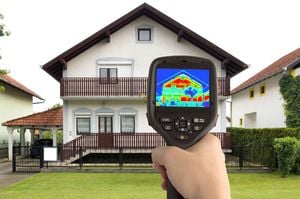 New Developments
A new home energy professional certification pilot exam was introduced by BPI in June 2012 in conjunction with DOE and the National Renewable Energy Laboratory.
Advanced credentials for veteran workers took effect this summer as a result of the pilot program.
Certification exams overall were also upgraded when BPI began new testing and proctoring quality assurance procedures last year. In accordance with ANSI protocol, such testing is now done through BPI Test Centers rather than through programs affiliated with the BPI.
The organization also signed accreditation agreements with the North American Technician Excellence, the National Oil Heat Research Alliance and the Refrigeration Service Engineers Society in order to create a variety of accreditation paths for heating, ventilation and air conditioning companies. A new e-newsletter was launched to help HVAC contractors expand their businesses.