Located in northwestern Vermont, Burlington is situated on the eastern shore of Lake Champlain, north of Shelburne Bay and south of the Canadian border. It was built on a strip of land extending about 6 miles (9.7 km) south from the mouth of the Winooski River along the lake shore. The city's location east of Lake Champlain sometimes accounts for localized snow squalls, producing up to 13 inches (33 cm) in 12 hours on rare occasions.  Annual snowfall averages 81.2 inches (206 cm), but this figure can fluctuate greatly from one year to another. 
According to currentresults.com the heaviest snowfall occurs between December and February with January receiving the most average snowfall at 21.1 inches (53.6 cm). Other average snowfall amounts are 17.9 inches (45.5 cm) and 16.4 inches (41.7cm) in December and February respectively. With snow accumulations like that, it becomes increasingly important to make sure you have safe access to your home. An easy way to ensure that is by installing a snow melting system for your driveway and walkways.  
A Snow Melting System Provides Clear Walkway for Safe Access
It was time for these Burlington homeowners to replace an aging, cracked walkway leading up to their front door. As they proceeded to get a quote, the wife recalled that she had seen an advertisement for outdoor radiant heat so they decided to investigate further. After doing a little research they chose to heat the new front walkway with snow melting cable. See floor plan below.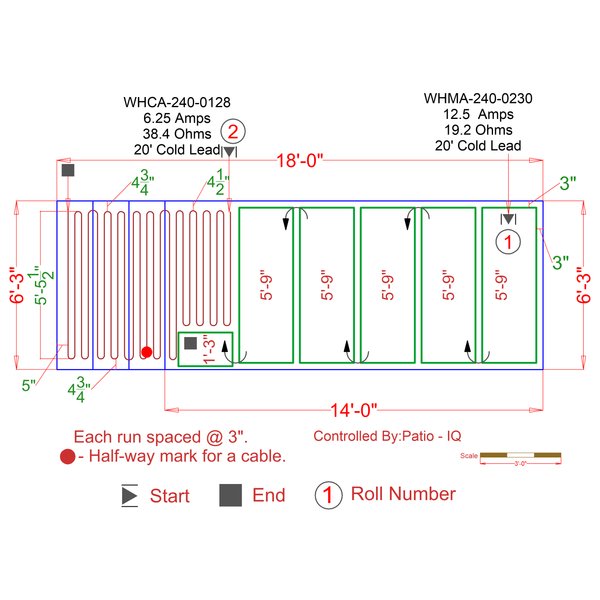 To heat just over 132 square feet of walkway, the cost for the snow melting cable was $1060.00 or $8.00 per square foot. Next, they needed to decide what control to use for their system.

Here's another project where homeowners installed a heated walkway in Vermont. This project is a little smaller than the one above but does also utilize the snow melting cable as the heating element.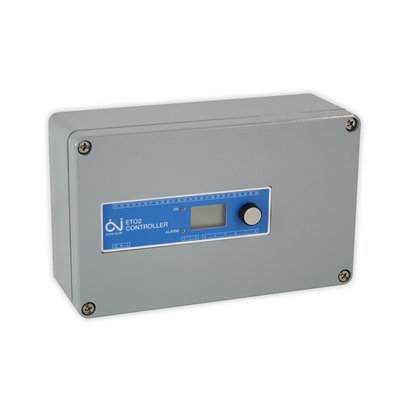 Selecting the Right Control for Your Project
From manual and economy to advanced and premium, there are a wide array of snow melting controls to suit any budget and lifestyle. One simple, affordable option is the WarmlyYours manual snow and ice melting control. UL Listed at 120 VAC operational voltage, this unit features a 12-hour, adjustable timer and a NEMA 1 enclosure with hinged cover that is suitable for use with relay panels.
Another option is the Advanced Snow Melting Control with automatic and manual override operator controls to minimize operating costs. This Advanced Control includes an adjustable hold-on timer to continue heater operation up to 8 hours after snow and ice accumulation stop to ensure complete melting. For all the snow melting control options, feel free to review them on the snow melting product pages for cables and/or mats. 
Start Smart with Your Free Custom Installation Plan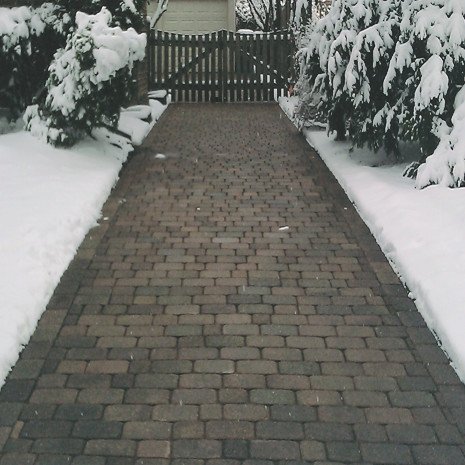 Once you have your quote, it's a good time to get your free custom installation plan to insure a smooth snow melting installation. Each WarmlyYours SmartPlan™ includes an itemized product quote including pricing for your project, an electrical plan that explains what you need to ensure optimal functionality of your system, and an installation plan with detailed information to make installing easier.
It's easy to get your free plan by simply providing a rough sketch of the project that includes dimensions and other key information, like where power will be most readily accessible. Typically, within one day of providing this information, you'll receive your free SmartPlan. Or you can get started now with an Instant Quote here.

All WarmlyYours snow melting systems are backed by our industry-leading 10-year warranty. In addition, you have 24/7 access to our installation experts so that whenever you need assistance you can simply call upon our technical support team at 800-875-5285 for answers to any of your installation questions. 
Spring and summer are the best times to install snow melting if you are replacing a walkway, driveway, or patio. Visit us at www.WarmlyYours.com for more information on snow melting or any of our radiant heating line of products. We proudly offer radiant heating solutions for every area of life. 

---
Tell us About your Project
Our team of Radiant Experts is ready to help! Just tell us a little about yourself and your project to get started.
---
Did you find this post helpful?
Let us know by giving it some applause.
---
---