Sales are not always easy. Some customers have no concept of remodeling or the cost, which can leave many questions. This makes it difficult for a sales person to complete a sale. Price as well as other factors poses a big challenge when trying to tie-down a sale. In order to overcome these obstacles, it is important to develop a defined sales process and to continually hone your selling skills.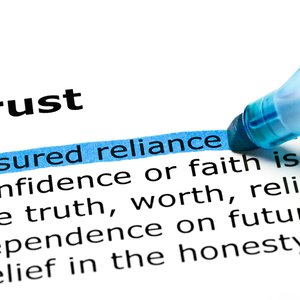 So, where do you start?
You need to have command and control in order to successfully close a sale. When making a sale, be a strong leader, so you can help your customers make decisions and move through the process. Your potential customer may have doubts about your product and it's important that you kindly take control of the situation and eliminate all doubts and questions. Not only should you have command and control as well as be a strong leader, but having determination and compassion are strong qualities that can help you be more successful.
Establish trust. As a sales person you are going to be flooded by countless questions and doubts. When a potential customer comes to you with questions you may need to go out of your way to make sure that all of their questions are answered. Make it your goal to help your customer in the best way you can.
It is important to establish assurance and trust with a potential customer in order to not only create a good relationship but also close a sale with confidence. Good relationships equal future sales.
Bring energy! When you are eager and energetic, you become a more willing and flexible person. That energy can transfer to your customer. You want to let your potential customer know that you are willing to help them out and be a part of their project.
When you bring that energy, your potential customer will feed off that and become excited, which helps mold a better relationship. Imagine someone with a monotone sales pitch and no interest in you, trying to sell you a product. Not very encouraging is it?
Take control, establish trust, and bring energy! Here, at WarmlyYours, we do our best to incorporate these aspects in our sales and we are here to support you and your radiant heat-selling endeavors! Happy selling, friends!
---
Tell us About your Project
Our team of Radiant Experts is ready to help! Just tell us a little about yourself and your project to get started.
---
Did you find this post helpful?
Let us know by giving it some applause.
---
---