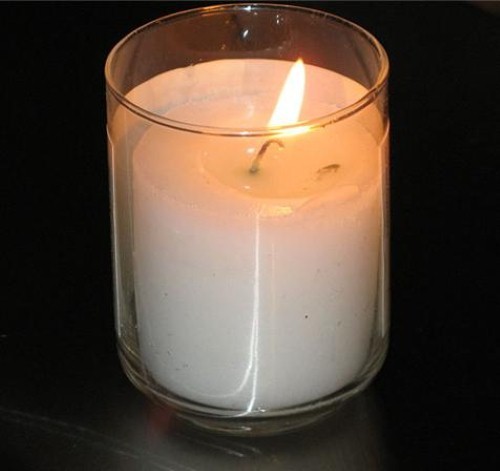 Buying gifts for the person who has everything is often easier than buying gifts for green enthusiasts who have already made over their homes into energy-efficient, carbon-shirking earth temples. Going green takes full-time dedication, so it's tough to find the right kind of housewarming, birthday or Christmas gift for folks who have taken the plunge.
Whether you're trying to do the impossible or just know someone who's attempting to be a bit more planet-conscious, consider some of these gift ideas.
1. Wine rack or cutting board made from sustainable wood. Shop around for a simple wooden item (no chairs or tables) that's been stamped by the Forest Stewardship Council or another official certifier of sustainable wood products. A wine rack makes a great choice, as your recipient may not have one already, and cutting boards always need replacing.
2. Homemade cork coasters. Maybe you're feeling crafty, or you can hop on Etsy.com and browse a number of artisanal designs - but recycled cork is a stylish and excellent way to keep tabletops safe from water rings.
3. Mirror defogger. Drawing a minimum amount of energy and operating at a constant temperature, mirror defoggers like the ones sold by WarmlyYours are luxurious amenities that can lend any bathroom the feel of an elite hotel. While energy-efficient dishwashers and appliances are obvious choices, this particular eco-friendly fixture won't be likely to have occurred to your recipients!
4. E-subscription. As satisfying as receiving a magazine by mail can be, offer to set them up with a great subscription delivered right to their iPad, tablet or computer. This saves on paper and trees while still delivering fantastic content.
5. Soy candles. Soy candles don't produce soot the way paraffin wax does, which means that they're clean burning and better for the environment and your health. They're also vegan!
6. Hemp weave hammock. Biodegradable and green to the extreme, hemp is used to make everything from alternative plastics to clothes and footwear. Why not invest in a hemp hammock for your green-minded friends? That way, they can take an afternoon nap with a completely clear conscience.
7. Charity gift. If you're truly struggling to get a gift for the green people who have everything, consider giving up and putting that money toward an organization that doesn't instead. Make a charitable gift in their names to a green charity that they support.
Like this post? Subscribe for regular updates
Make sure you don't miss out on the latest news in radiant heating by subscribing to our blog. We'll send you an email with links to the newest posts from WarmlyYours.
We won't share your information and you can unsubscribe at any time with a single click.
---
Did you find this post helpful?
Let us know by giving it some applause.
---
---