Baby boomers are the largest generation in America. They consist of people between the ages of 51 and 69, and as of this year, there are approximately 75.4 million of them in the United States, according to the U.S. Census Bureau. As this generation ages, the housing market will be significantly impacted by their decision to either stay in their current homes or move to a more accessible home.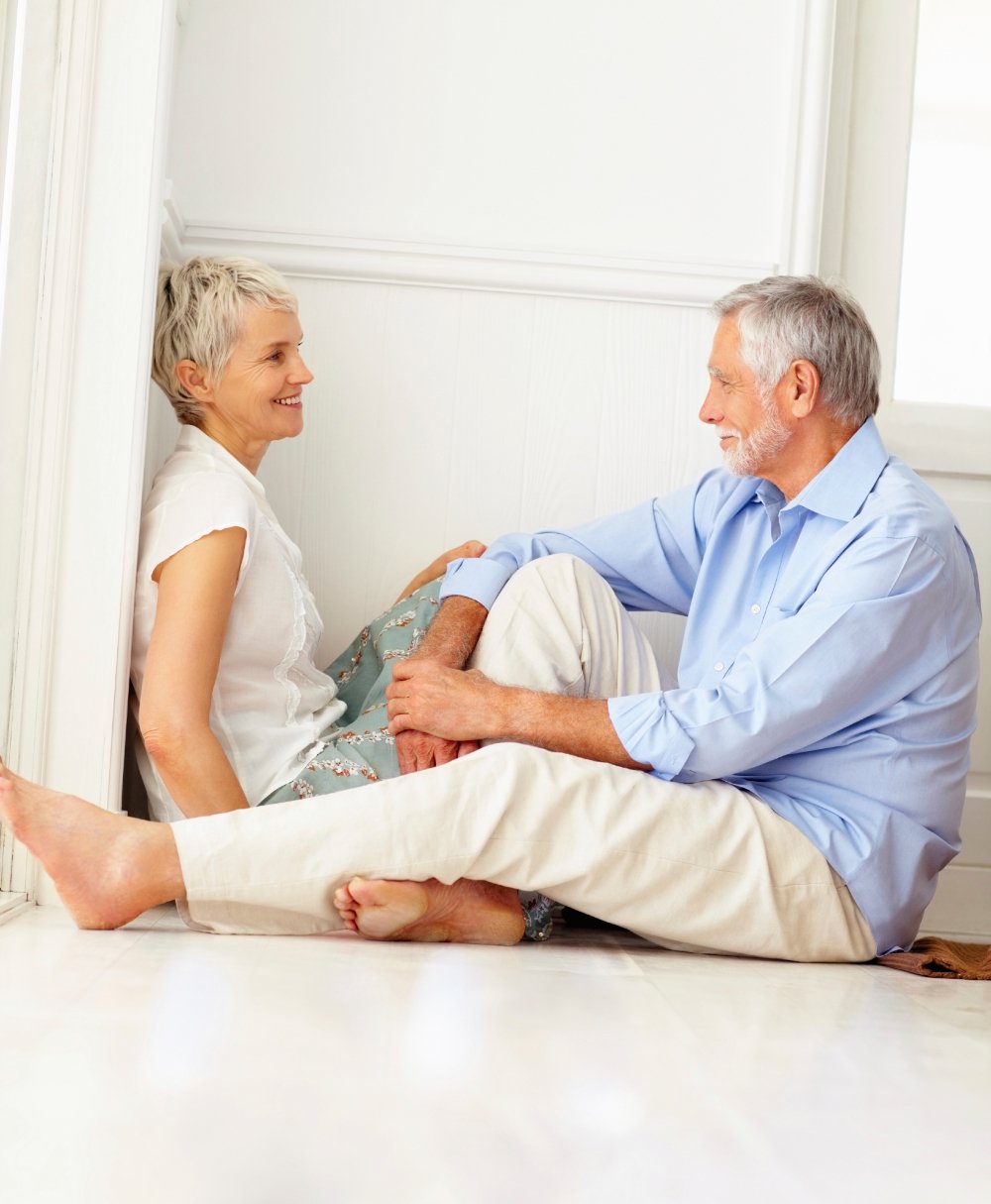 According to this year's Houzz and Home Report, more than half of respondents age 60 and older said they plan to stay in their current homes indefinitely. However, they're seeking more accessible, safe features. So how can these homeowners bridge the gap? Renovation.
The following home features are most commonly added to allow baby boomers to "age in place," according to Kitchen & Bath Design magazine.
Shower benches
Comfort-height toilets and vanities
Microwave drawers
Touch-activated or touchless kitchen faucets
Roll-out or swing-out cabinet trays
Ramps or on-grade entries
However, WarmlyYours suggests a seventh important feature: Radiant heat.
With winter approaching, radiant heat is a feature that can make daily living much more comfortable for baby boomers. Those with joint and arthritis pain especially understand the healing power that warmth can have on the body. So instead of covering yourself with a heated blanket this winter, why not surround yourself with radiant heat? Radiant heated floors and radiant panels are two great options for delivering warmth.
Radiant Panels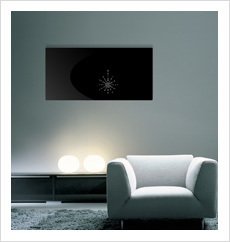 Like the sun, the heat from radiant panels permeates objects instead of the air, offering the same kind of pleasant warmth. Radiant panels can be easily hung on a wall or ceiling in a room to radiate heat evenly throughout the room. Plus, they're more energy efficient than a fireplace because there's nowhere for the heat to escape. This winter, consider curling up in front of a radiant panel instead of a fireplace to relax.
WarmlyYours Radiant Heating offers two brands of radiant panels: Ember® and LAVA®. Both panels are available in multiple colors and sizes to suit the design of any room.




Heated Floors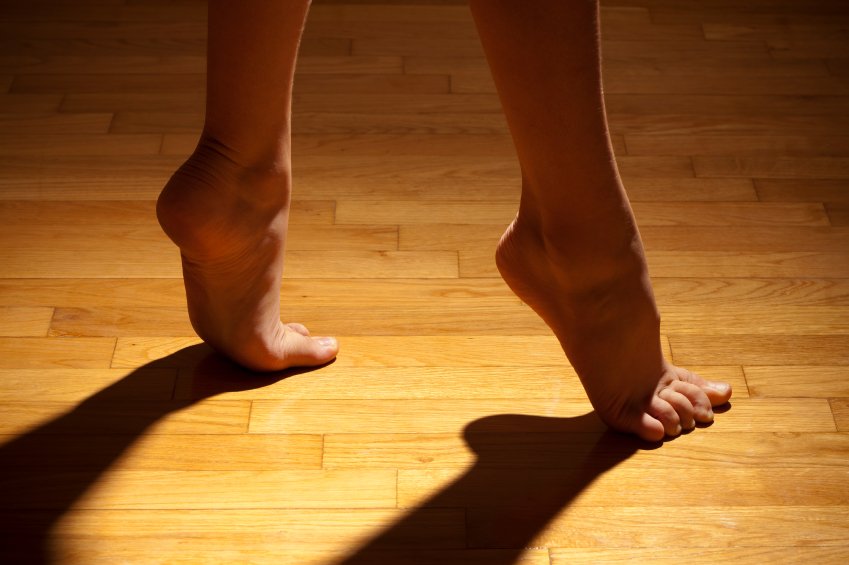 For boomers looking to update their flooring, in-floor heating is a great choice. Electric rolls, mats or cable can be installed under new hardwood, tile or carpet flooring to add warmth from the ground up. Just imagine being able to walk around your home barefoot without cold feet!
WarmlyYours' TempZone™ brand is designed for installation under tile, stone and hardwood, and its Environ™ brand is designed for installation under carpet* and laminate.
Outdoor Assistance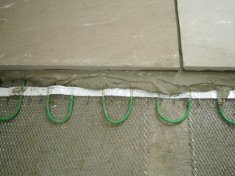 Radiant heat also can be used outside to enhance the accessibility of a home. As the Kitchen & Bath Design article states, ramps are often added to homes to offer better accessibility for the homeowner. However, during the wintertime, ramps can get covered in snow and ice, making them treacherous for the homeowner and guests. Luckily, radiant heat can solve this issue.
Snow-melting mats or cable can be installed under the asphalt, concrete or pavers to keep ramps free of ice and snow all winter long.
With radiant heat in their homes, baby boomers will be equipped to live comfortably for years to come.
To view the full portfolio of radiant heating options available for homes, visit www.warmlyyours.com.
*Environ™ heating systems are only approved for installation under carpet in the United States.
Sources:
http://exclusive.multibriefs.com/content/aging-boomers-keep-kitchen-and-bath-remodels-booming/construction-building-materials
http://kitchenbathdesign.epubxp.com/i/480676-mar-2015
---
Tell us About your Project
Our team of Radiant Experts is ready to help! Just tell us a little about yourself and your project to get started.
---
Did you find this post helpful?
Let us know by giving it some applause.
---
---