The numbers strongly suggest that a business blog can pay big dividends for your remodeling company (read the previous blog, "The Numbers Don't Lie" from WarmlyYours Radiant Heating).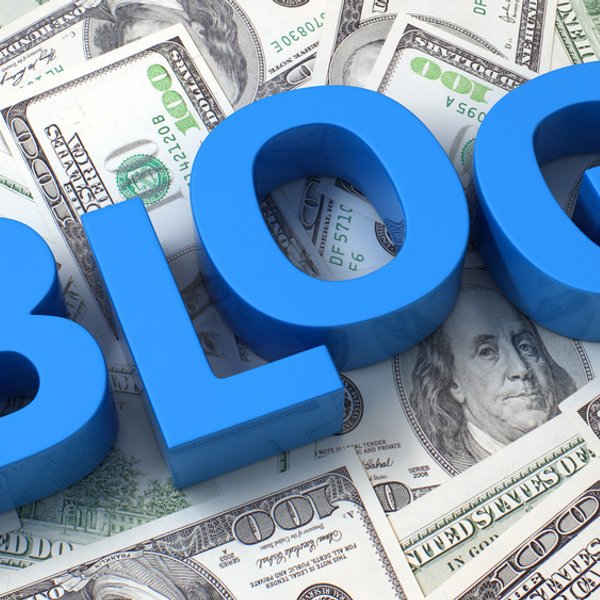 Research shows that 15 blogs a month can generate 1,200 new leads, plus having the ability to post your blogs on social media (your Facebook page or Twitter) really increase engagement from your current and potential customers.
"But, if it was easy, everyone would do it," observes Brennan Girdler, writer and editor for Grammar Chic Inc., in her article, "How Non-Writers Can Craft Business Blogs."
So how do you do it? Here are key blog strategies from experts to get your blog started successfully.
First and foremost, Girdler suggests that you focus on quality.
Choose Quality Over Quantity
While posting blogs more frequently keeps your company's social media activity high and builds your opportunities to find new customers, you must be proud of what you publish. And a blog's "search-ability" and newsfeed presence is largely linked to its ability to generate likes and shares. Poor content doesn't stand a chance.
"Building quality content means you have to edit, revise, and pump high-quality sources into your blog to make it as authoritative as possible," Girdler recommends. "Blogs should also 'look good' in terms of format, spacing, and how multimedia is organized."
Format Your Blogs So They Are Easy to Read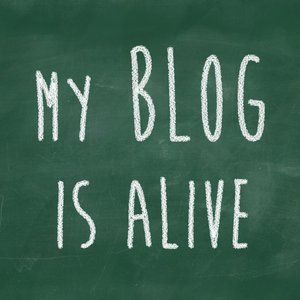 Why is it so important? "No matter how great your blog content and writing is, if it's not easy to read people won't enjoy it and won't come back for more," bluntly states Annabel Candy in "16 Rules of Blog Writing and Layout. Which Ones Are You Breaking? "
This is a highly informative blog that will upgrade your blog posts. She touches on the importance of white space (use it, include it!), the impact formatting text (bold, italics, regular, etc.) can have, and why and when you should choose certain font types over others, and more. The whole goal of every formatting choice you make is to make your blog easy to read.
"If you want to make sure people enjoy reading your blog, tell their friends about it and subscribe then you need to make sure the very act of reading your blog is easy," Candy says.
Find A Blog Platform That Works For You
The ability to format your blogs varies widely depending on which blogging platform you choose to use. Some are definitely easier than others (and some will just work with your brain better!). Wordpress is the most commonly used platform, but there are others to check out. Typepad, Blogger, Moveable Type, and numerous others are all available. Look at the different options to see which one works best for you and your company. Sometimes you'll be using a blogging platform "by default" – either it comes with your website or it has been paid for and needs to be utilized. If you find yourself wrestling with designing a good blog layout in this "default" program, then consider bringing in a professional to design a template for you to use—or at least assist enough in the beginning to get you started.
Understand the "Who, How, and Why"
The top three suggestions from Salesforce.com's blog, ""How to Create a Successful Company Blog" involve focused understanding of who you are writing to, how you are writing it, and why you are writing it.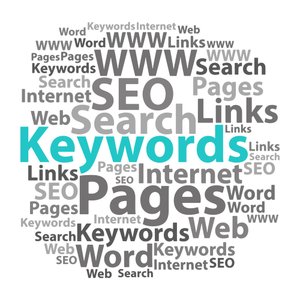 The article's author, Jonathan Pavoni, encourages business owners to align their blogs with their customers.
"To excel…you need to deeply understand your target buyer. What are their concerns and business problems? Once you have this information you are in a great position to develop highly relevant blog content," Pavoni says.
He also suggests researching keywords. "As a successful business blogger you need to understand the keywords your buyers are using to find information. Then develop blog posts around those keywords."
Establish a Goal
It is important that you establish a goal for every blog post that you write. Do that by asking questions. "Do you want to teach your audience something, pique their interest in a new technology, or have them think about a problem differently?" Pavoni asks.
A business blog is a long-term commitment—an investment of time, energy and effort. So ask yourself some key questions (Why am I starting a blog? What do I want to get out of it? What do I want my audience to get out of it?). Your answers to those questions will help identify key business goals for your blog.
Once you have your goals and your topic . . .
Write with Personality
Writing a personalized blog means writing TO your reader. It helps to think of the blog as a conversation with your reader, where you create something they want to read about—whether that is how to choose kitchen counters or whether that includes describing the details of your best bathroom remodel to give them inspiration.
"Your choice of writing style will reflect how readers perceive and respond to your content and (if done correctly) will establish a deeper connection to your customers," Pavoni says.
"While a business blog should have some promotion, or at least a link or mention of services, one thing [a blog] definitely should have is personality," says Girdler. "When I say a blog should have personality, I mean this:
Relax. Write to the reader, use "you," and communicate in the first person.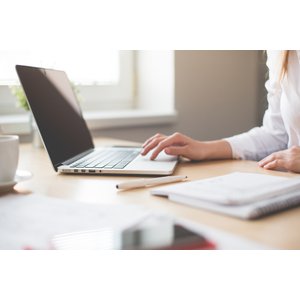 Don't be afraid to pull in odd examples to entertain your readers.
Allude to present events, industry, and modern culture when applicable," Girdler explains.
Check other Industry Blogs
So check Houzz and other industry-related blogs. What rooms or remodeling approaches are trending? Choose projects that will help you showcase those trends, or provide information to your current and potential customers.
Read Girdler's other tips—including how to establish quality and follow up after posting a blog here.
"The key for non-writers in charge of business blogging is to begin with successful templates, and then add the main ingredients," Girdler says.
In part two of this blog series, we'll look at templates and types of blogs that have the strongest responses and interaction from your customers.
It takes some intention and work to get started and set a strong foundation for your company blogs, but once you've done that writing them gets exponentially easier. These tips will become unconscious habits and the work setting up your templates and style preferences will be done. Dive in and have fun along the way. Your customers—and potentially your bottom line—will thank you for it.
Sources:
http://blogs.salesforce.com/company/2014/02/blogging-for-business-.html
http://www.wikihow.com/Create-a-Business-Blog
https://blog.kissmetrics.com/non-writers-business-blogs/
http://www.successfulblogging.com/16-rules-of-blog-writing-which-ones-are-you-breaking/
http://writtent.com/blog/59-killer-content-marketing-stats-2014-edition/

---
Tell us About your Project
Our team of Radiant Experts is ready to help! Just tell us a little about yourself and your project to get started.
---
Did you find this post helpful?
Let us know by giving it some applause.
---
---