Product Knowledge Training
Whether you have questions about electric floor heating, snow melting or towel warmer, we can help you by answering those questions. In person, or online.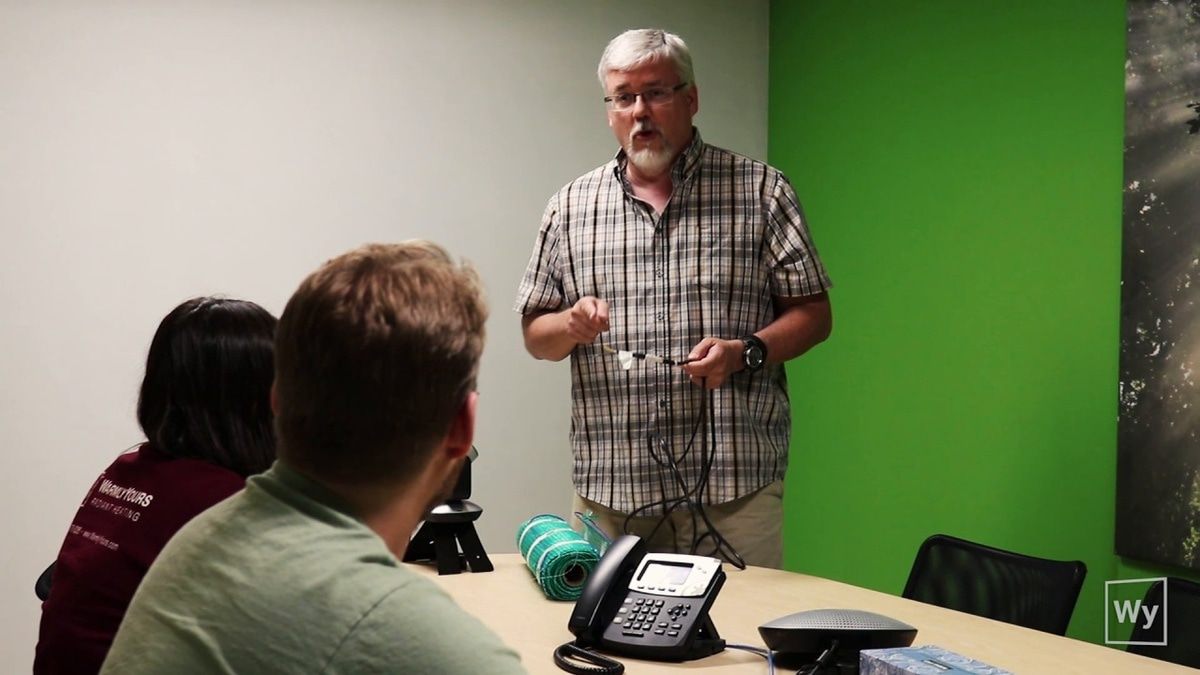 WarmlyYours has been around in the radiant heating industry for a long time, and when you're in this business for this long, you learn a thing or two. One of the first things you learn is that there's always more to know about radiant heating. We study the newest trends, the best installation practices and the hottest products. WarmlyYours has spent over 15 years working to develop our knowledge and expertise. And now that we've done the hard part, we want to share what we know with you. It's this knowledge and our ability to share that knowledge that sets us apart from our competitors. A lot of the huge companies can't be bothered to help you start out in this industry. You have to come to them, to their facilities on the days that they choose, or you miss out. We bring our training and all our years of expertise directly to you. We've done in-person trainings locally and we've done sessions over webcam with people across the world. We'll do whatever it takes to get you the training you need. Each person learns in their own way. And everyone should have the ability to customize the training, the way they want it. Are you a flooring retailer? Then you're probably more interested in learning about floor heating systems than you are in town warmers. For some interior designers, it might be the opposite. When we take a tighter focus on what you need, you learn what you need to know without wasting your valuable time. And we're able to provide a valuable service to our customers, which is what being WarmlyYours is all about.