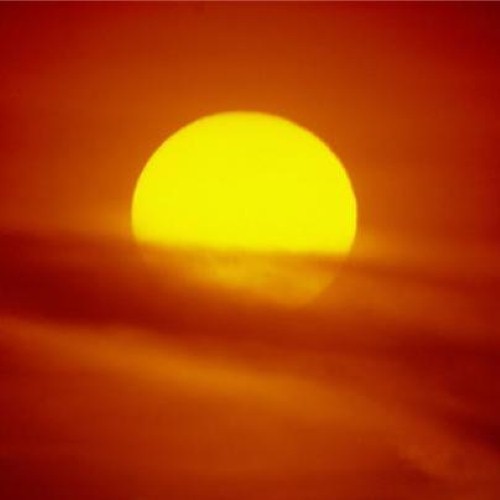 Transitioning from spring to summer can be a daunting task at home, especially as the temperatures fluctuate between cool and warm throughout the day. During the spring, many regions of the country are still prone to chilly evenings even though it can quickly warm up once the sun rises.
These abrupt changes might provoke you to blast your cooling system in the middle of the afternoon and crank up your thermostat before you hop into bed. However, these habits can potentially increase your carbon footprint.
If you're looking to stay sustainable during the spring as well as the fall when extreme temperature changes are common, there are a few adjustments you can make around your home.
First, consider having a professional come in and install radiant floor heating as a means to keep your home warm and comfortable throughout the year without breaking the bank. Radiant heat is a green alternative to relying on oil-based heating alone, which can be costly for homeowners. Radiant floor heating is relatively easy to install by a professional, and it can also add value to a home.
Yahoo! recommends making small changes to your house to reduce drafts that may breeze through on cool spring nights. You might want to think about placing weather stripping under doors or caulking old window seals. These tactics can go a long way when it comes to saving energy and money.
It can be easy to just turn on your air conditioner or central air cooling system in the spring when you start to feel uncomfortable. However, the Mother Nature Network reports that ceiling fans and stand-alone fans can easily do the job. Not only can they save you money on cooling costs, but they are also a green alternative.
When you are leaving the house and intend to be away for hours at a time, remember to check the thermostat. The California Energy Commission reports that it should ideally be set at 78 degrees Fahrenheit when you're home during the summer and 85 degrees while you are away to avoid relying too much on your cooling system.
Although it can be difficult to maintain the comfort level in your home when the seasons are changing, it's possible to do so in a manner that does not have a large negative effect on the environment. Making a few adjustments to your house and your daily habits can go a long way when it comes to staying happy and green throughout the year.
Like this post? Subscribe for regular updates
Make sure you don't miss out on the latest news in radiant heating by subscribing to our blog. We'll send you an email with links to the newest posts from WarmlyYours.
We won't share your information and you can unsubscribe at any time with a single click.
---
Did you find this post helpful?
Let us know by giving it some applause.
---
---