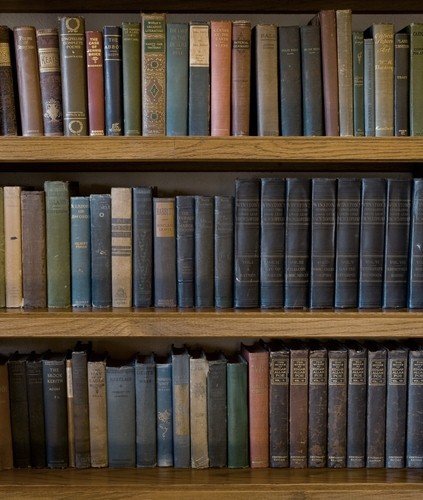 The words "office" and "comfort" don't usually run in pairs - but "home" and "comfort" were made to be synonymous, so a home office should be a place you can kick back and get done what you need done on your own schedule.
When designing a home office, aim for a nice mix of comfort and efficiency. While an area rug can add the perfect touch of a residential feel, a shag carpet might ruin any sense of professionalism. Consider these suggestions for the ideal home office.
1. Go with comfy furniture, but not too comfy. There should be at least one chair you can sink into, but if you know yourself to be the sort liable to nap on any given soft surface, make sure your desk chair and most of your seating isn't going to send you into a snooze mid-afternoon.
2. Stay well-lit and well-circulated. Good natural light from windows that can be opened to air out your space is a must. Sunlight is a natural galvanizing resource that's good for mood, health and productivity. Make sure to arrange your space so that you gain the full advantage of your windows. And since summer months can be a burden on your work if your office is stuffy and overheated, do your best to establish good airflow.
3. Keep your feet warm. Cool nights and chilly winters can turn your toes cold. One of the advantages of working at home is being able to kick back in slippers every so often. Consider Under Desk Heaters produced by Warmly Yours - these are plug in mats that soothe your feet with radiating heat. More energy-efficient than a space heater, these mats are a great investment.
4. Choose stimulating décor. If you're looking for wall colors to get your brain going, you probably don't want pitch black or fire engine red. Painting your walls creamy and relaxing colors makes for a nice touch no matter the time of year. Design your home office to be a stimulating place, but not an overwhelming one. Keep things personal, with postcards, photos and your favorite framed prints.
When it comes to comfort, you should always go with what works for you. Remember, in this office you're the boss.
---
Tell us About your Project
Our team of Radiant Experts is ready to help! Just tell us a little about yourself and your project to get started.
---
Did you find this post helpful?
Let us know by giving it some applause.
---
---