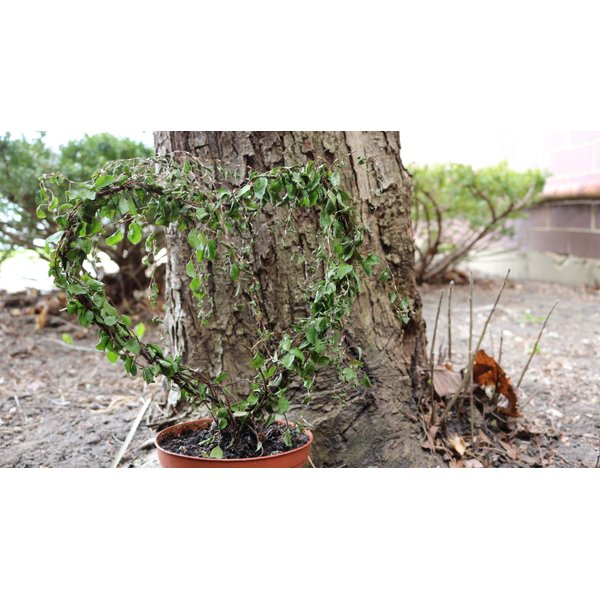 Forty-six years after the first Earth Day took place on April 22, environmentalism is still a top priority around the world. In fact, Earth Day has become the biggest civic observance in the world with more than 1 billion people participating in Earth Day activities each year, according to earthday.org. It's also largely responsible for the creation of the Clean Air Act, Clean Water Act, Endangered Species Act and many other groundbreaking environmental laws.
As many people get ready to celebrate another Earth Day tomorrow, many others wonder exactly how they can take action. The Earth Day Network promotes a few ways, including buying local produce, recycling electronic waste, turning food waste into compost, and even eating less meat. But there are also ways your home can take action.
Assess Energy Loss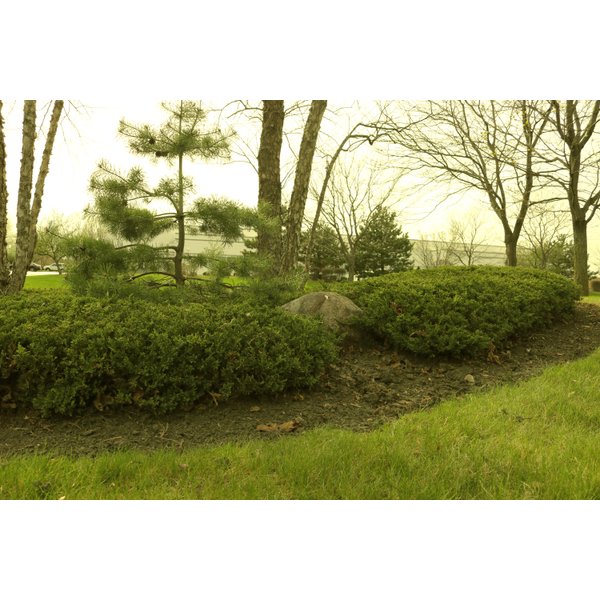 You can start by identifying your home's energy inefficiencies. You might be surprised to learn just how much of your heat or air conditioning is able to escape through the gaps in your home. Windows, doors and fireplaces are some of the biggest culprits.
To determine where your home is losing energy, you can use WarmlyYours's Heat Loss Calculator. This tool analyzes the climate in which you live, your home's sealing factor, insulation value, number of fireplaces and more to assess your home's energy "weaknesses." It will also suggest ways to correct the issues, allowing you to improve the energy efficiency of your home.
Increase Energy Efficiency
You also can reduce your home's impact on the environment by using less energy. This means purchasing Energy Star rated appliances, lighting and building materials. Plus, you can greatly reduce a home's energy usage by sealing and insulating it to reduce heating and cooling costs. According to the United States Environmental Protection Agency (EPA), home sealing will "improve your home's 'envelope' or the outer walls, ceiling, windows and floors. To improve the envelope of your home: Add insulation, seal air leaks and choose an Energy Star labeled window if you are in the market for new windows."
Get Clean
Another way to reduce your home's impact is to switch to cleaner energy sources. "Clean energy generally means energy generated using renewable energy sources that emit no or negligible air emissions — solar and wind, for example — as well as clean distributed generation, such as combined heat and power," the EPA states. These energy sources also come with an added benefit for the homeowner as the price of wind and solar energy is falling, according to the EPA. That means getting "clean" might actually even save you some money!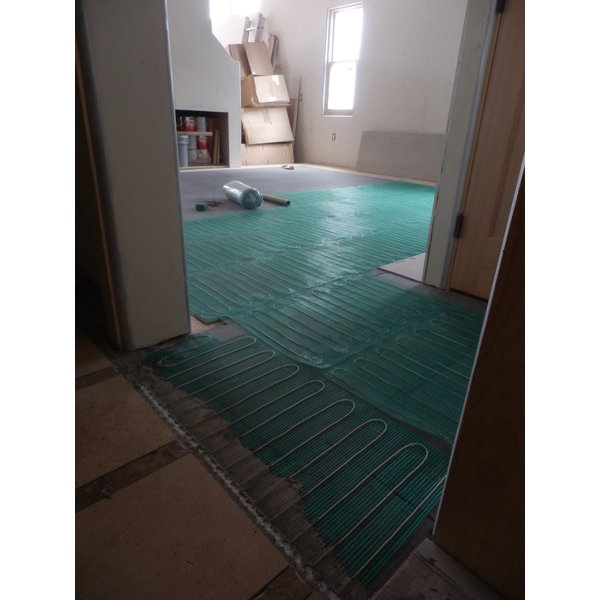 As a leading provider of electric radiant heating in North America, WarmlyYours has proven that renewable energy can even apply to floor heating. Last year, a customer shared that he installed a WarmlyYours floor-heating system in his Tucson, Ariz., home using solar power. The floor-heating system spreads from his kitchen through to his dining room, taking the chill off of his tile floors during those cold desert nights and mornings.
According to radiantheatreviewer.com, solar radiant heating is becoming an extremely popular trend. It works by linking a solar panel with a circuit board. Then, that generated power can be used for an electric radiant heating system.
"Cost-efficient in-floor heating systems are one important way of reducing your energy costs," radiantheatreviewer.com states. "This is something that has become especially important as focus keeps shifting to 'green energy' and reducing the need for oil. Radiant floor heating is especially good for this."
When you have the opportunity to help the environment and save some money at the same time, why not take advantage? Mother Earth will thank you.
To share some of your own tips for celebrating Earth Day, tweet us at @WarmlyYours or post on our Facebook page using the hashtag #WarmlyYoursEarthDay.
---
Tell us About your Project
Our team of Radiant Experts is ready to help! Just tell us a little about yourself and your project to get started.
---
Did you find this post helpful?
Let us know by giving it some applause.
---
---