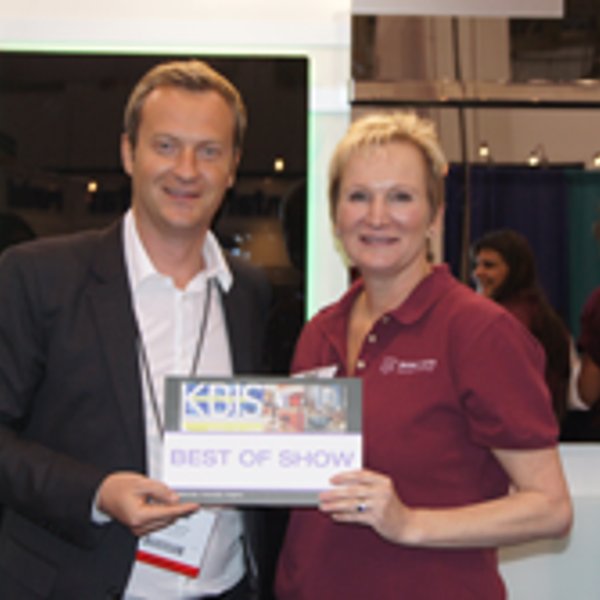 We just wrapped up the 2011 Kitchen and Bath Industry Show (KBIS) in Las Vegas, NV and we're thrilled by the response to the newest product we unveiled at the show! It was such a big hit that we received the KBIS Best of Show award for most innovative new product of the year. So, for those of you wondering, what exactly is Lava®? We thought we give you a brief introduction to our newest, and now award-winning product, Lava® Glass Radiant Heating Panels.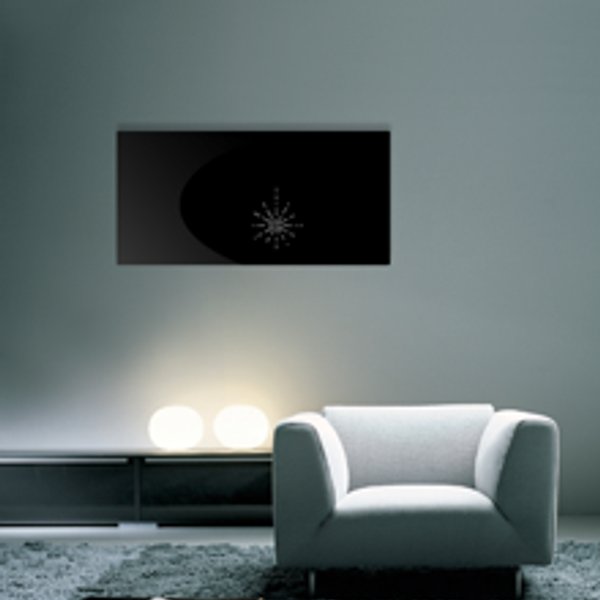 About Lava® Radiant Heating Panels
This state-of-the-art heating system provides an unparalleled comfort in heating your home. Years of development have resulted in a product, that is both environmentally friendly and energy efficient, reducing your annual heating costs.
These heating panels not only provide rich radiant heat, but they will also enrich your interior design. With the Lava Design glass, your room will maintain a healthy and warm climate, using our state-of-the-art infrared heating technology.
What is infrared heat, and why should I care?
LAVA® Design glass heating systems are based on the principle of solar radiation. Just as the sun's infrared rays absorb to heat the earth, infrared heating systems emit rays that are safely and gently absorbed in your home. The LAVA system is safe for children and pets.
Additionally, it is environmentally friendly with no carbon combustion. Because infrared heat is absorbed into the muscle tissue, it is a healthy way to heat your home. Infrared heat can improve joint and muscle flexibility and reduce swelling, while also promoting proper body circulation.
In addition to the benefits to the body, the infrared heating panels make a safe and comfortable environment for asthma and allergy sufferers, as the panel does not circulate air – making dust a non-issue.
You'll also see a dramatic improvement in your heating expenses. And, you'll put a few extra dollars in your pocket each month with your living areas utilizing infrared heating. With these panels in your home, you will be able to lower your room temperature by 2ºF, saving up to 12% of your regular heating expenses.
With Lava®, save money, save space with it installed on the wall (horizontally or vertically), and start living with healthy heat. Check us out on the web: www.warmlyyours.com/lava.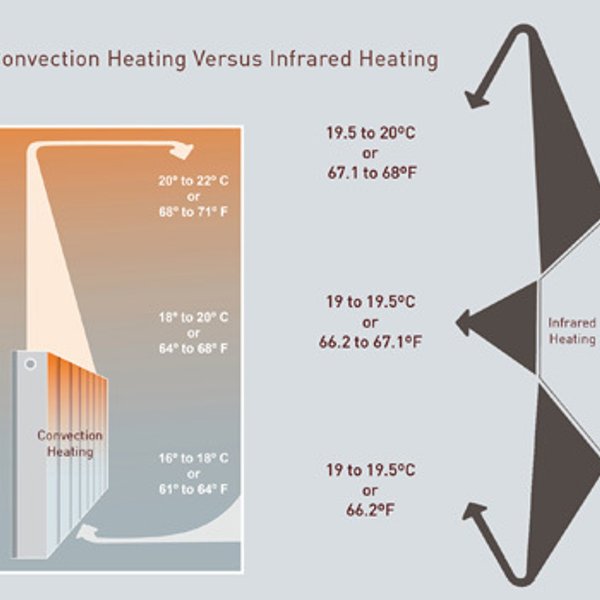 ---
Tell us About your Project
Our team of Radiant Experts is ready to help! Just tell us a little about yourself and your project to get started.
---
Did you find this post helpful?
Let us know by giving it some applause.
---
---