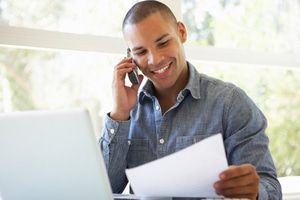 Knowing and understanding what potential customers want is essential to the buying process. Good customer service is a must and it speaks volumes about your company.
Savvy sales representatives realize the need to create a vision of growth and improvement for their customers. Getting involved with customers earlier in the buying process can be crucial to whether or not that customer chooses to make the purchase.
It has been estimated that 70 percent of buyers/customers want to engage with sales reps before they decide to make a purchase.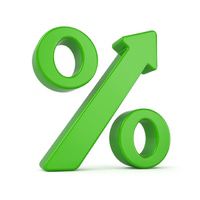 "Great sales professionals don't wait until the customer recognizes a problem and decides to do something about it. They create visibility and awareness of the opportunities the customer might be missing," said Dave Brock.
Effective sales nurturing should begin earlier in the buying process. For your customers this is the time when they are in need of something and are open to knowledge, insight, and guidance from professionals.
Early contact with the potential customer and being available to answer any questions and concerns they may have is essential. Engage with the client during their decision-making. Keeping communication open on both sides is key. This encourages your potential customer to feel free to ask questions or comment on their concerns. 
Did you know that many buyers would add radiant heat if it was presented early when they are making their initial flooring choice? That tip alone will help you sell radiant floor heating along with your flooring project and realize incremental sales.
Now that summer is here, it's the opportune time to start thinking about heating that cold bathroom floor. Let your customers know that summer is the best time to add radiant heating to their home, especially outdoor radiant heating, such as snow-melt, roof, and gutter deicing systems.
WarmlyYours offers radiant electric floor heating solutions for any room in the home. We provide a wide variety of heating systems to suit your customers' specific flooring choice. 99 percent of WarmlyYours customers report complete satisfaction with our product.  
Like this post? Subscribe for regular updates
Make sure you don't miss out on the latest news in radiant heating by subscribing to our blog. We'll send you an email with links to the newest posts from WarmlyYours.
We won't share your information and you can unsubscribe at any time with a single click.
---
Did you find this post helpful?
Let us know by giving it some applause.
---
---