Most businesses have a sales process and formula for generating sales. Established businesses with experienced sales staff may believe they already have the most productive formula in place, but they shouldn't become too rigid about following this formula or there is a real possibility they could be losing sales.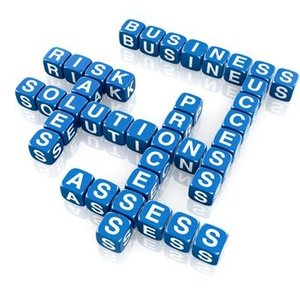 In the remodeling industry clients are not typically the same. They have different perspectives, styles, expectations, and ideas that may not fit into the usual formula these businesses have developed.
It boils down to an important question: Should a salesperson use their company's established standard process or a more flexible process that can help provide a more custom feel and approach to the customer and potentially reach a wider audience?
Recognizing what products and type of service your company is selling is crucial to answer that question.
Specialty or Custom?
Companies who sell one or just a few specialty products and/or services should stick with focusing on streamlining their sales process. Companies should make it very clear what kind of products and/or services their company provides. Doing this will help potential customers decide whether or not your company fits their needs.
While utilizing a consistent sales process helps qualify potential customers and make your business sales more productive, this idea tends to be more beneficial to smaller companies with limited resources.
Customizing your sales process takes time and effort, but it is beneficial. Larger companies may want to employ customization and create a more flexible formula because they have the necessary resources to meet the more demanding requests of their customers.
The initial company contact can use personality-profiling techniques to classify the potential customer and sit down and meet with them to learn what their expectations are for using your company. This information is useful because it allows the salesperson to adapt or change the company's sales process to best match the client's specific needs and expectations.
Tailoring your sales process can even go another step further if the company has more than one sales person so the client can be matched with the most appropriate sales rep.
Here at WarmlyYours we achieve excellence through our "blood, sweat, and tears," to create a full radiant sales experience; to go above and beyond for our customers. By offering our signature 24/7 support, we are here for our customers whenever they need us.
---
Tell us About your Project
Our team of Radiant Experts is ready to help! Just tell us a little about yourself and your project to get started.
---
Did you find this post helpful?
Let us know by giving it some applause.
---
---