Millennials have always had digital technology at their disposal. They don't know a world without it. Wi-Fi and the Internet are like air to them, so they are used to having it everywhere — including the kitchen. They believe in a world where the coffee pot turns on when the home senses you've gotten out of bed, and where Internet connectivity and smartphone ownership is a universally shared experience. With that in mind, emphasizing these capabilities in radiant heating products gives them greater value for millennials.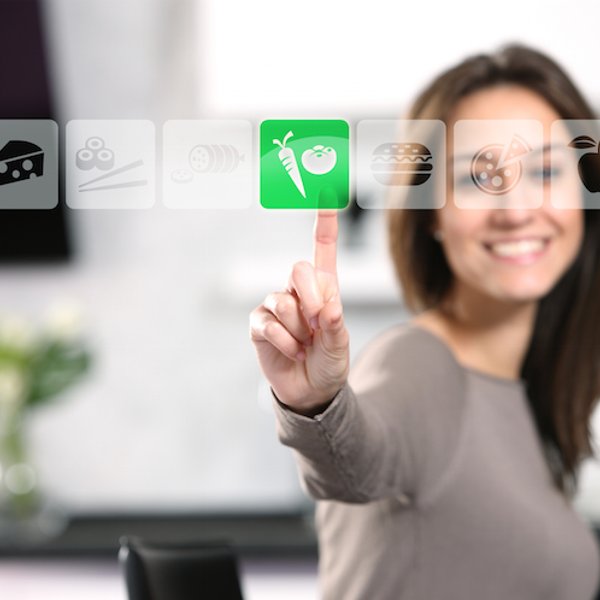 Consumer Affairs reports that the kitchens and family rooms in millennials' homes are getting larger (because that's where people are spending more time). Millennials' tendencies for control and functionality extend to the kitchen, making smart devices for controlling WarmlyYours' radiant heated floors, panels and countertop warmers attractive options for remodels.

Millennials are willing to make a greater investment in the comfort of their kitchens because they are invested in creating an engaging, interactive space for friends and family to gather.

Studies show that although millennials' homes tend to be smaller in general, they often have larger kitchens and also often incorporate outdoor spaces, such as screened- or glassed-in porches and open patios, according to Consumer Affairs.

"We've also seen a big uptick in outdoor kitchens because people seem to want to move more of their life outdoors, when they can," Houseplans.com CEO Jamie Roche shares.
Outdoor kitchens are similar to actual kitchens, generally including stone or concrete countertops, wood-fired ovens, highly functional grills, and more functional elements, according to Consumer Affairs.

Because millennials value kitchen space, they join the nearly one-third of homeowners that choose to remodel their kitchens — the most popular interior remodeling project, according to the 2014 Houzz & Home survey.

The survey reported that millennial homeowners averaged a cost of between $7,500 and $26,300 for remodels of large kitchens (more than 201 square feet) and between $5,100 and $16,100 for remodels of small kitchens (less than 201 square feet).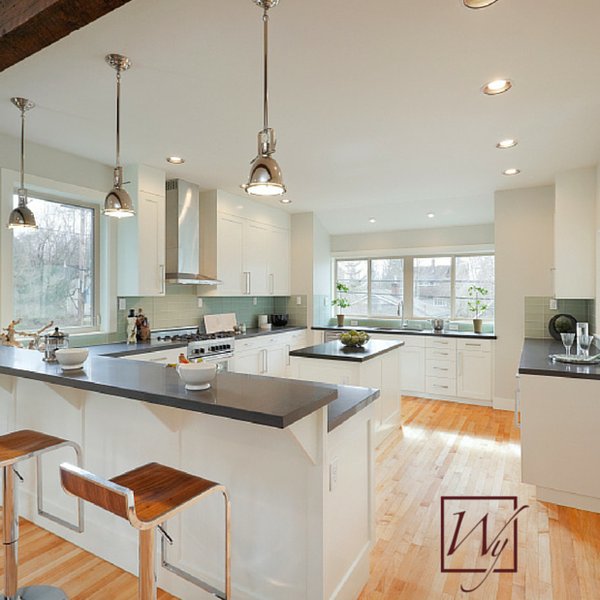 Millennials fully expect to be able to control everything from their pockets — via their smartphones. This can even include radiant heated floors , radiant heated panels and countertop warmers from WarmlyYours. Each of these items can be programmed with complementary technology or integrated with a third-party control integration system.

Program It!
Radiant heated floors (both 120-volt and 240-volt systems) become programmable using WarmlyYours' SmartStat™ dual-voltage programmable thermostat. Its programmable function allows up to four setting changes for each day of the week.

Nothing inspires a millennial more than a truly "smart" product. Nest has created mainstream awareness of self-learning products that get smarter the more you use them. The SmartStat™ has an Early-Start mode that does the same thing. It self-learns the actual time it needs to start heating the floor to get the floor temperature desired at the time it has been programmed for by the homeowner.
Installers please note: You'll need a Master Thermostat with a Power Module or a Relay Contactor for installations utilizing more than 240 square feet of electric radiant floor heating.

WarmlyYours also offers integration kits to allow the use of third-party controls, such as the Nest. It is easy to give millennials — and any homeowner — the remote control and energy-efficient operation they expect from a floor-heating system with a third-party thermostat or home automation system.
Plug-in and Play
Radiant panels and countertop heaters that plug into a standard outlet also are options for "smart" technology.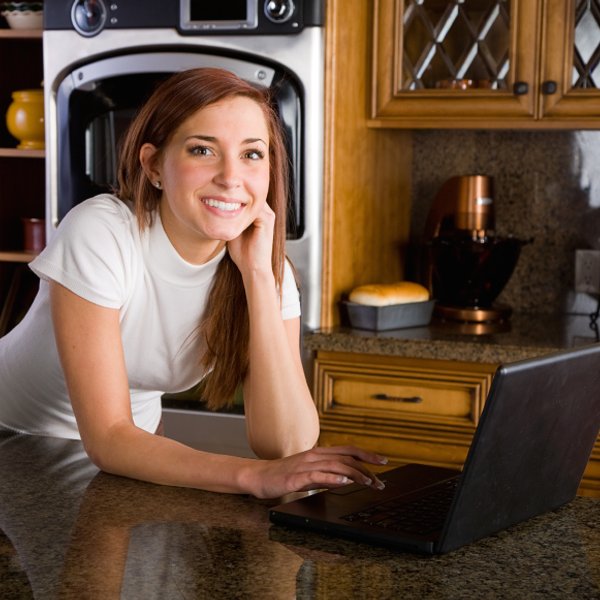 Belkin's WeMo Switch, offered by WarmlyYours, has the ability to integrate with any plug-in device to allow remote operation from anywhere using a Wi-Fi connection and a smartphone or tablet.

Millennials want to control their devices, and this portion of the market will only grow.

In fact, Gartner Research estimates that the number of connected devices in the world will reach upwards of 26 billion by 2020. Millennials want to pull out their phones and make something happen. Many products from WarmlyYours have these capabilities.

Take the time to emphasize this level of control. The "always on" environment and remote control millennials expect actually adds value and depth to the solutions you offer for every homeowner. Mention it and you'll walk away with a happier customer who can engage and interact with the products on a level that is instinctive and enriching to them.

Sources:
www.consumeraffairs.com/news/millennials-bo...
www.kbbonline.com/news-and-features/Millenn...

www.marsdd.com/news-and-insights/connected-...

Related Articles:
Why Use Wi-Fi with Radiant Heat?

New Nest Product Changes Revolutionize Home Automation

---
Tell us About your Project
Our team of Radiant Experts is ready to help! Just tell us a little about yourself and your project to get started.
---
Did you find this post helpful?
Let us know by giving it some applause.
---
---