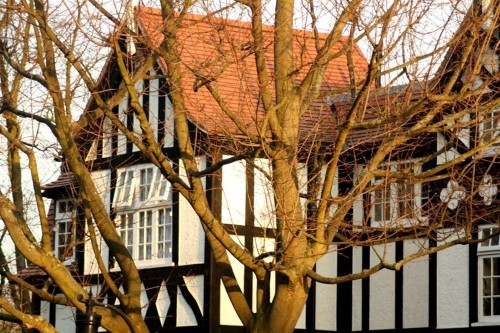 As more people become interested in sustainability, it's becoming important for architects and contractors alike to educate themselves on how to provide greener structures to prospective home buyers.
One way that many industry experts are learning about the growing green trend is by visiting existing structures that have been crafted with the environment in mind. In an effort to influence home buyers and architects alike to go green, more home tours are showcasing how easy it is to be eco-friendly.
Green home tours across the country
These types of home tours may seem difficult to come by, but more communities are hosting them in. Seattle is one city that is doing its part to educate individuals on the advantages of going green, according to the Seattle Post-Intelligencer.
The 2012 Seattle Green Home Tour is expected to attract people from across the state to see more than 20 projects and homes that are based on environmentally-friendly practices.
Similarly, the Northern Virginia Building Industry intends to host a home tour titled the Parade of Homes to showcase dozens of homes to visitors who are interested in everything from history to sustainability. The self-guided tour allows homeowners and architects alike to learn more about what truly makes a house a home.
Making homes greener
Although it seems like a challenge to make a house greener once it has already been established, the fact of the matter is that small changes can go a long way when it comes to improving sustainability.
For instance, contractors can work with radiant heat professionals to install radiant floor heating in homes, which can effectively reduce reliance on oil. Radiant heat is an especially sustainable choice for homeowners who live in cold regions of the country.
Double-pane insulated windows and weather stripping can be installed in an existing home to reduce drafts and improve energy efficiency. An energy audit can be conducted to identify any leaks that may be causing additional heat and cooling loss.
Although renovations to an existing home may be costly, homeowners will find peace of mind, knowing that the upgrades will pay for themselves over time. Individuals might also qualify for government rebates by installing green appliances in their homes and improving the structure's sustainability.
By educating yourself on how to craft and install environmentally-friendly products, you can improve your chances of satisfying your clients.