Most pet owners will admit that their pet has become a treasured member of their family and they will to go to extreme lengths to improve their pet's life.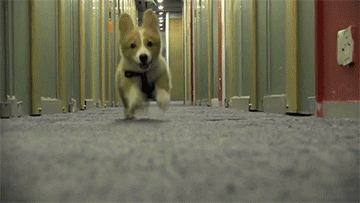 One way to improve your family pets environment is to install WarmlyYours radiant floor heating in your dog's kennel. This is recommended for people who live in cold frigid areas during the winter months.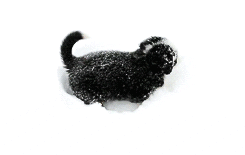 Installing radiant heating in a dog kennel can be beneficial for many dogs in different living situations. For example, sick dogs recovering from illnesses, whelping, and older dogs simply because their metabolism and general fitness isn't what it used to be.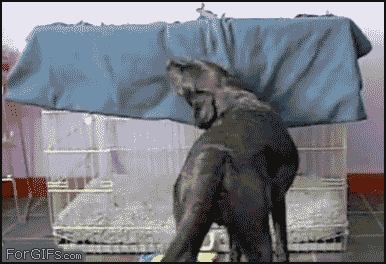 Another reason to install radiant heating in a dog kennel is for dogs with short hair that doesn't keep them as warm, such as Dobermans, Greyhounds, and German shorthaired Pointers.
Using WarmlyYours radiant heating in a dog kennel is safe, energy efficient, and will not harm the animal. If a dog is used to being inside and is abruptly placed outside, having a heated doghouse will make the transition much easier and safer for the health of the dog.

When building for colder weather, make sure the doghouse is insulated and elevated above the ground. You can install WarmlyYours Slab Heating cable and mat product if the floor is concrete.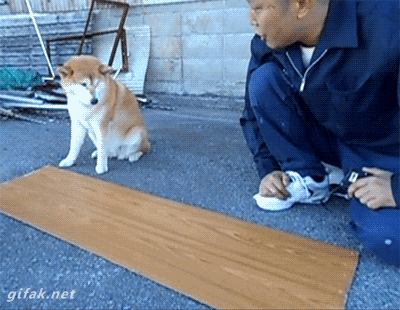 For a dog kennel, WarmlyYours TempZone™ Easy Mats would be a perfect choice. This easy to use product was specifically designed for heating smaller areas at an affordable cost.
During those cold autumn and winter months your dog will appreciate you going the extra mile to enhance its living space whether indoors or outdoors. Plus you will have peace of mind in knowing that they are warm and cozy while in their kennel.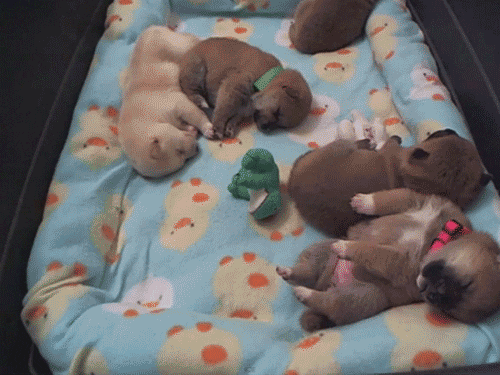 To find out more, visit www.warmlyyours.com or call us at (800) 875-5285. We're here to keep you and your pets warm and radiant.

---
Tell us About your Project
Our team of Radiant Experts is ready to help! Just tell us a little about yourself and your project to get started.
---
Did you find this post helpful?
Let us know by giving it some applause.
---
---