Remodeling a home takes time and money, but it pays off in the end by upping your home's comfort factor, functionality, and even its resale value. However, remodeling comes in many different forms. It can be as minor as repainting a bedroom or as major as renovating every room in the home with new flooring, cabinetry, appliances and more. So how do you know if your home is in need of remodeling and, if so, how much should be done? Just ask yourself these five questions.
Who
The first question a homeowner should ask is: Is my home in need of remodeling?
According to Houzz, 58 percent of respondents to its fourth annual Houzz & Home survey said they renovated their homes in 2014, and 55 percent planned to continue or start renovations in 2015. The top reason for their renovations was to live more comfortably. The majority also felt it was extremely important to improve the design, look, feel and functionality of their home. Resale value was another big consideration, with 70 percent of respondents saying they renovated to increase their home's value.
"So ask yourself what isn't working for you in your home," the Houzz article suggests. "Is the bathroom cramped for you and your spouse? Do you love cooking but get frustrated with the lack of counter space near your stove? These are good indicators of which spaces you should be putting your hard-earned money into. And if other homeowners are any indicator, you should run the resale scenario through your mind, because you may want to sell sooner than you think."
What
Once you've decided that you'd like to remodel your home, you'll have to figure out what projects should be undertaken. As the Houzz article suggests, you can begin by determining what isn't working for you in your home, or you can identify what parts of your home are outdated. Either way, start by making a list of priorities. Move down your list as you have the time and money.
If everything on your list has the same priority, consider starting with the money-makers. Remodeling your kitchen and bathrooms will typically give you the greatest return on your investment, according to a This Old House article. Just be sure to spend wisely when you're remodeling, it suggests. "Just because a project is expensive doesn't mean it will pay back more," it states.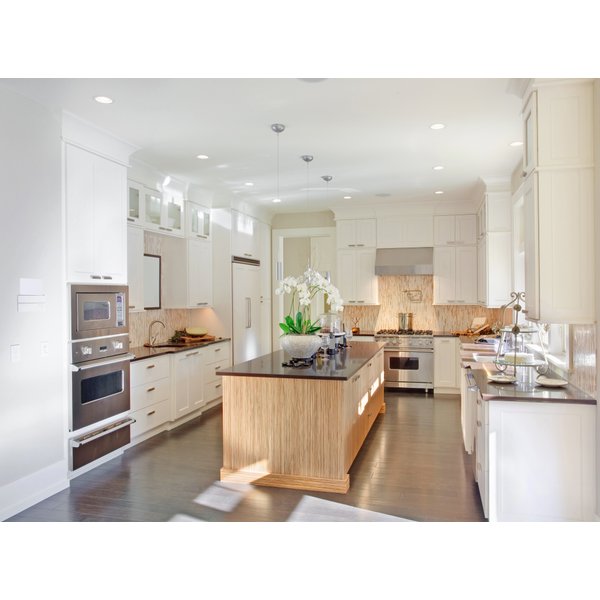 Where
In parallel with answering "what" you'd like to remodel, selecting "where" or in which room you'd like to remodel can help you build your list of priorities. For instance, if you love to cook, the kitchen may be the most important room for you to update. Decide what design features would make it more stylish and functional, and start your remodeling with those projects.
On the other hand, if you love nothing more than relaxing with a warm bath or shower, then the bathroom may be the first room you want to begin renovating. You can consider replacing the flooring, updating the vanity, switching out the lighting, and even adding some radiant heating (like a towel warmer, radiant panel, mirror defogger, or in-floor heating) to the room to add some luxury.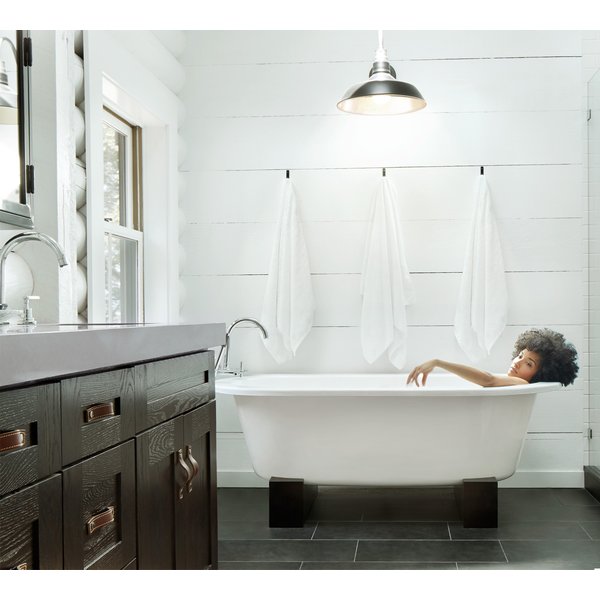 When
When you should begin a remodeling project is also an important factor.
If you plan to hire a contractor for a job inside your home, you might save some money by doing your project during the winter months. If you live in a cold climate, this time of year is typically slow for construction workers, so you may be able to get a better deal. You might even get better service and a faster completion time because the contractor won't be working on a ton of other jobs at the same time, a Home Advisor article states.
However, if your project is outside, you'll need to time it according to the season. For instance, if you're resurfacing your driveway or installing a snow-melting system under your driveway, walkway or patio, the fall is the best time to complete your project. This will ensure that the asphalt or concrete cures properly. After completing your project, the last thing you'll want to do is redo it because it was installed in the wrong conditions!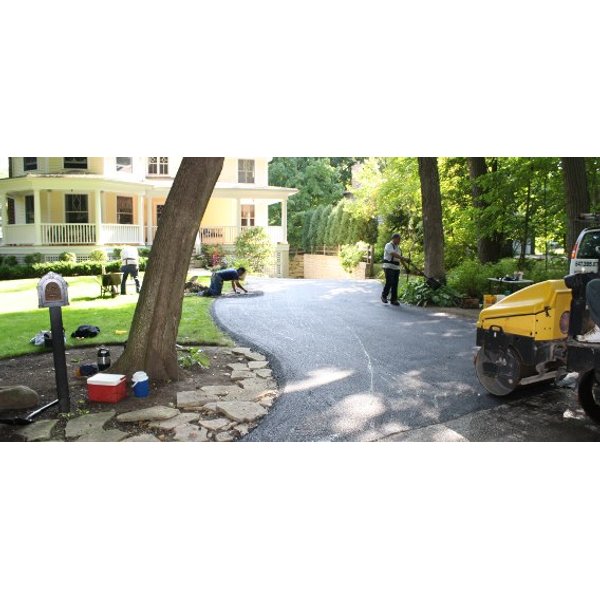 Why
Finally, it's important to understand why and how your home will be impacted by renovation. By renovating to meet your needs, your home will be comfortable and functional for you and your family, allowing you to enjoy your home for years to come. When it comes time to sell your home, you'll also be in a good position because not only will the house be up to date, making it a fierce competitor in the market, but it may have also increased in value thanks to your updates. According to an eLocal infographic, a bathroom remodel offers a 75 percent return on investment and a kitchen remodel offers between an 83 and 86 percent return on investment.
Now that you've asked yourself the five Ws of home renovation, it's time to get started with your project! 
Use our Instant Quote Tool Now and Find Out Just How Easy it is
---
Tell us About your Project
Our team of Radiant Experts is ready to help! Just tell us a little about yourself and your project to get started.
---
Did you find this post helpful?
Let us know by giving it some applause.
---
---