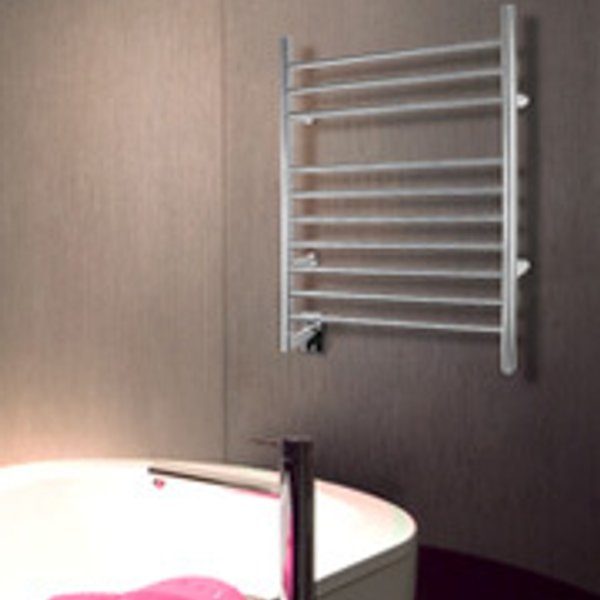 You may be thinking to yourself, "My customers simply aren't going to be interested in a lot of luxuries when I remodel their bathroom, I have a hard enough time getting decent projects as it is in this economy." While it's true in a down economy many consumers aren't as willing to spend on luxuries, there are two important facts to keep in mind when you are talking about luxuries that will add comfort to their lives!
Fact #1: Recent statistics show that while overall consumer spending is down, consumer spending on items that pamper them, improve their mood, or add luxury or comfort to their life remains strong. By all accounts the luxury market is booming, the only question is, do you want a piece of it? We are likely to see this trend continue because it makes sense if you really stop and think about it. We all have a driving need to make ourselves and our loved ones feel good.
Fact #2: Affluent individuals are less affected by a poor economy. It is important to seek out and cater to these potential customers, especially when you can offer them more luxury and comfort in their life. The number of people considered "affluent" is greater than ever before. It's not hard to find customers who may be interested in these luxuries, but maybe don't know they exist, and are looking for your professional guidance to introduce them.
So you're thinking to yourself, "Alright, I see there is a great market for WarmlyYours comforting floor warming, WarmlyYours elegant towel warmers and mirror defoggers. I want to offer my customers the complete spa resort experience at home, but how do I explain this to them in a way that meets their needs and wants, and get them to jump on board?"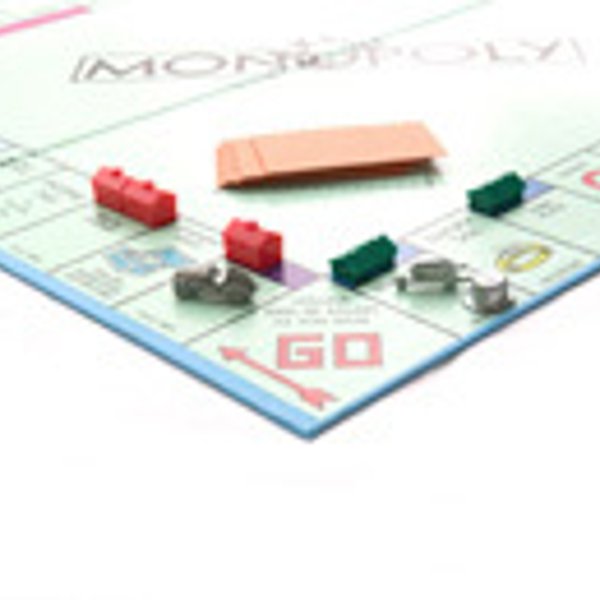 Speaking of board, or in this case board games, did you know that the board game Monopoly debuted during the Great Depression? This was the worst economic time in our countries history. It sold like wildfire. The reason? Intelligent marketing! It was a fun game to take people's minds off their troubles, something to share with their loved ones, something to add comfort to their life, something that made them feel they owned properties and were successful.
Of course times are tough. We all know that. Almost everyone has been hit hard by the economy. In today's economy, it's more about a great experience backed by great customer service than it is about price. This is something that WarmlyYours knows very well, in fact it's what we've built our business on - the "complete customer experience". Always keep your focus on providing your customers a "great experience" along with a great product and they will jump on board with what you have to offer them. Concentrate on offering your customers a mental image or even the physical feeling of the comfort and luxury you can add to their life. They will thank you for it!
----
Jason Rachlin is a WarmlyYours Account Manager who will now be adding first-rate pro trade tips for selling radiant heat on our blog featured on the first week of each month. Please give a warm welcome to our friend, Jason!
---
Tell us About your Project
Our team of Radiant Experts is ready to help! Just tell us a little about yourself and your project to get started.
---
Did you find this post helpful?
Let us know by giving it some applause.
---
---