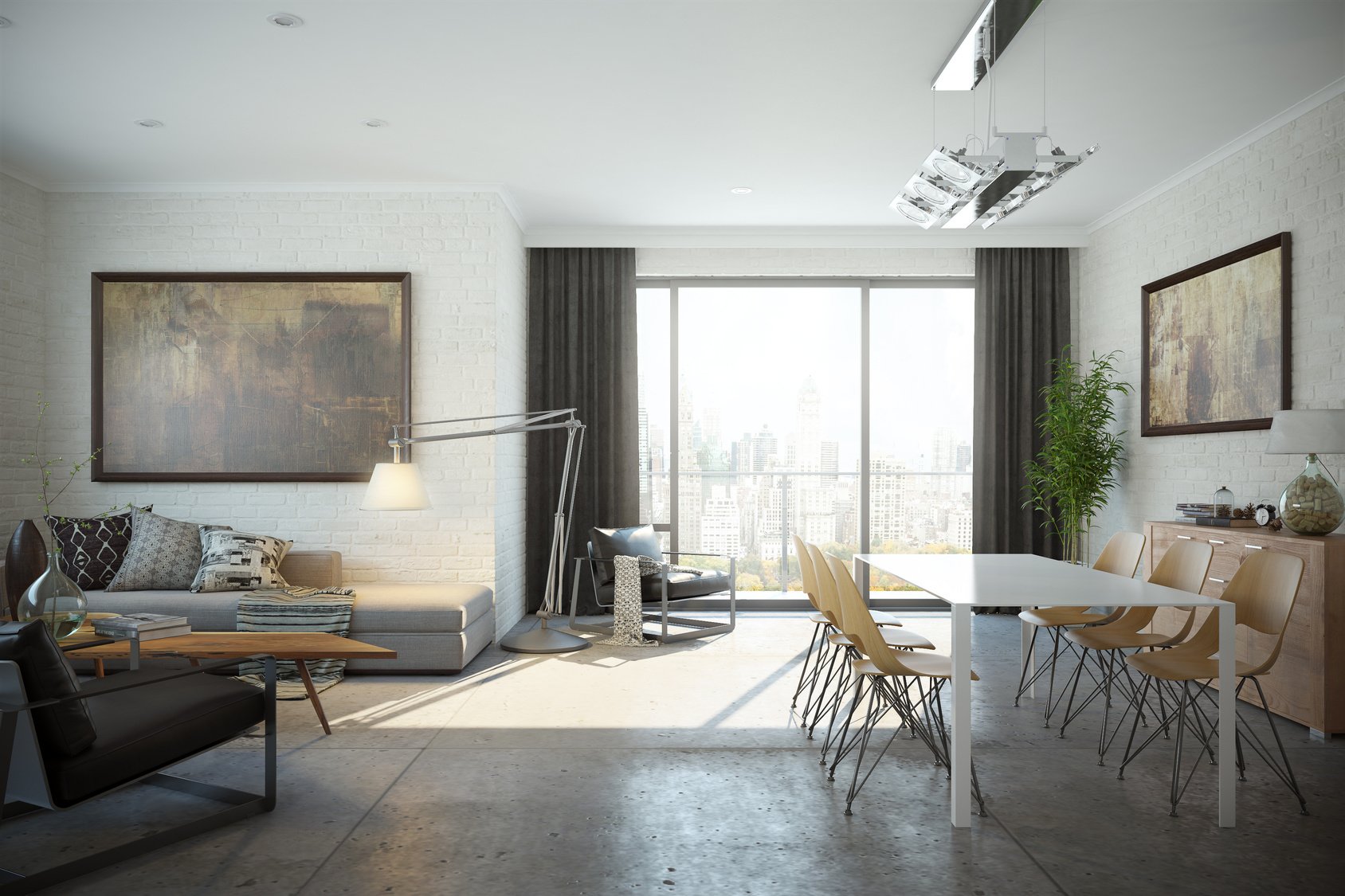 Industrial design is a growing trend in homes. It centers around materials such as steel, metal or wood. Industrial-style homes will often feature walls made of exposed brick or stone and floors made of concrete or distressed wood. These features pay homage to the design age of the past, according to a freshome.com article written by Ronique Gibson.
"The appeal of bringing back a design age that focused on manufacturing, mechanical ingenuity, and appreciating raw and unfinished interiors is a gorgeous way to bring industrial style to your home," the author states.
She notes that these industrial details are here to stay. However, there is one downfall to industrial design. It can often come off a bit cold. To solve this issue, you just need to warm up the space — literally.
WarmlyYours offers the following three ways to incorporate radiant heat with industrial design.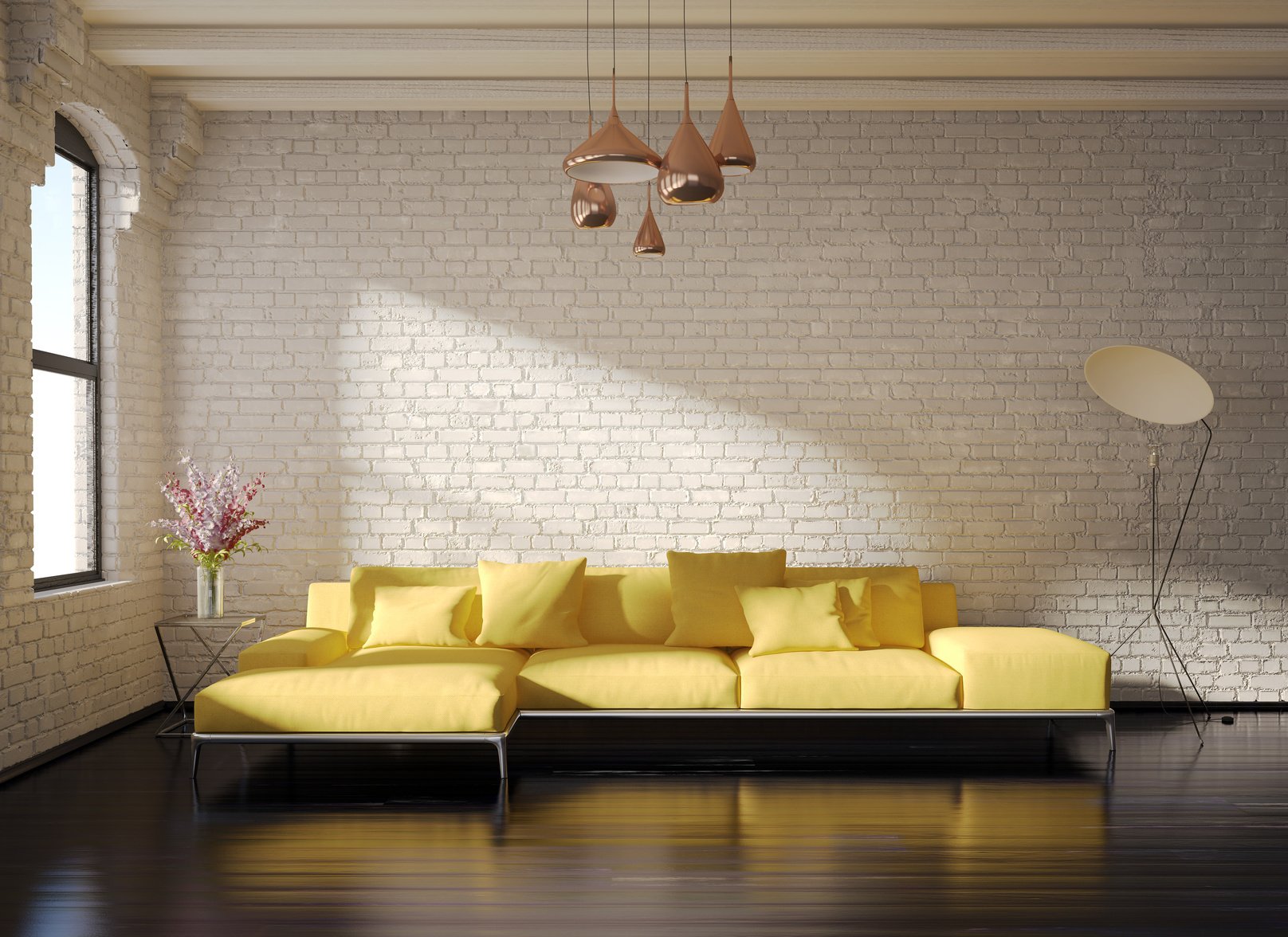 1. Warm up the floor.
If you're replacing your flooring with distressed wood, you should consider installing electric radiant heat at the same time. Radiant heat can be installed between the subfloor and the flooring to provide warmth from the ground up. Whether you're working with engineered hardwood, laminate or nailed hardwood, WarmlyYours has a solution. To make sure you install the heating element correctly with the flooring type, be sure to consult the flooring manufacturer. If you're using concrete as your flooring surface, you may also be able to incorporate radiant heat. In this case, the heating element would need to be installed while the concrete is being poured, which means you'll have to consider radiant heat when building your home or putting on an addition. By planning ahead, you can get functional, trendy concrete floors.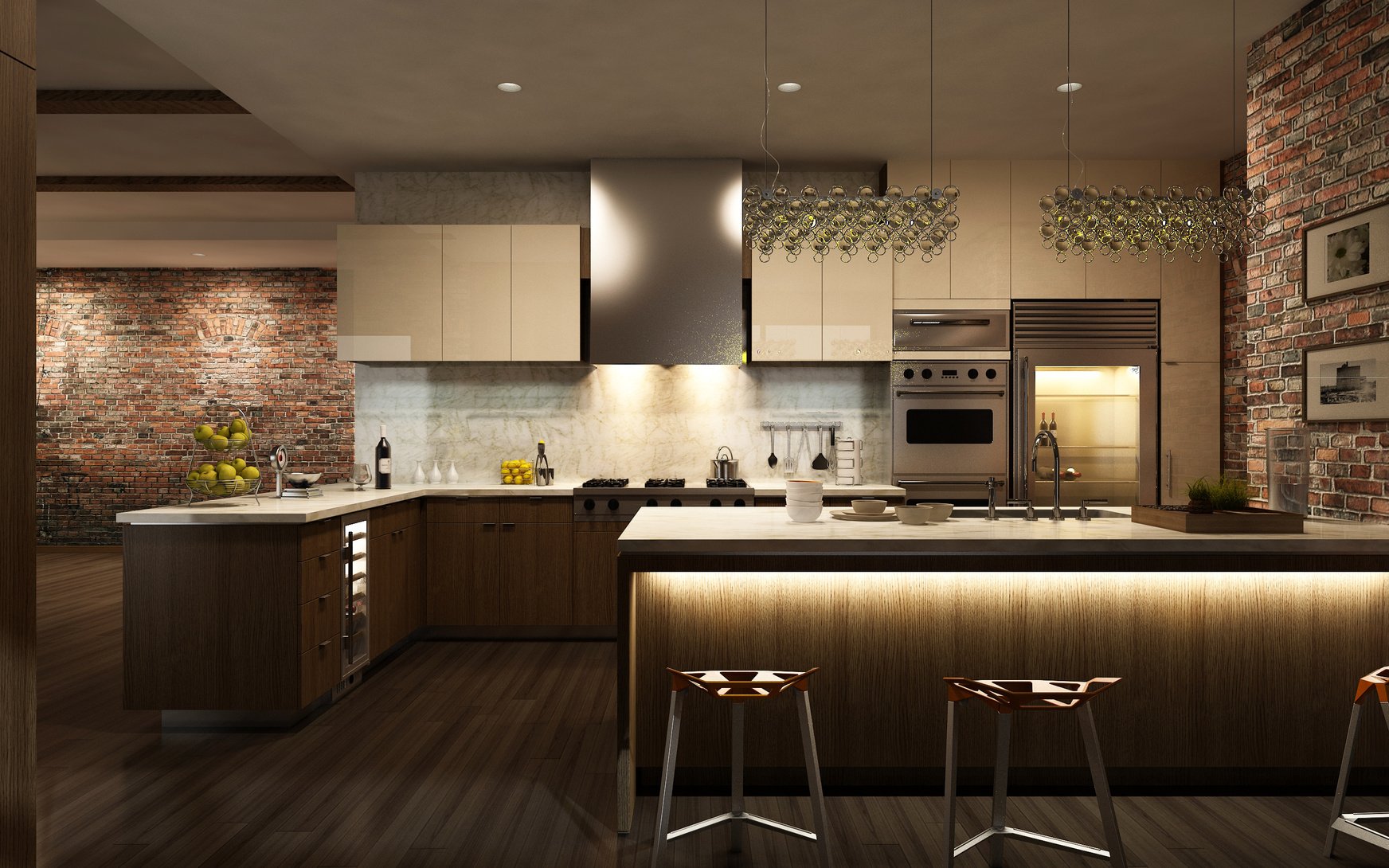 2. Warm up the countertops.
Industrial lighting, stainless steel, exposed brick and granite countertops work well together in an industrial-style kitchen, but they're also a bit cold to the eye — and to the touch. To add some warmth to the kitchen, you can consider installing radiant heat underneath the overhang of your kitchen counters. This way, when you or your guests are sitting at the island with your arms resting on the countertop, you'll stay surprisingly warm. WarmlyYours' FeelsWarm® countertop heaters are easily applied to the underside of an overhang with an adhesive. They simply need to be plugged into an outlet to operate. Plus, they're so slim that you won't even notice them! What you will notice is the additional comfort and warmth they bring to cold countertops.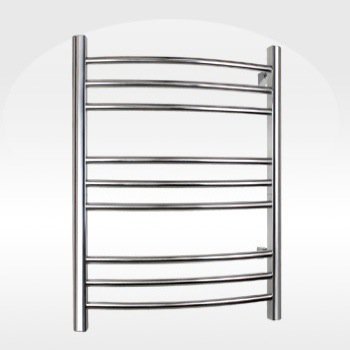 3. Warm up some towels.
No matter what design your bathroom features, with tile galore it's bound to get pretty chilly. Add a warm shower or bath to the mix and that tile will manage to feel even colder! To warm up this room, you can install radiant heat under the flooring (if you're interested in replacing the flooring), or you can install a towel warmer. WarmlyYours offers a range of plug-in and hardwired towel warmers that easily mount to the wall to deliver toasty warm towels each and every day. The appliances all boast a stainless steel or chrome finish, which fits in perfectly with an industrial design scheme.


By blending radiant heat with industrial design, you can achieve the look that you want with the comfort you need for daily living.
For more information about electric radiant heat, visit www.warmlyyours.com.

Sources:
www.stylemotivation.com/15-urban-interior-design-ideas-in-industrial-style/
www.shelterness.com/35-interesting-industrial-interior-design-ideas/
http://freshome.com/2013/12/04/10-ways-transform-interiors-industrial-style-details/
---
Tell us About your Project
Our team of Radiant Experts is ready to help! Just tell us a little about yourself and your project to get started.
---
Did you find this post helpful?
Let us know by giving it some applause.
---
---